Your Household Employer Tax Guide
Article
01/16/2014
If you employ people to work in your home, it's important to remember that you may be legally obliged to pay these workers' federal and state payroll taxes. You must also indicate employing these household workers on your own annual tax return.
According to the Internal Revenue Service, a household employee is defined as an individual you've hired to work in or around your home and who works under your direction. The most common examples of household employees include a cleaning person, maid, nanny, or driver. Babysitters, home-health aides, and private nurses also generally fall under this category. If you manage the work and how it gets done, the worker is your employee. 
Know the rules
You are responsible for paying taxes on any employee who meets these criteria and who earns wages of $1,800 or more per year. In the eyes of the IRS, this is true regardless of whether the employee works part-time or full-time, lives outside the home, or was hired through a staffing agency or some other job-placement firm.
You may be responsible for any or all of the following:
Payment of social security, Medicare and federal unemployment insurance
Withholding (at the request of the employee) state and federal income tax
Withholding state income tax (depending on your state regulations) and payment of disability and
         workers' compensation insurance
Filing paperwork with appropriate government agencies
Hire legal workers
As a household employer, you are required to have an employee identification number—a number different from your social security number—by completing federal form SS-4, Application for Employer Identification Number. (Pick up this form at the IRS or Social Security Administration or at www.irs.gov.)
The individuals you select to work in your home must be legally eligible to work in the United States. You must verify any worker's identity and work authorization by obtaining a completed Form I-9  from the individual within three business days  of his or her first day of work. (Get this form by calling 1-800-870-3676 or go to www.uscis.gov.)
Be familiar with withholding options
You have options regarding federal income tax withholding. For example, you can withhold a worker's share of his or her Medicare and Social Security taxes from their paycheck or you can pay their share yourself. According to Associated Press Business Writer Alex Veiga, "Experts suggest that household employers begin withholding payroll taxes as soon as it seems likely that they'll be increasing their employees' hours, and wages, dramatically. Even if you choose to cover the payment yourself, another option is to set the money aside in a separate bank account, so that you're not scrambling come tax time."
You're not required to withhold income tax on wages you pay to a household worker unless that worker requests it. If you agree to withhold the tax, have the employee fill out Form W-4 (Employee's Withholding Allowance Certificate), which helps determine the amount of income tax to withhold.
Maintain accurate records
Keeping comprehensive records of the federal and state taxes you pay (or withhold at your worker's request) is an absolute must for all household employers. Every payday, be sure to make a record of your employee's cash and non-cash wages; any federal income tax, social security tax and/or employee Medicare tax you withhold (or pay for your employee); and any state employment taxes withheld.
Also be sure to keep copies of Schedule H (reporting household employment taxes paid) and Form W-2 (stating the worker's annual wages, the taxes you pay and other related information).
Some household employers have the time and expertise to handle all the paperwork and requirements of the IRS tax code.

Questions or concerns about paying taxes on your household employees?  Learn more here.
Worried about payroll? HR? Compliance Issues? We can help.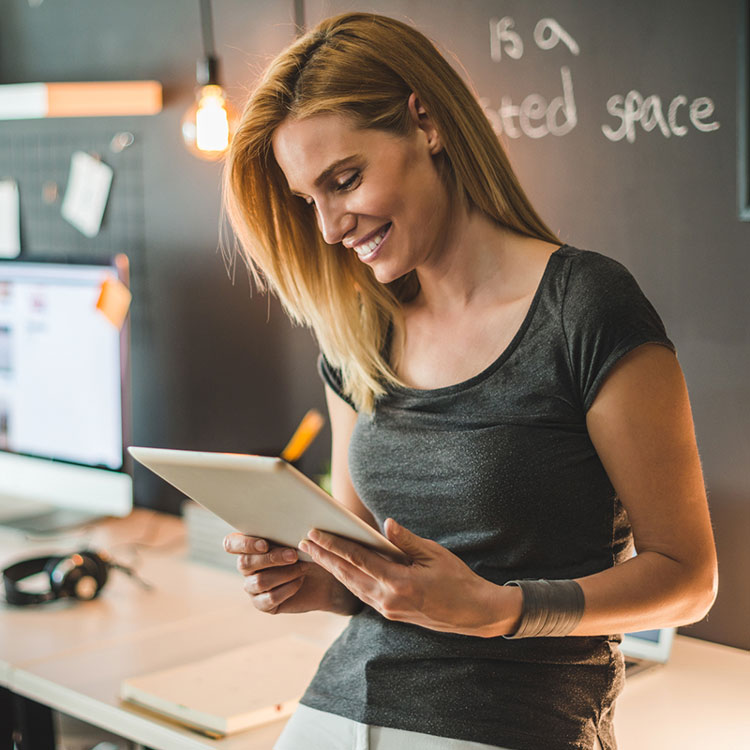 This website contains articles posted for informational and educational value. Paychex is not responsible for information contained within any of these materials. Any opinions expressed within materials are not necessarily the opinion of, or supported by, Paychex. The information in these materials should not be considered legal or accounting advice, and it should not substitute for legal, accounting, and other professional advice where the facts and circumstances warrant.
View More in Taxes
View All Categories