Non-Harassment: Resources for Business Owners and Managers
Article
06/04/2018
Harassment is a serious matter that can affect not only the victim, but also the workplace environment. Unfortunately, subtle forms of harassment might not always be recognizable, and often people don't know how to handle it when it occurs. This resource page collects the latest information, tools, and guidance to help you create an environment where people feel respected, comfortable, and free from harassment or discrimination — in other words, a place where employees want to come to work.
Worried about payroll? HR? Compliance Issues? We can help.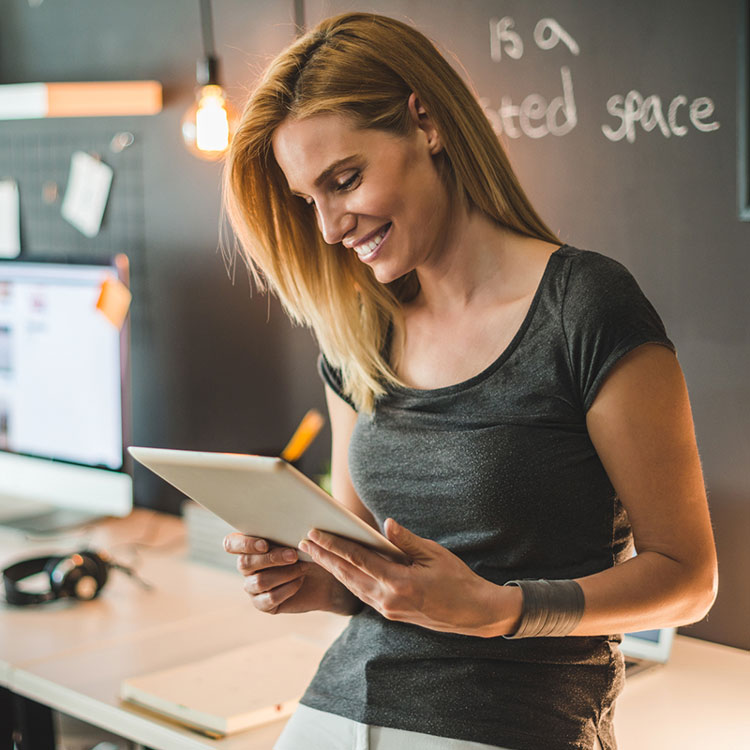 This website contains articles posted for informational and educational value. Paychex is not responsible for information contained within any of these materials. Any opinions expressed within materials are not necessarily the opinion of, or supported by, Paychex. The information in these materials should not be considered legal or accounting advice, and it should not substitute for legal, accounting, and other professional advice where the facts and circumstances warrant.
View More in Human Resources
View All Categories