What's New for Your Payroll in 2018
Article
02/06/2018
The tax reform bill includes many important changes that may impact your payroll in 2018. In addition, various cost-of-living adjustments to tax rules that were not changed by the new tax law also take effect in 2018. Here are some of the changes that could affect your payroll costs and business practices.
Wage withholding
The new law reduced the individual tax rates, eliminated the personal and dependent exemptions, nearly doubled the standard deduction amounts, and made other changes that affect income tax withholding. The IRS has revised the withholding tables reflecting these changes. What these changes mean for you:
Employees will not have to complete new Forms W-4 to figure their withholding allowances. The IRS has advised to use their existing forms, so no further action is required by you.
It's probable that for most (but not all) employees, the amount you withhold from their pay to cover income taxes in 2018 will be lower than in 2017.
Social Security and Medicare taxes
The wage base for the Social Security portion of FICA in 2018 is $128,400. Initially the Social Security Administration had announced a $128,700 ceiling, but this was later changed. The tax rates for Social Security and Medicare taxes are unchanged.
Withholding for the additional Medicare tax on high earners is also unchanged. You must withhold 0.9 percent of taxable compensation over $200,000. However, there's no employer match for this tax.
Changes in fringe benefits
Check for new rules for fringe benefits in 2018:
Achievement awards. Only awards paid in tangible personal property are deductible by the employer; cash payments (e.g., gift cards) are not.
Adoption assistance. The tax-free benefit in 2018 is up to $13,840 (up from $13,570 in 2017).
Health savings accounts. If your company has a high-deductible health plan and contributes to an employee's health savings account, the tax-free benefit is capped at $3,450 for self-only coverage and $6,900 for family coverage.
Transportation fringe benefits. The new tax law ended the employer deduction for transportation fringe benefits. However, if the company continues to provide free parking, van pooling, or monthly transit passes, employees can receive the benefit tax-free up to $260 per month. But the $20 per month exclusion for bicycle assistance does not apply for 2018 through 2025; any such reimbursements are taxable to the employee and subject to payroll taxes.
Reimbursements to employees
Many employers reimburse employees for their business driving. If the reimbursement is done under an accountable plan up to the IRS standard mileage rate, there is no taxable compensation reportable to employees or subject to payroll taxes. The mileage rate for 2018 is 54.5 cents per mile (up one penny from 2017).
If employees travel on business, the company can use certain government-set rates to reimburse travel costs. The government rates run from October 1, 2017, through September 1, 2018.
In general, Reimbursements for moving expenses are no longer excludable from gross income for the employee or deductible by the company. They are now a taxable fringe benefit subject to payroll taxes.
New tax credit for family and medical leave
While federal law does not require employers to continue paying compensation to those who take family or medical leave, a new tax credit effective in 2018 rewards employers that do so. The new tax credit applies if a company pays at least 50 percent of pre-leave compensation. It only applies for employees earning less than $72,000 per year. The credit ranges from 12.5-25 percent of paid leave, but it only applies for 2018 and 2019.
Note: The federal Family and Medical Leave Act requires employers with 50 or more employees to offer up to 12 weeks of unpaid leave for family and medical purposes. However, some states — California, New Jersey, Rhode Island, and as of January 1, 2018, New York — require some paid leave funded by employee contributions.
State unemployment taxes
States typically reassign tax rates for state unemployment taxes that are effective January 1. Make sure to check if you have a new rate and that it's being taken into account.
Conclusion
The first few months of the year can be a busy time for payroll matters. You're dealing with W-2s for 2017 employee compensation while having to implement new payroll rules for 2018. Be sure to see whether new rules will cut your payroll tax burden this year, and what new payroll policies you may want to implement now.
Worried about payroll? HR? Compliance Issues? We can help.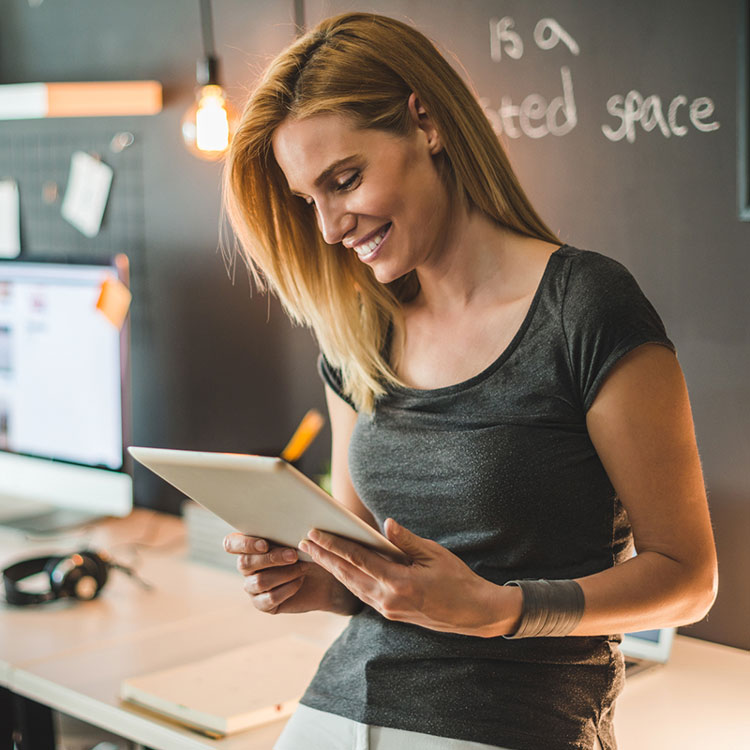 This website contains articles posted for informational and educational value. Paychex is not responsible for information contained within any of these materials. Any opinions expressed within materials are not necessarily the opinion of, or supported by, Paychex. The information in these materials should not be considered legal or accounting advice, and it should not substitute for legal, accounting, and other professional advice where the facts and circumstances warrant.