Payroll, HR, and Benefits for Today's Workplace
Hire, pay, manage, and retain employees with confidence

Create a productive workplace — onsite, remote, hybrid

Stay ahead of changing laws and regulations
Why 700,000+ Businesses Use Paychex
Manage HR, payroll, benefits, and more from our industry leading all-in-one solution
Solutions for Your Business
Find Your Solution
Answer a few questions, and we'll help you find the perfect HR and payroll solution.
Hear from Some of Our Satisfied Customers
"There was a lot of paperwork, worrying about the tax codes, a lot of office hours involved taking up a lot of my time. Now with Paychex, one day a week, 10 to 15 minute call…Paychex definitely helps us manage our cashflow."

"What we learned in a discovery process with Paychex was all the different services that were available. That was music to my ears as a new CFO …. From an efficiency standpoint, knowing we could have our 401(k) under your program, having the management and compliance done with one party obviously makes my life a lot easier."

"The tastes and preferences … of our employees is a moving goalpost. As we bring on new talent, Paychex is doing a comprehensive review of our benefits plans and is also working with us to create new benefits that we don't even offer today … to ensure we really are an employer of choice."

"Having a partner to help me with payroll affords me extra time to work on my business, do networking, and actually build the business."

"For a very small business person, Paychex is like a treasure trove for me. I can ask anything. I can go anywhere. I can grow my practice in the best way I see fit and have the resources I need."
With ERTC Service, Wine Bar Roots Itself with Extra Funds 
"Oh my gosh! I was so excited. I was like, 70 percent. I started doing the numbers immediately. When you look at that funding that's coming, then you can start preparing for the future, you can start to prepare for different plans — either growing the business, scaling the business, or hiring more staff."
— Courtney Benson, owner Viticulture Wine Bar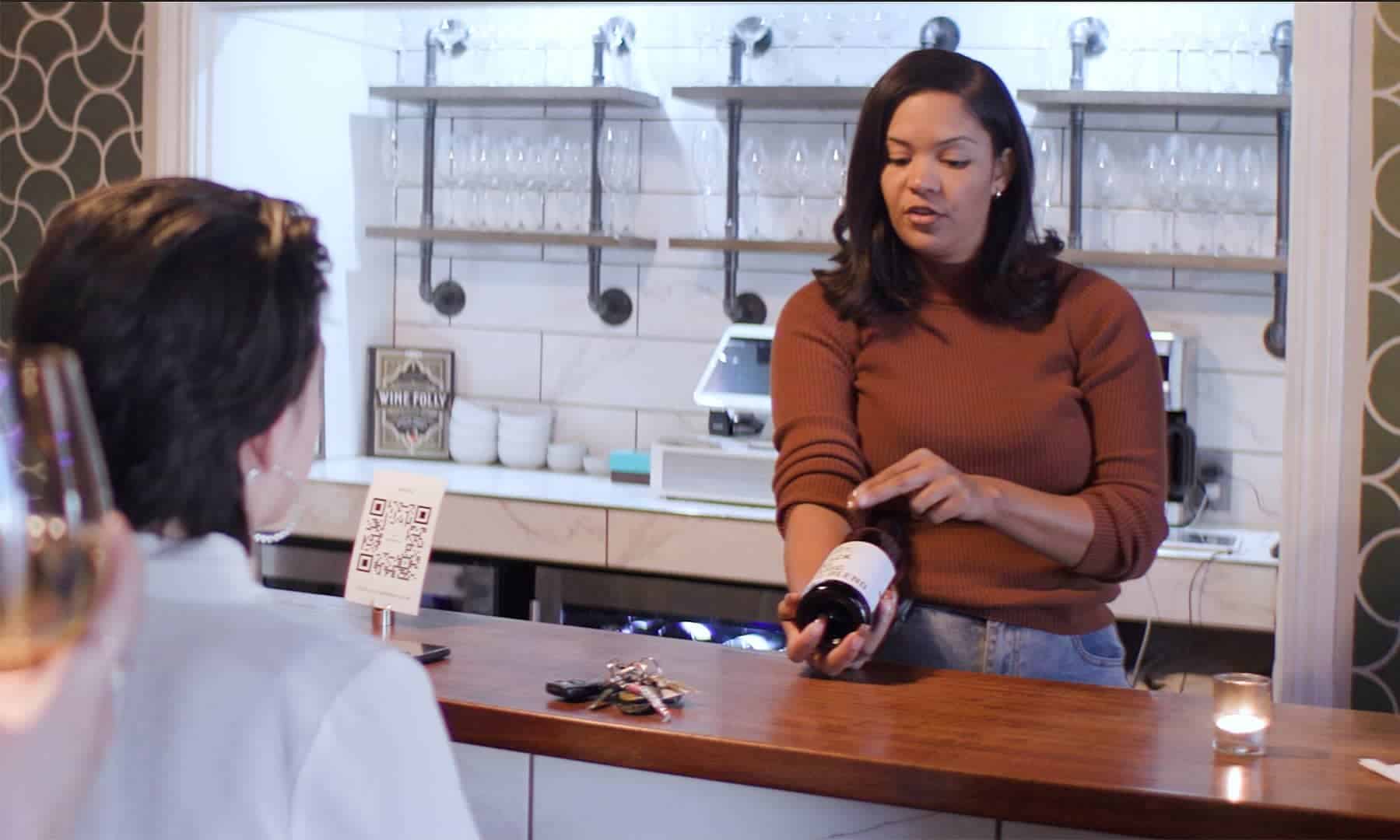 Join Our 700,000+ Customers and Get Help Managing HR, Payroll, and Benefits