Simply the easiest online accounting software
When you're running a business, time is your most valuable asset — and there's never enough. You need easy online accounting software tailor-made for small businesses. That's why Kashoo was created, and why we chose to integrate it with Paychex Flex payroll.
Kashoo is an affordable bookkeeping software package that allows you to invoice customers, pay bills, calculate and file taxes, and easily share your books with your accountant. And because it's fully integrated with Paychex Flex payroll, you won't have to worry about deductions and remittances. Best of all, it's mobile. It works wherever and whenever you do, in real time. 
 
Bookkeeping made easy

No accounting experience required. Kashoo's intuitive, user-friendly design helps make bookkeeping easy.

Anywhere, anytime access to finances

No matter where you are, or what device you're on, your financial data is at the ready.

Robust functionality

Kashoo has true double-entry accounting, bank reconciliation, a full activity stream, financial statements, and import/export capabilities.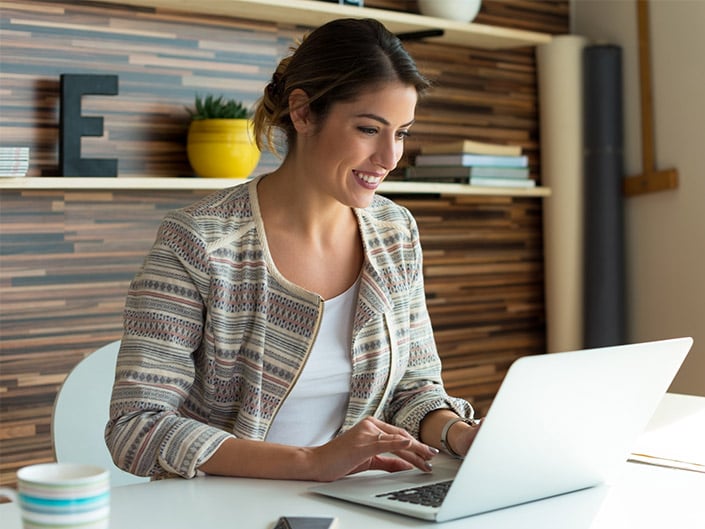 What you get with Kashoo online accounting
Easy-to-use online accounting program
Intuitive interface
Double-entry accounting
Easy invoice creation
The ability to set up recurring transactions
The highest security standards
The option to work with your accountant
Bookkeeping, easier than you ever thought it could be
Create and send invoices

Create and send professional invoices, and quickly add income and expense postings for new customers and vendors.

Protect your information

Data is automatically backed up and protected. Because it's stored in the cloud, you don't have to worry about computer crashes or viruses wiping out valuable data.

Save time with repeat transactions

Recurring expenses such as rent can be programmed to automatically record each month, saving time and reducing the possibility of errors.

Work with your accountant

Export financial records to your CPA with a click of a button, or authorize your accountant to log in and create invoices, and track payments and expenses themselves.
Something else to consider
Access the capital you need to grow your business through the Paychex Small Business Loan Center, powered by Biz2Credit, which can put you in touch with over 1,000 lenders to connect you with the right loan options for your business.