Don Cahalan
Vice President, Insurance Services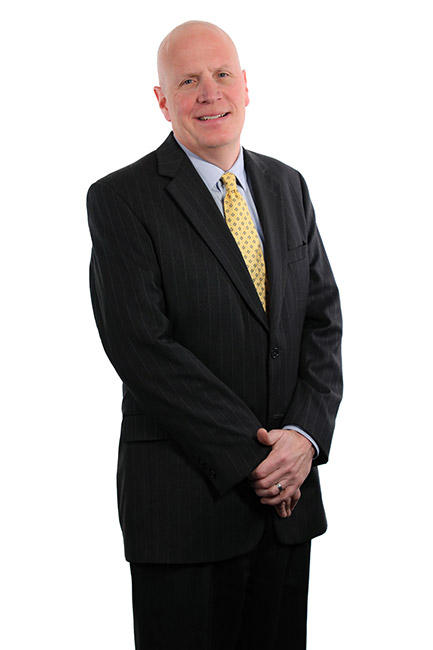 Don Cahalan joined Paychex in January 2020 as vice president of insurance services. In his role, Cahalan's primary objective is to maximize client value through insurance services in both the Paychex Insurance Agency and Paychex PEO. Committed to helping business owners and their employees thrive, Cahalan is passionate about creating and implementing strategies that will provide employees with affordable and effective benefits.
With over 30 years of insurance, employee benefits, and healthcare industry expertise, Cahalan brings both an entrepreneurial and innovative approach to helping employers recruit and retain best in class talent by offering a comprehensive benefits package. Prior to joining Paychex, Cahalan was president and chief executive officer of Advice2Pay, a benefit data processing and self-billing service organization that supports functions involved in employee benefits administration. Cahalan also spent 13 years in various executive roles with Marsh & McLennan Companies, a global leader in risk and insurance services, including serving as the managing director and president of employer benefits for Marsh U.S. Consumer.
Cahalan holds a bachelor of arts in management from the University of Northern Iowa. He served as a six-year board member and two-year president of the board of the Big Brothers Big Sisters Club of Des Moines, Iowa. In 2012, Don and his wife, Jodi, established the Cahalan Endowed Scholarship for Des Moines University's College of Health Sciences (CHS), which supports highly deserving students through a scholarship in honor of Don and Jodi's family from northern Iowa.