Explore your passion. Discover your potential.
At Paychex, our team-oriented culture empowers our employees to reach their fullest potential. We celebrate diverse perspectives and talent, and encourage our employees to bring their insights and recommendations to the table. Paychex was born of the philosophy that one great idea can change the world. We continue to thrive on that same principle by enabling our employees to be visionaries. Are you ready to share your great ideas?
Sign up for email notifications
IT Careers
Technology powers everything we do. Our team designs easy-to-use applications, strengthens and secures our platforms, and pushes boundaries to become a leading technology provider. Come work with employees who are as passionate as you are about IT.
Discover your potential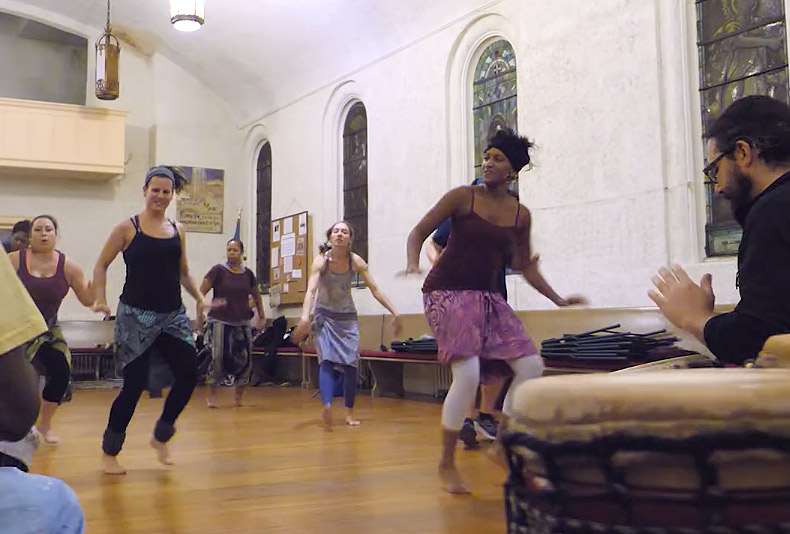 Sales Careers
Business is ever-changing and often complex. Our energetic and devoted sales team helps clients focus on the things that matter the most; making their lives easier and their businesses more successful.
Explore Opportunities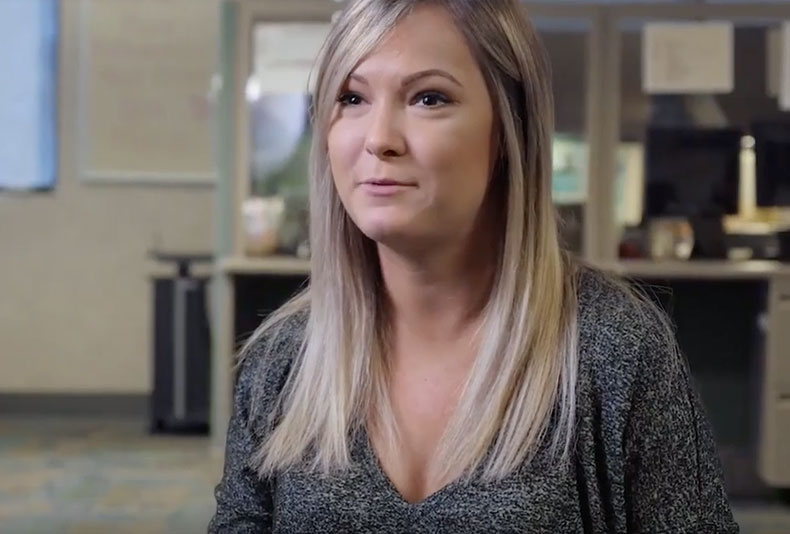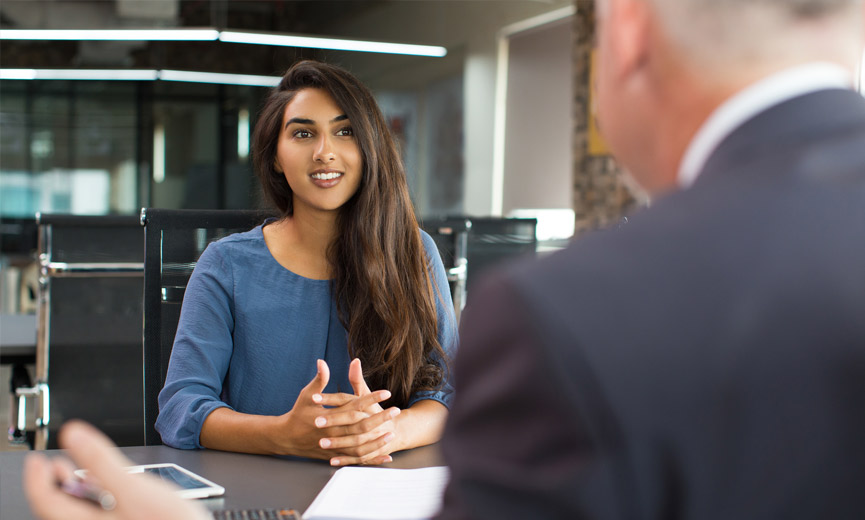 Interviewing at Paychex: What to Expect
Nervous about your upcoming interview? Don't be. It's your time to shine. The interviewing stage allows us to learn more about you, and we want to help you put your best foot forward.
What to expect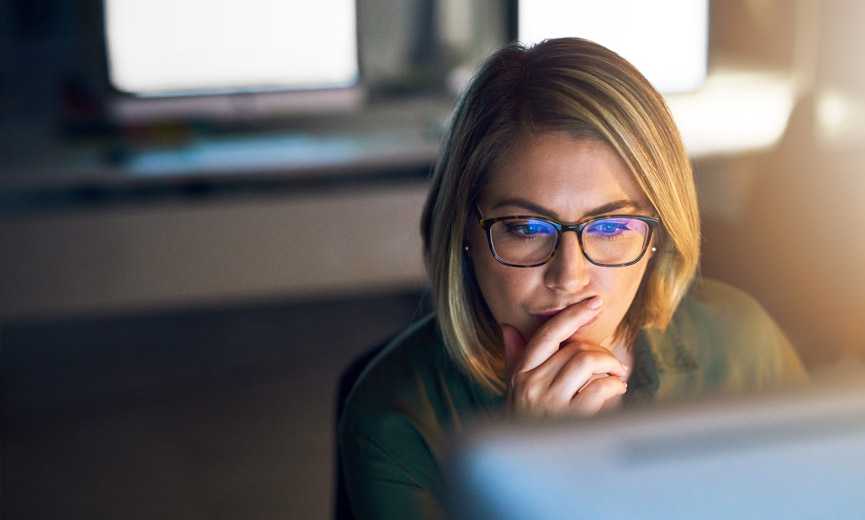 Security Alert: Fake Job Postings
Official Paychex job opportunities are always listed on the Careers at Paychex website. Anyone offering a job opportunity not listed on the Paychex Careers website is not an official Paychex representative. If you see a suspicious posting or aren't sure about a claim, contact our social media team and we'll investigate.
View the alert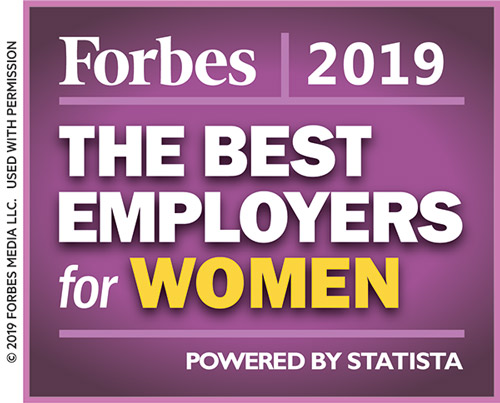 Paychex has been named to the Forbes list of Best Employers for Women 2019
Hiring the best and brightest talent from various backgrounds is important to the work we do and how we work with our clients.
Read the full article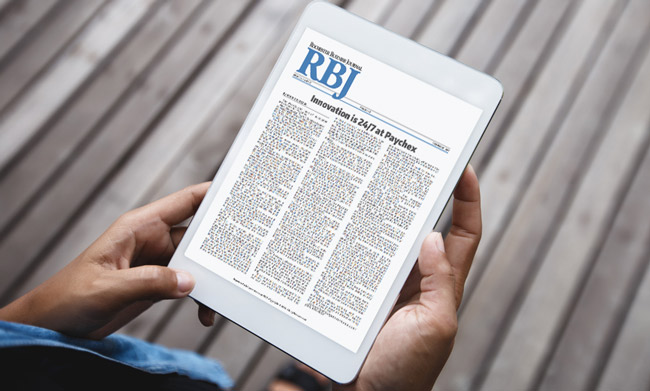 Innovation is 24/7 at Paychex
Our continuing investment in IT is creating big opportunities for the company and our employees, according to the Rochester Business Journal.
Read the full article