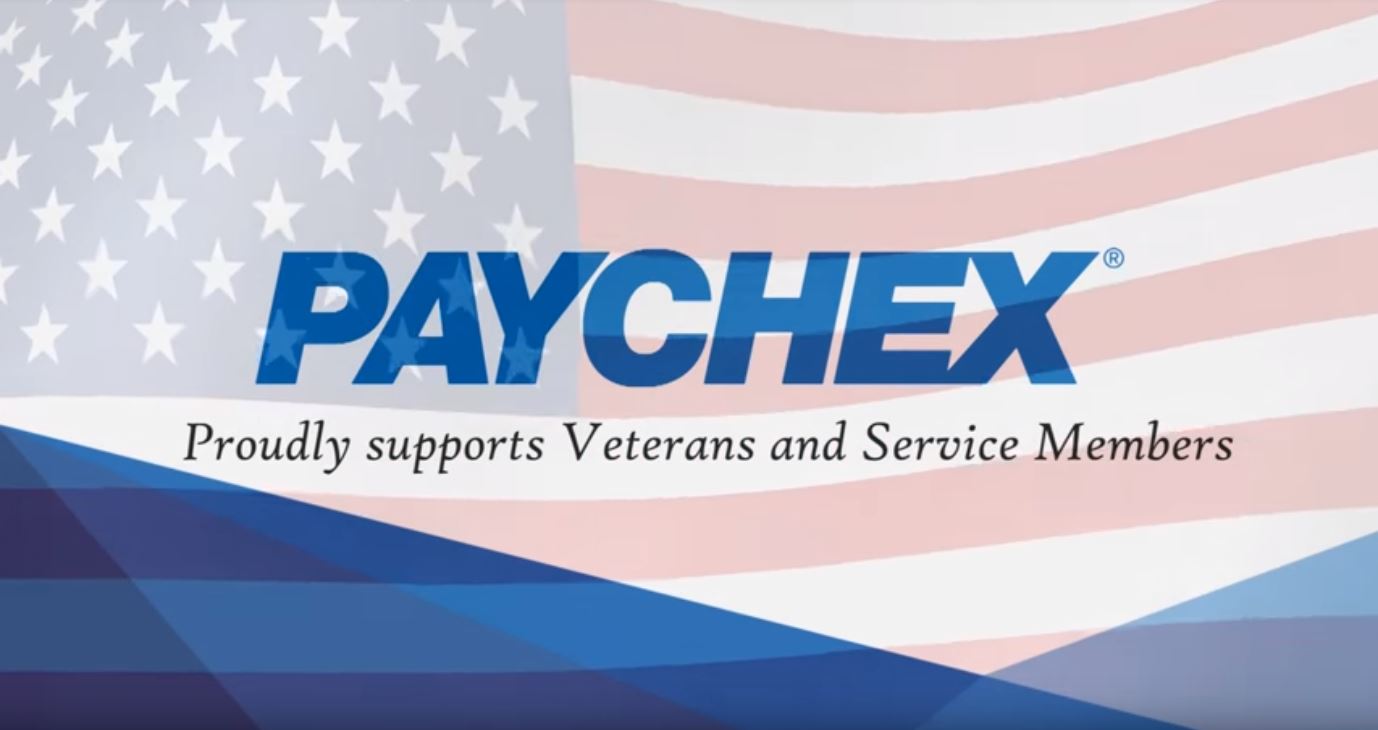 Transitioning Military
Paychex encourages business owners to honor those who served by hiring veterans.
If you are or know an active or former military member who is interested in a career at Paychex, please email your resume or referral to [email protected]
Meet a Few of Our Military Veteran Employees: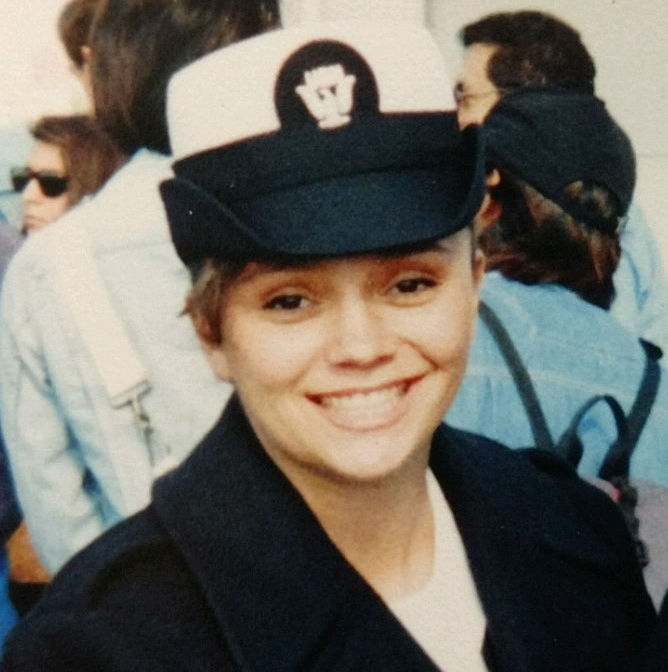 "I left the service so I could spend more time with my son and Paychex gave me the perfect work/life  balance that I needed.  I get the flexibility I need to take care of my family and that gives me the peace of mind I need to stay focused at work."
- Ava V ~ Navy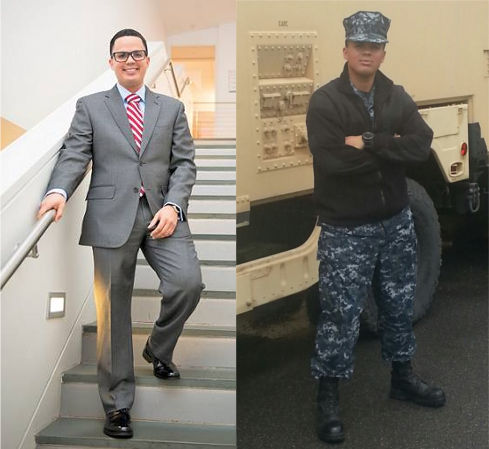 "I am so proud to work for a company that affords me the opportunity to continue to serve my country as an active reservist.  Paychex empowers me to pursue career progression at work and in the Navy at the same time!"
- Jorge L ~ Navy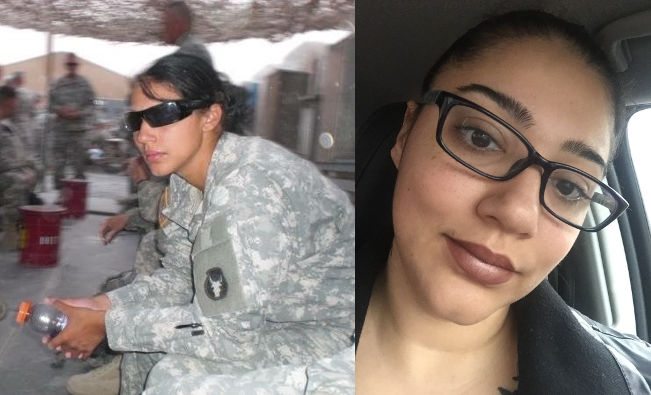 "Paychex values so closely mirror military values that it provided a smooth transition from military life to the corporate world.  This company has valued the skill sets I developed in the military and has contributed to my career growth and development, which has allowed me to succeed both personally and professionally."
- Meeghan F ~ Army National Guard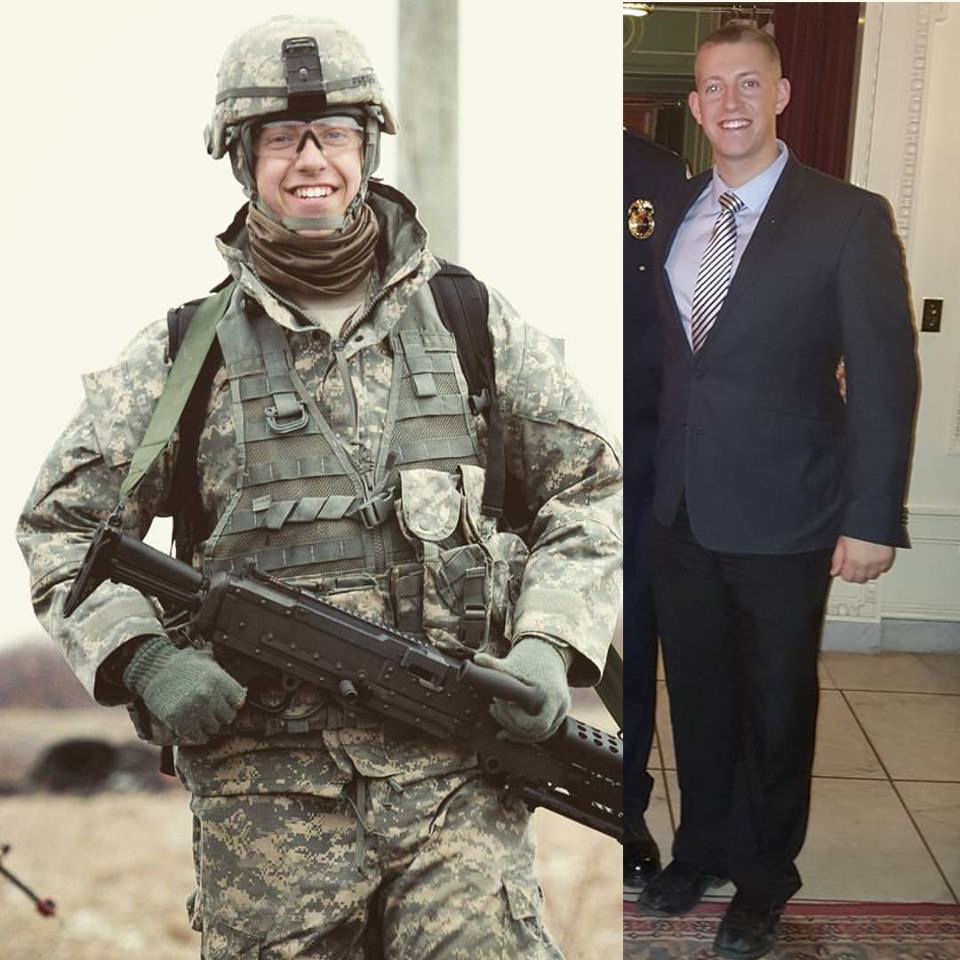 "Paychex has allowed me to continue my Military career while further developing my career here."
Zachary F.  ~ Army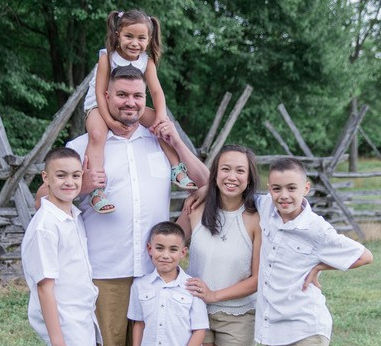 "After serving in the Army, I was blessed enough to find a company that placed the same importance on family as the Army did.  My role in Paychex has afforded me time to coach my son's soccer team and be present for my family.  It is a great company that lives the values that brought meaning to my life when I was in service."
Joshua W ~ Army