Paychex Annual Reports and Proxy Statements
View our Annual Reports and download our Proxy Statements below.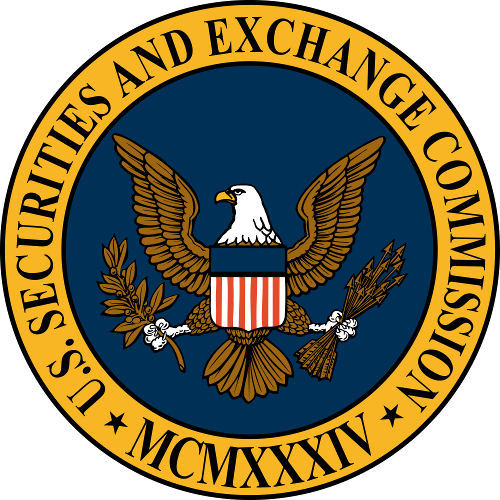 SEC Filings
SEC Filings are provided to you via a third-party website. Paychex does not maintain or provide information directly to this third-party website. Paychex does not make any representations about or provide any warranties for the information contained therein other than the information provided by Paychex to the SEC.
View SEC filings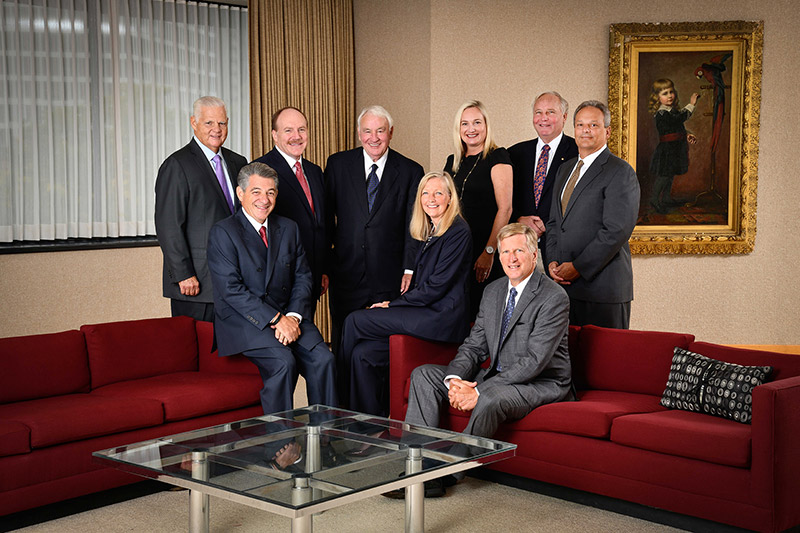 Corporate Governance & Committees
Paychex Corporate Governance
Committees
Investors Choice
Dividend Reinvestment & Direct Stock Purchase and Sale Plan (DRIP)

This enhanced plan allows you to perform various online transactions including buying and selling common stock of Paychex, Inc.

Investors Choice Contact the Plan Administrator

Mail:

American Stock Transfer & Trust Company
6201 15th Ave.
Brooklyn, NY 11219

Information about Paychex, Inc.

Paychex, Inc.
911 Panorama Trail S.
Rochester, NY 14625-0397
(585) 385-6666

The common stock of Paychex, Inc. trades on the NASDAQ stock market under the symbol PAYX.
Stock Split
The news releases, investor presentation, and other financial information on this website are not updated for new information, and any information they provide may no longer be viable subsequent to their issuance. Any information they provide is developed at the time of their issuance based upon facts and circumstances known at that time.
Stock Splits through Paychex history.

| Split Share Distribution Date | Split |
| --- | --- |
| 5/22/00 | 3 for 2 |
| 5/21/99 | 3 for 2 |
| 5/22/98 | 3 for 2 |
| 5/29/97 | 3 for 2 |
| 5/23/96 | 3 for 2 |
| 5/25/95 | 3 for 2 |
| 8/26/93 | 3 for 2 |
| 5/20/92 | 3 for 2 |
| 11/13/87 | 3 for 2 |
| 6/12/86 | 3 for 2 |