PEO (Professional Employer Organization)
Paychex PEO helps you manage rising benefit costs and regulations more easily
Uncertainty surrounding increasing regulations, employer liability, and benefit costs can mean heavy pressure for business owners and HR departments.
Paychex PEO services and Paychex PEO+, our professional employer organization offerings, can help take that pressure off. They join your employees with the employees of other companies, so you gain efficiencies of scale. Professional employer organizations can also help your company manage employee relations issues that may result in litigation risks and potential regulatory penalties.
Address key areas of liability

We can help your business with ongoing HR best practices (PEO - professional employee organization) or consultative guidance (PEO+) regarding your legal risks and liabilities.

Manage workplace risks

Be proactive with employee relations matters through the help of a risk-management specialist and subject matter experts.

Expect clear pricing

Our per-employee pricing is the most detailed in the industry – one reason Paychex is among the world's most ethical companies.*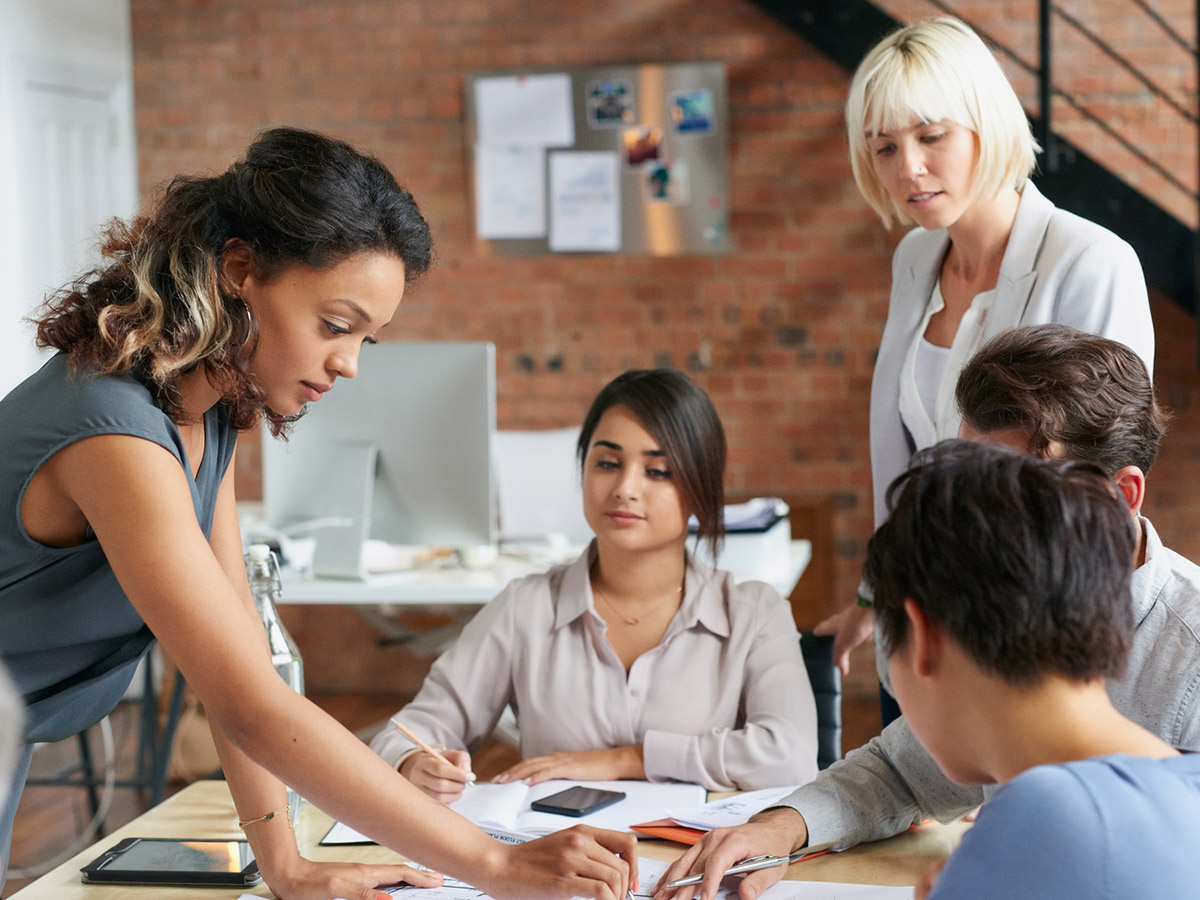 What you can get with Paychex PEO services
Best practices from a dedicated HR professional
Human resource management
Benefits administration
Insurance plans
Time and attendance (PEO+ only)
Benefit accounts (FSA, HSA, HRA)**
State unemployment insurance (SUI) administration
401(k) retirement plans
Payroll administration
Paychex PEO+ gives you the scalability to meet your company's changing needs with additional features, such as:
An HR business partner who can provide consultative HR guidance
Attorney-managed employment practices liability insurance (EPLI)
IRS-certification – among only a handful of PEOs so honored
Don't see what you're looking for? Ask us!
Why Paychex is a smarter PEO solution
Expert service

Our HR professionals (PEO) provide best practices while our HR business partners (PEO+) proactively address key areas of liability, helping ease your concerns about employee relations and accommodations, terminations, and other employee-workplace issues.

Integrated technology with Paychex Flex®

Our integrated HR technology and service platform makes it easier to manage the employee life cycle – from onboarding to retirement – across your entire organization.

No service-term agreements

Unlike other PEO services, you can leave ours at any time without penalty. We trust you'll be pleased with our PEO flexibility and expertise.

Detailed invoicing

Paychex audits down to the penny and itemizes costs clearly on every invoice, so there are no surprises.

Safety representatives

A proper safety program may help limit regulatory penalties. If you have workers' compensation insurance through a Paychex PEO offering, you'll have a dedicated safety representative to help you with OSHA regulations.

IRS-certified

Paychex PEO+ assumes sole responsibility for reporting, withholding, and payment of your federal employment tax obligationsƗ, and can help determine if you qualify for certain federal tax credits.
Insights and tools to keep you informed
View more insights on topics of interest to your business on Paychex WORX..
Because misunderstandings often arise when someone mentions PEOs, this white paper answers questions common to the owners of small to midsized businesses.