HR challenges? Let's talk solutions
If your company is like most, your HR department is likely bogged down by time-consuming day-to-day tasks. As the largest provider of outsourced HR services in America, we understand the challenges you're facing. To help, we've developed a blended solution of service and technology to help you in your efforts to stay compliant and in control of your HR infrastructure.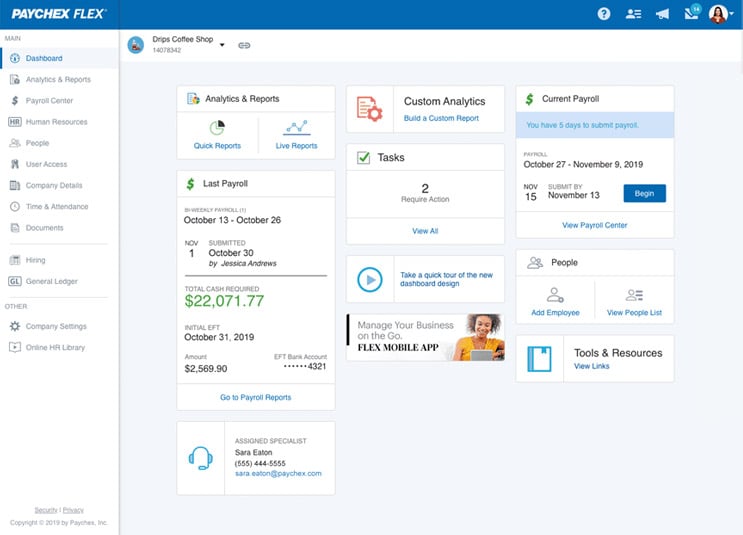 One scalable platform for all HR needs
Recruit, hire, pay, and manage your workforce all in one place — from any desktop or mobile device — with Paychex Flex®, a complete, enterprise-grade HCM solution scaled to your business.
Recruiting and applicant tracking
Time and attendance
Hiring and onboarding
Payroll processing
Health & benefits administration
Real-time HR analytics
Performance & learning management
HR events calendar
HR records management 
Import multiple files for a single company and/or multiple companies at one time
See how our HR solutions work for you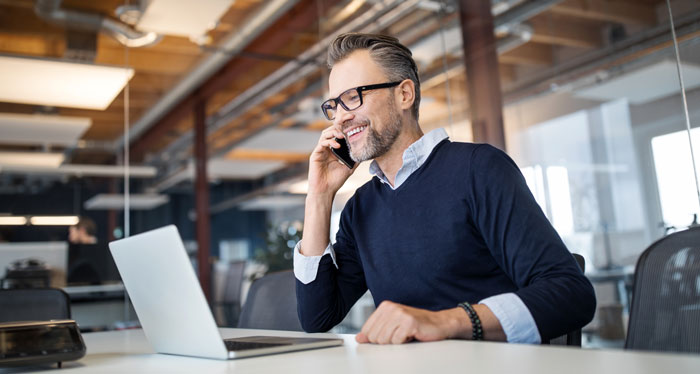 Integrated solutions rightsized for larger businesses
Paychex Integrations enables larger, more complex businesses to streamline their business processes easily. Whether you have 100 employees or 1000, you'll be able to seamlessly connect and share data between Paychex Flex® and today's best-in-class HR, productivity, and point-of-sale software tools. By giving you the ability to access Paychex APIs, building applications, and connections, solutions integration has never been easier.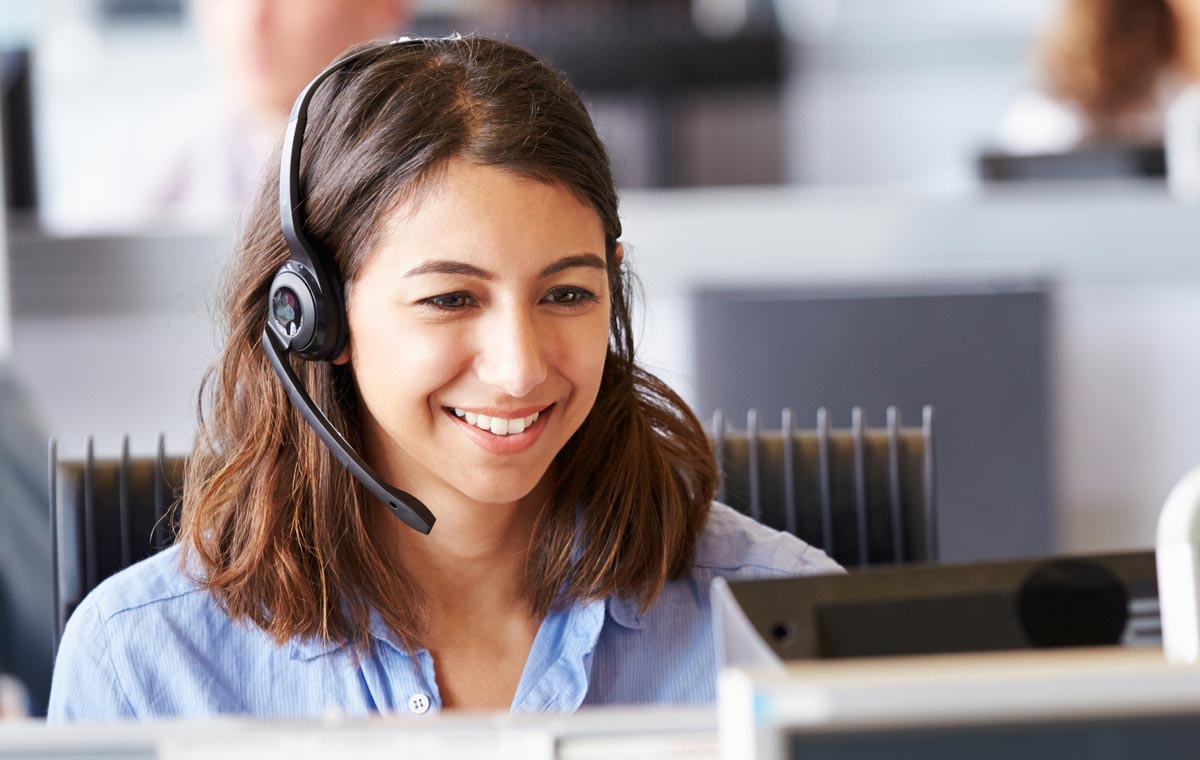 Your proactive partner with flexible service
Gain the peace of mind that comes with knowledgeable 24/7 support from U.S.-based professionals and a dedicated team for clients with multiple Paychex solutions.
24/7 Service Center – Phone and social media support when you need it
Scalable HR Support – Options range from an HR support line to a professional dedicated to your business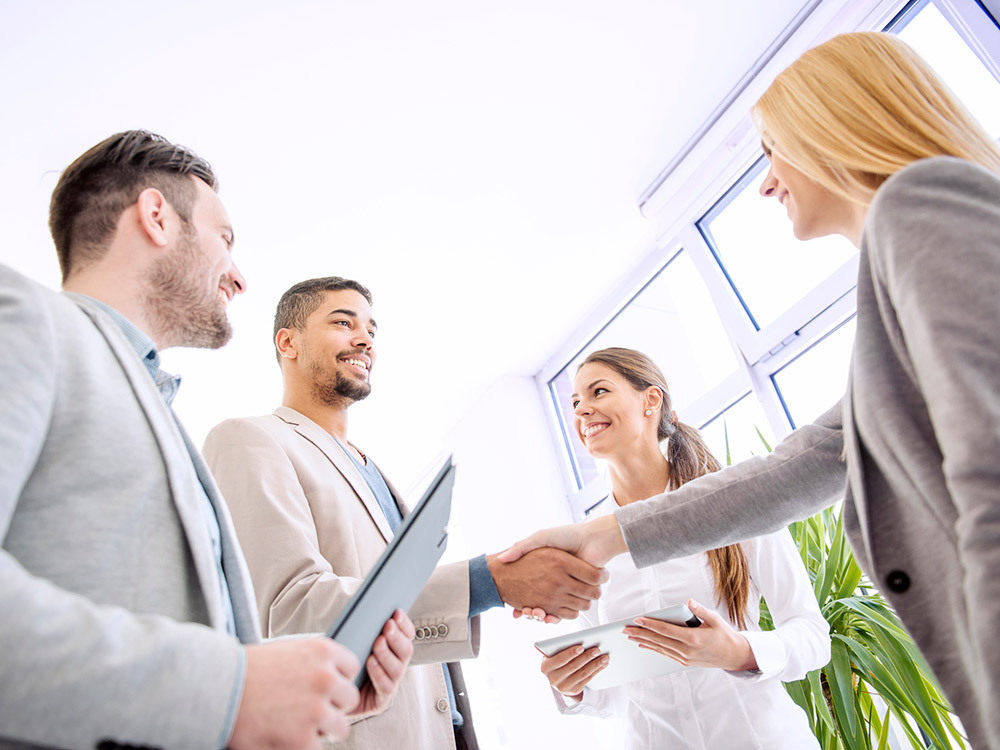 Flexible HCM with the support of an HR professional
If you experience an HR or compliance issue where you need some additional support, other providers may not be able to deliver the expertise needed to help you establish your HR strategy or mitigate risk. Paychex is different. In addition to our flexible technology and service model, Paychex offers a range of HR support solutions, which you can activate at any time without changing platforms, that can help you reduce HR distractions and overcome business challenges.
Payroll and tax administration
Simplify payroll administration, while staying current with changing tax rates and regulations, with Paychex Flex' powerful payroll engine. Capabilities include:
Complete payroll and tax administration
Garnishment payments
Employee self-service
New-hire reporting
General ledger and labor and job costing
Robust analytics and reporting
Time and attendance software
The Paychex Flex time and attendance module can help yield greater returns on labor while helping you comply with laws such as the Fair Labor Standards Act. This modern solution gives you unprecedented visibility and control over labor costs — helping drive tangible increases in savings, output, and performance.
Human resource management system (HRMS)
Easily disseminate accurate HR data and communications from one central location. With the Paychex Flex HR administration module, managers can:
Manage company documents
Track benefits coverage and costs
Manage employee profiles with document management and licensure expiration date notifications
Create, delegate, and set deadlines for cross-organizational tasks
Access workforce data and analytics to enable better business decisions
Maintain forms and posters including FMLA, federal minimum wage, and safety