Commercial umbrella insurance
Boost your business coverage with umbrella insurance
While your liability coverage is sufficient for most risks, there are instances where your coverage limits may fall short. Commercial Umbrella insurance starts where your other policies end, helping you reduce your out-of-pocket costs.
You can also use a single, cost-effective commercial umbrella policy to extend the limits on your general business liability, commercial auto coverage, and other business insurance.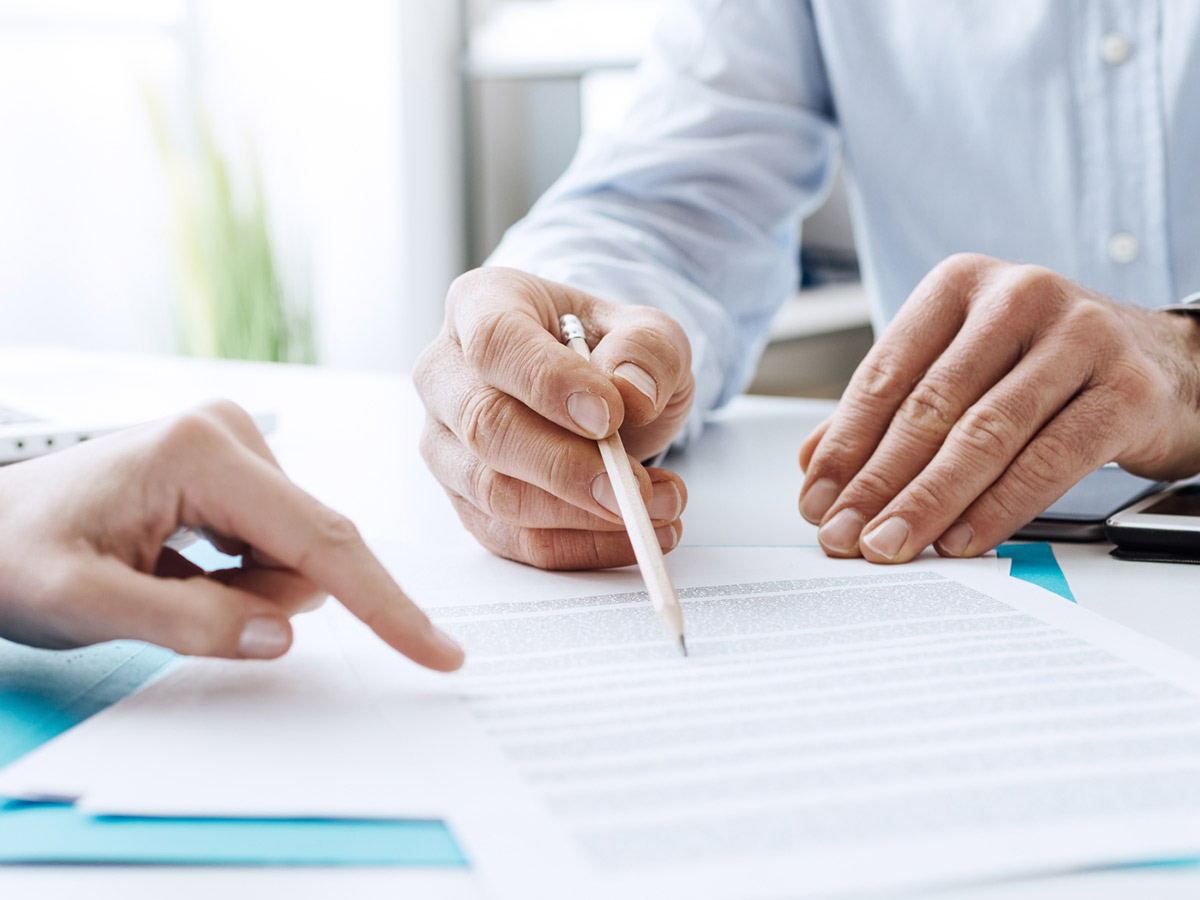 How does commercial and business umbrella insurance work?
Here's how umbrella insurance could help cover the gap in your liability coverage if a customer becomes injured at your business place and sues.
   $750,000 (example liability)
– $500,000 (example liability coverage)
= $250,000 (shortfall covered by umbrella insurance, subject to coverage limits)
Protect your business with an umbrella policy from Paychex
Umbrella insurance helps protect your business from closing permanently due to a costly and unfortunate mistake or accident.
Talk to those who know commercial umbrella insurance

Licensed Paychex Insurance Agency representatives can evaluate your business situation to recommend umbrella coverage that effectively extends your coverage limits where you may need them most.

Protect your business assets

Protect your building and equipment while keeping your business running as usual in case of liability that exceeds your coverage limits.

Establish commercial umbrella insurance for a business of any size

Umbrella insurance helps protect businesses of all sizes and industries, whether you do business in person or online.

Access umbrella policies from top carriers

Paychex Insurance Agency works with A-rated insurance carriers to provide our clients with the umbrella insurance policy that makes the most sense for their needs and budget.
Use a work vehicle? You probably also need this
Paychex Insurance Agency
Thousands of insurance agencies can offer some of what you need, but there's one agency that can handle your property and casualty, health and benefits, and benefits administration. Find out more about what Paychex Insurance Agency can offer you, your business, and your employees.