Get up and running with smart startup solutions from Paychex
Starting a business requires more than a brilliant idea and an airtight business plan — it requires moxie. A lot of it. After all, it's probably one of the biggest decisions you'll ever make.
At Paychex, we get that. We understand and respect the risks you're taking by opening your own business. We also know what it takes to succeed — we work closely with thousands of successful businesses every day. With Paychex beside you, you'll have the startup services and software you need to help you succeed.
Small business payroll
When you're ready for payroll, Paychex is ready to help. Our full-service payroll services are a perfect fit for newly started businesses.
All our packages include:
Automatic payroll tax administration
Online payroll processing
Reporting and analytics
Personal service
Online marketing services
Drive more customers to your business with help from Paychex Online Marketing Services. In partnership with FreshLime, we'll help ensure your business can be found everywhere online, with:
Digital Marketing packages
Mobile-ready websites 
Online reviews management 
Custom social posting 
Customer retention
Incorporation services
With incorporation and LLC filing services from our partner MyCorporation, you can:
Add credibility and legitimacy to your business
Protect personal assets
Establish a structure for investment capital and loans
Choose a business entity for optimal tax advantages
Payment processing and POS solutions
Offer your customers a full range of integrated payment solutions such as ACH and credit and debit card processing, and ring up sales with our state-of-the-art point-of-sale solutions.
Online business planning software
Get 50% off your first month of LivePlan –  the world's leading business plan software for entrepreneurs and growing businesses. Get help securing funding from lenders or investors and track your ongoing progress.
Free Tools
Virtual CFO: Free Business Creditworthiness Tool

Biz2Credit's enhanced BizAnalyzer – Virtual CFO – helps you track the financial health of your business from a single dashboard. Access this free tool any time from any device to check important metrics, use the scorecard to measure creditworthiness, and get free tips for improvement. Plus, your data is safely encrypted and stored.

Entity Choice Wizard

In order to help new business owners understand legal business entities, this MyCorporation tool helps answer the question: "What type of business entity should I form?" Just answer a few simple questions about your business, and the Entity Choice Wizard will show you what type of entity best suits your business.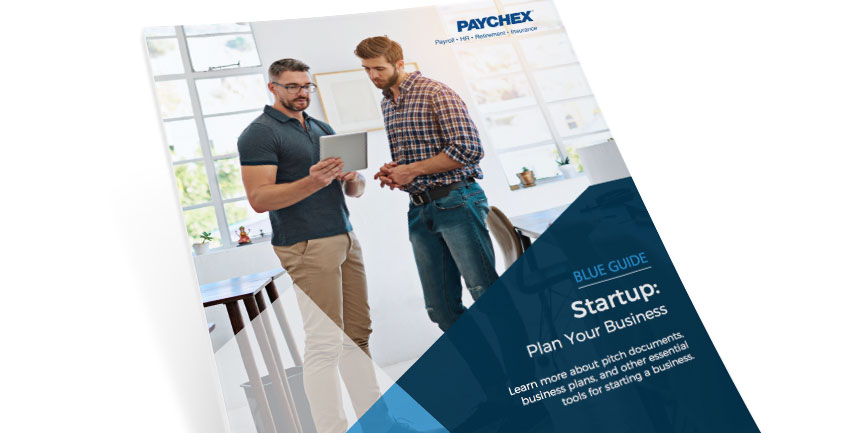 Start-Up Guide: Plan Your Business
Learn how to create a business plan that can help you succeed, including selecting a business type, preparing a business pitch, and preparing a formal plan.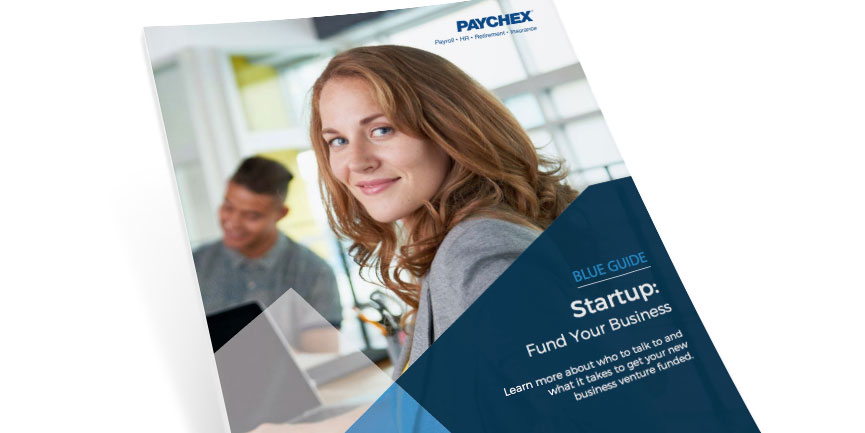 Start-Up Guide: Fund Your Business
Discover what information is important, and what you should seek out, to start your business on a fiscally sound footing. Learn about topics such as credit history, loans, venture capital, and lending risk.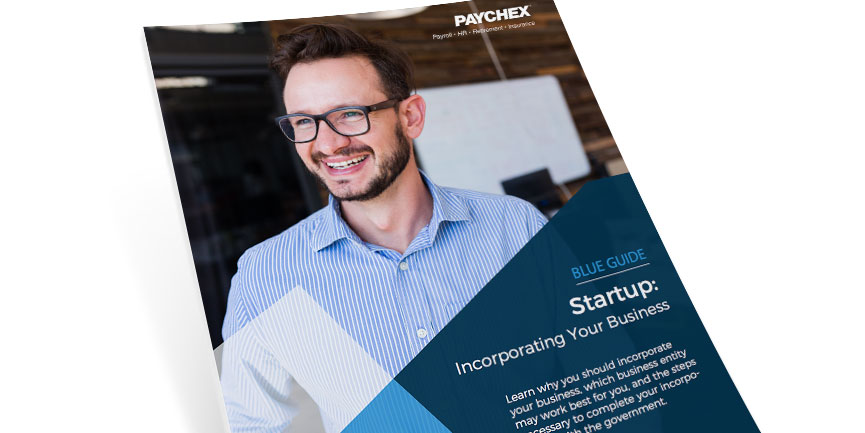 Start-Up Guide: Incorporating Your Business
A sole proprietorship may not be the best solution for your business. Learn why incorporating your business may make sense for you, the benefits and pitfalls of popular business types, questions to ask when choosing where to incorporate, and how to start the process.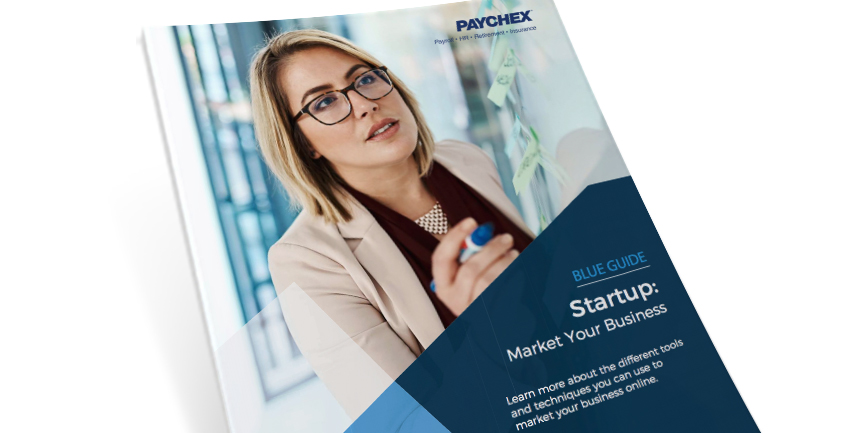 Start-Up Guide: Market Your Business
If you're not effectively marketing your business online, you're missing a potentially lucrative opportunity. In this guide, you'll see how you can get more from your online marketing efforts, with information on topics such as how to get your brand online, social media, marketing planning, and the importance of metrics.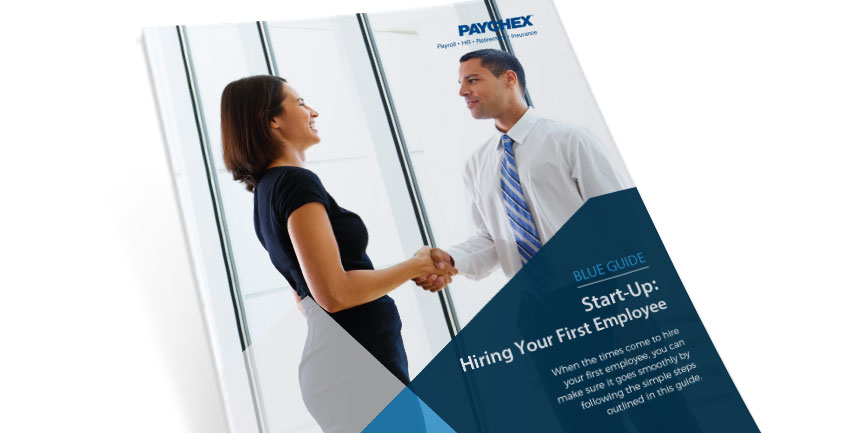 Start-Up Guide: Hiring Your First Employee
Refer to this guide for details on the key steps to hiring and paying your first employees, such as job postings, new-hire reporting, employee classifications, overtime rates, and tax deposits and returns.