401(k) and retirement services
Save for the future and enjoy easy retirement plan management for you and your employees
It's no secret — American workers are delaying retirement because they haven't saved enough over the years. At Paychex Retirement Services, our goal is to help America's businesses prepare their valued employees for a dignified retirement.
We're committed to delivering unbiased, quality retirement solutions, paired with exceptional service to ensure plans run smoothly.  We'll help you start a 401(k) plan, or switch a current retirement plan to Paychex — the country's top 401(k) recordkeeper* — with the expertise and the flexibility to partner with sole proprietors to corporations of all sizes.
Let us help guide you every step of the way – from your first meeting through the life of your plan.
Ease of plan selection and management

Be confident you are managing a plan that's right for your employees. Paychex handles the details with bundled recordkeeping and administration services, including plan documentation, form preparation, compliance testing and more.

Choice of plan design and investment options

Customizable and scalable, a 401(k) plan from Paychex offers many plan design options to meet your company's requirements, as well as investment options. We also offer guidance through retirement planning pioneer, GuidedChoice®.

Service at every step

Highly trained, U.S. based retirement specialists will be there to offer expertise from signup to setup to ongoing plan support. Mobile self-service is also always available.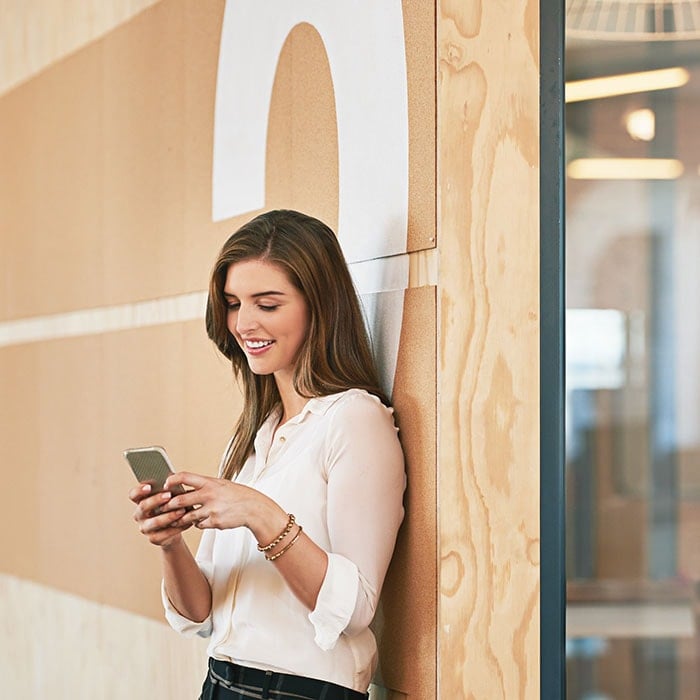 What you can get with Paychex Retirement Services
Bundled recordkeeping and third party administrative (TPA) services
Full, single-employee record integration with Paychex payroll for ease and accuracy
Plan document, adoption agreement, and summary plan description
Plan design assistance
Automatic enrollment and auto-escalation
Form 5500 preparation and Forms 8955-SSA, 945, and 1099-R processing
Quarterly compliance testing
Required annual notices and disclosures
Participant enrollment materials and support
Per-pay-period investing
Loan processing and distributions
SSAE 16 Type II Reports
Regular plan sponsor support and communications
Fiduciary and trust services through third-party experts
Fee transparency and equalization
Online and mobile management access and tools
Participant investment advice through GuidedSavings® from GuidedChoice
Easy onboarding with dedicated specialist guidance
U.S. based service teams
Why Paychex is a smarter retirement plan provider
Next-level efficiency with Paychex payroll integration

The ability to integrate retirement and payroll in our Paychex Flex® HCM technology and service platform helps you reduce administrative time and cost, improve reporting, and meet fiduciary obligations.

Manage your plan from anywhere

View and manage every aspect of your plan from your desktop or mobile device, including employee data, plan administration, documents and reports, and plan tips and tools.

Fee Transparency

You and your employees will benefit from a clear picture of the fees they pay. With our Return of Concessions (ROC) 401(k) feature, any revenue-sharing payments are returned to the participant accounts from which they were generated, ensuring fee equalization, share class neutrality, and fee transparency.

Investment flexibility and fiduciary solutions

Match your investment objectives with acceptable levels of risk and return, with no proprietary requirements. Make it simple with fixed menu options, manage it your way with choices from thousands of investment choices, or let experts help manage your investments for you through third-party 3(38) and 3(21) fiduciary services.

Financial Advisor Friendly

We have been partnering with financial advisors for over 20 years, together ensuring businesses like yours have plans that fit their needs and benefit their employees.

Participant support

Employees can enroll with ease, access their accounts through the online portal or mobile app, get personalized quarterly statements, use the retirement calculator to check their progress, and get personalized investment advice from third party experts.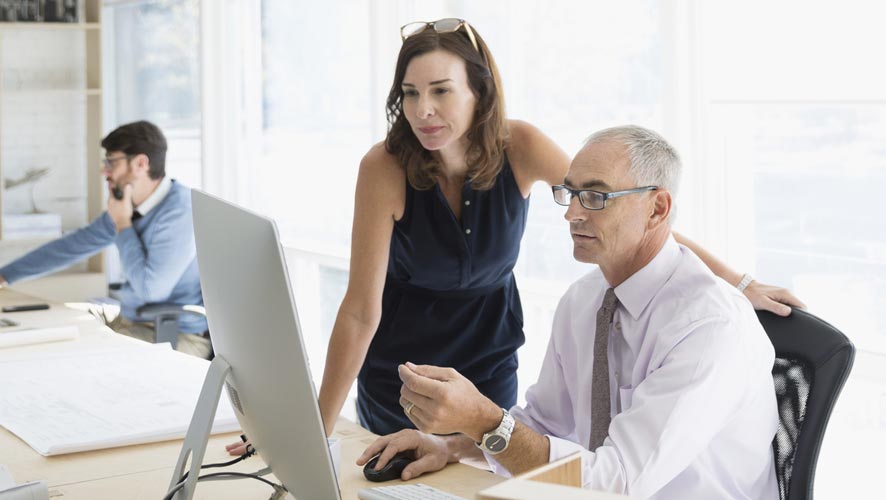 SECURE Act
The SECURE Act offers businesses the ability to establish a retirement plan and lower their tax liability. Your business can take advantage of tax credits of up to $5,500 per year, which includes a $500 credit for implementing automatic enrollment in the plan, for three years, if you meet eligibility requirements. Offering a sought-after benefit such as a retirement plan also is an advantage in recruiting and retaining top talent in a tight labor market.
Learn more about the SECURE Act