Why an Owner-Only 401(k) May be Your Best Retirement Plan Option
Article
08/30/2016
Just because you're a one person show when it comes to running your business, doesn't mean you can't save for retirement like a large company. In fact, your position as the owner/employee of your company allows for a unique option for retirement savings.
What's an Owner-Only 401(k)?
The owner-only retirement plan was specifically designed by Paychex to cater to businesses with no employees. If you are a sole operator of your businesses, or share ownership with other individuals but do not have rank-and-file employees, this plan may be a great fit. Perhaps the best part about an owner only 401(k) is the ability to maximize your contributions—you are not limited by employee contribution restrictions (under the ADP test) as you would be by a traditional 401(k) serving additional employees.
How Much Can You Contribute?
According to the IRS, business owners with no employees technically wear two hats, employer and employee, which allows you to make contributions as both. Contributions may include:
Elective deferrals up to 100% of compensation ("earned income" in the case of a self-employed individual) up to the annual contribution limit: $18,000 in 2015 and 2016, or $24,000 in 2015 and 2016 if age 50 or over
Employer contributions such as match or profit sharing to help you put away up to a total of $53,000 a year (2016 limit) between employee deferrals and employer contributions.
You might also be eligible to take advantage of catch-up contributions. A catch-up contribution was created out of concern that baby boomers hadn't been saving enough for retirement. This option enables savers age 50 and over to add additional elective deferrals above the normal limit at a time when retirement draws near.
For a simple figure, total contributions (not including catch-up contributions) cannot exceed $53,000 for 2016.  This figure may be adjusted annually for inflation.  This limit is known as the annual 415 limit. 
Additional Benefits of an Owner-Only 401(k)
An owner-only 401(k) includes a provision that allows you to borrow from your account if you need quick access to funds as long as you specify that you'd like the plan to contain a loan provision.
You don't have to contribute to the plan every year if business is slow. You can decide from year to year how much you're able to contribute, or if you need to temporarily suspend your 401(k) contributions.
 
Taking the Next Step
As the largest 401(k) recordkeeper in the U.S. by number of plans, Paychex is a great resource if you need help setting up an owner-only 401(k), customizing your options, or if you're looking for ongoing support once your plan is in place.
Worried about payroll? HR? Compliance Issues? We can help.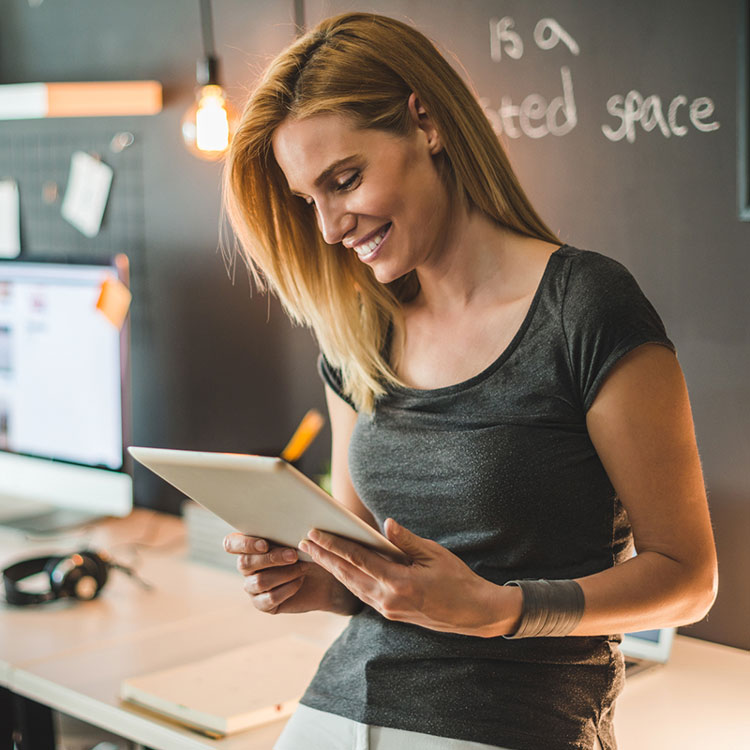 This website contains articles posted for informational and educational value. Paychex is not responsible for information contained within any of these materials. Any opinions expressed within materials are not necessarily the opinion of, or supported by, Paychex. The information in these materials should not be considered legal or accounting advice, and it should not substitute for legal, accounting, and other professional advice where the facts and circumstances warrant.
View More in Employee Benefits
View All Categories