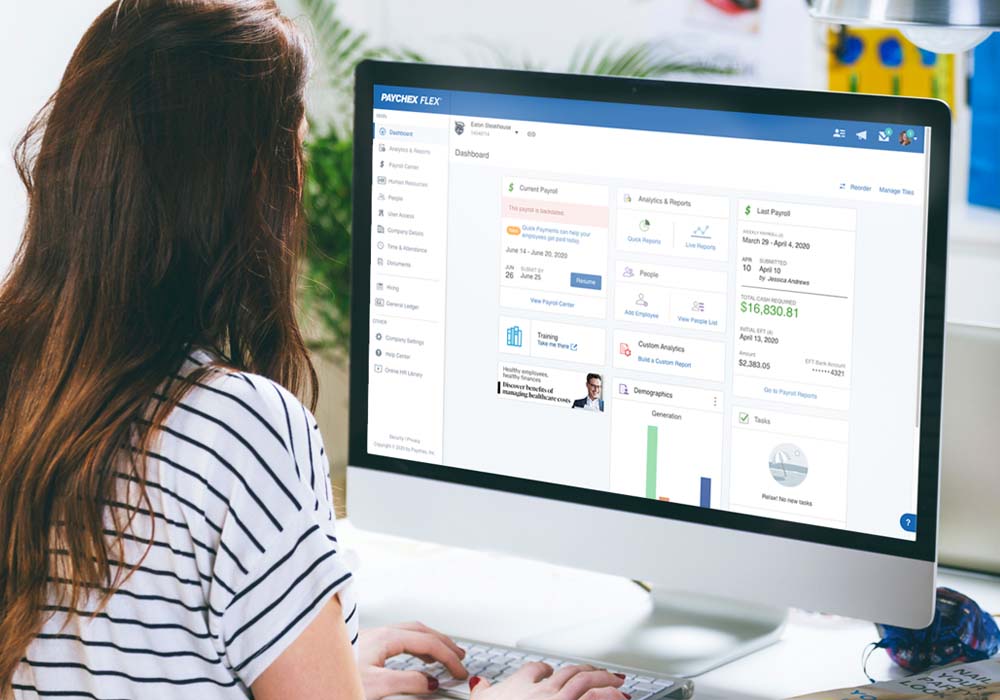 Small Business Payroll Services
Our payroll technology and 24x7x365 service platform make it simple to:
Enter and run payroll online in as few as two clicks via our free mobile app, or do it hands-free with Paychex Voice Assist
Automatically calculate, pay, and file payroll taxes
Allow your employees to initiate self-service actions
Compare Our Small Business Payroll Options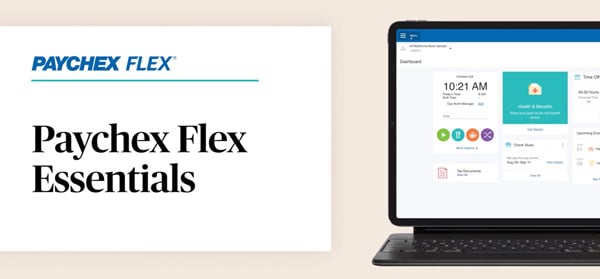 Paychex Flex® Essentials
Easily sign up, set up, and do payroll and tax filing online with chat and phone support available 24x7x365. For businesses with 1-9 employees.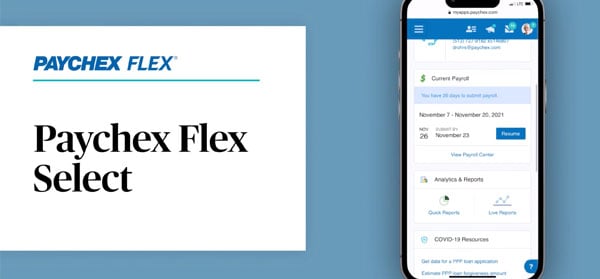 Paychex Flex® Select
Paychex Flex Select provides expert service to match your business needs to our solutions. Process payroll, file taxes online, and have access to online employee training and development with 24x7x365 support.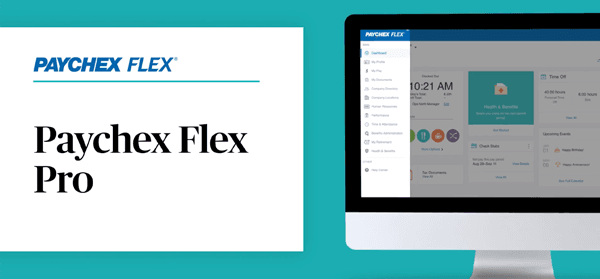 Paychex Flex® Pro
Full-service setup, payroll, and tax filing online, plus, valuable HR tools, and personal consultation to meet your business needs. Chat and phone support 24x7x365.
What You Get With Paychex Small Business Payroll Services
Flexible and automated small business payroll processing online from desktop and mobile
Option to submit payroll by phone to a payroll specialist
Ability to pay different types of workers — exempt and non-exempt employees, contractors
Automatic payroll tax administration
Payroll dashboard with configurable views
Paychex Voice Assist capability, enabling a secure and efficient experience for hands-free payroll reviews, approvals, submissions, and updates
New-hire reporting to government agencies
Online employee self-service
Direct deposit, paycards1, paper checks, online tip sharing, and on-demand access to earned wages
Free mobile app for you and your employees
HR analytics and events calendar
Labor law poster kit
Garnishment payments
Robust reporting and analytics for insights into your payroll and HR data
24x7x365 customer service and technical support
Simplify Payroll, From Setup To Service and Support
We're one of the nation's leading payroll companies for small business, offering hundreds of thousands of businesses with services and support that can help ease the time-consuming burden of small business payroll processing and tax filing.
With the Right Payroll Provider, Businesses Stay in the Driver's Seat
Frank's Auto Repair uses technology to stay current and keep its customers' cars on the road and running smoothly. Owner Frank Roberts made the same discovery about payroll and his business, choosing Paychex to help ensure the process was efficient, accurate, and compliant with payroll tax requirements.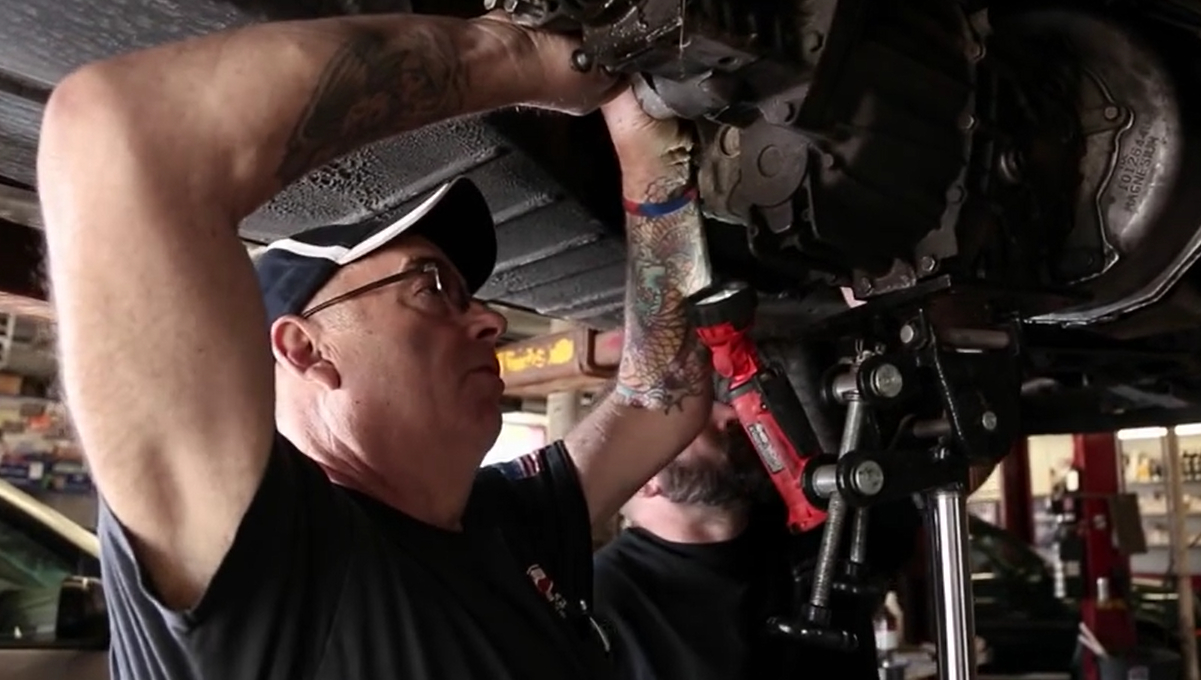 "When it comes to Paychex, the personal touch is nice .... Having Paychex as my payroll service just makes my life a lot easier. Never had any problem with any tax issues or anything."
Frank Roberts
Owner
Frank's Auto Repair
All-in-One Payroll and HR
Like all of our payroll options, our small business payroll software integrates with other Paychex services through Paychex Flex to help you take your organization where it needs to go.
Frequently Asked Questions
Payroll Insights for Your Business Needs