Employee Retention Tax Credit (ERTC) Service
The Paychex ERTC Service can help any size business claim the employee retention tax credit retroactively if qualified wages were paid to eligible employees after March 12, 2020.
There are factors that impact eligibility, including if during the pandemic:
Operations were partially or fully suspended under government orders due to COVID-19
Your business experienced a decline in percentage of gross receipts
You opened after Feb. 15, 2020, and might qualify as a Recovery Startup Business
How the ERTC Service Works for You
Secure an infusion of funding into your business with the employee retention tax credit, plus with the Paychex ERTC Service, your business receives:
A specially trained ERTC expert to review eligible wages and forecast possible credit
A report providing full documentation of all calculations
Preparation and filing of the respective amended returns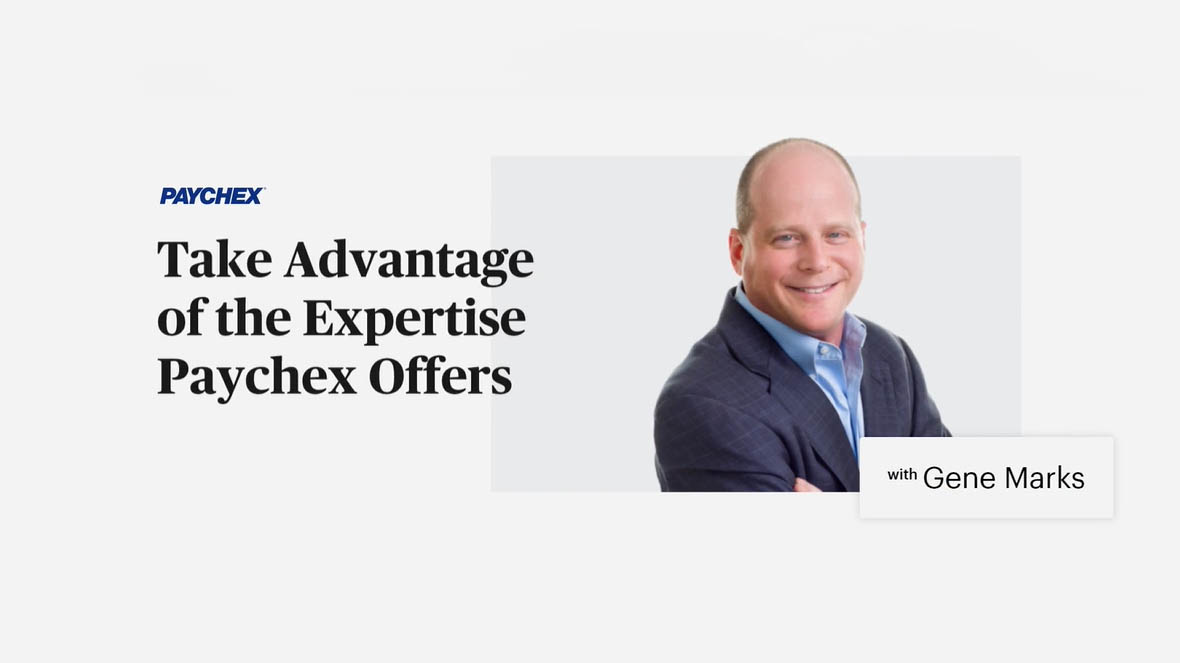 The Benefits of Working with the Paychex ERTC Service
Customers who sign up for the Paychex ERTC Service and HR Services will receive a $1,500 reduction on set-up fees for their HR Services.
Are You a Current Customer?
As a current payroll customer of Paychex, we will provide a questionnaire to assist you in identifying whether you might be eligible to request an ERTC for qualifying wages at no risk to you. There is a fee for the ERTC Service only if credits can be claimed, so if you are not eligible you will not be charged. Contact your payroll representative if you are interested.
Not a Current Customer?
Even if you were not our customer in 2020 or 2021, by switching payroll providers to Paychex, we can help non-PEO customers by providing a questionnaire to assist you in identifying whether you might be eligible to request the employee retention tax credit and evaluate your wage data. There is a set-up fee if you are eligible, plus a charge for the service if credits are identified.
Our Clients Share Their Experience About ERTC Service 
Courtney Benson had the unfortunate timing of opening Viticulture Wine Bar days before the COVID-19 pandemic resulted in government-mandated shutdowns. She worked within the restrictions to keep the business afloat and then learned about the Employee Retention Tax Credit and her eligibility for a refund. She plans on investing in her business. Watch her video.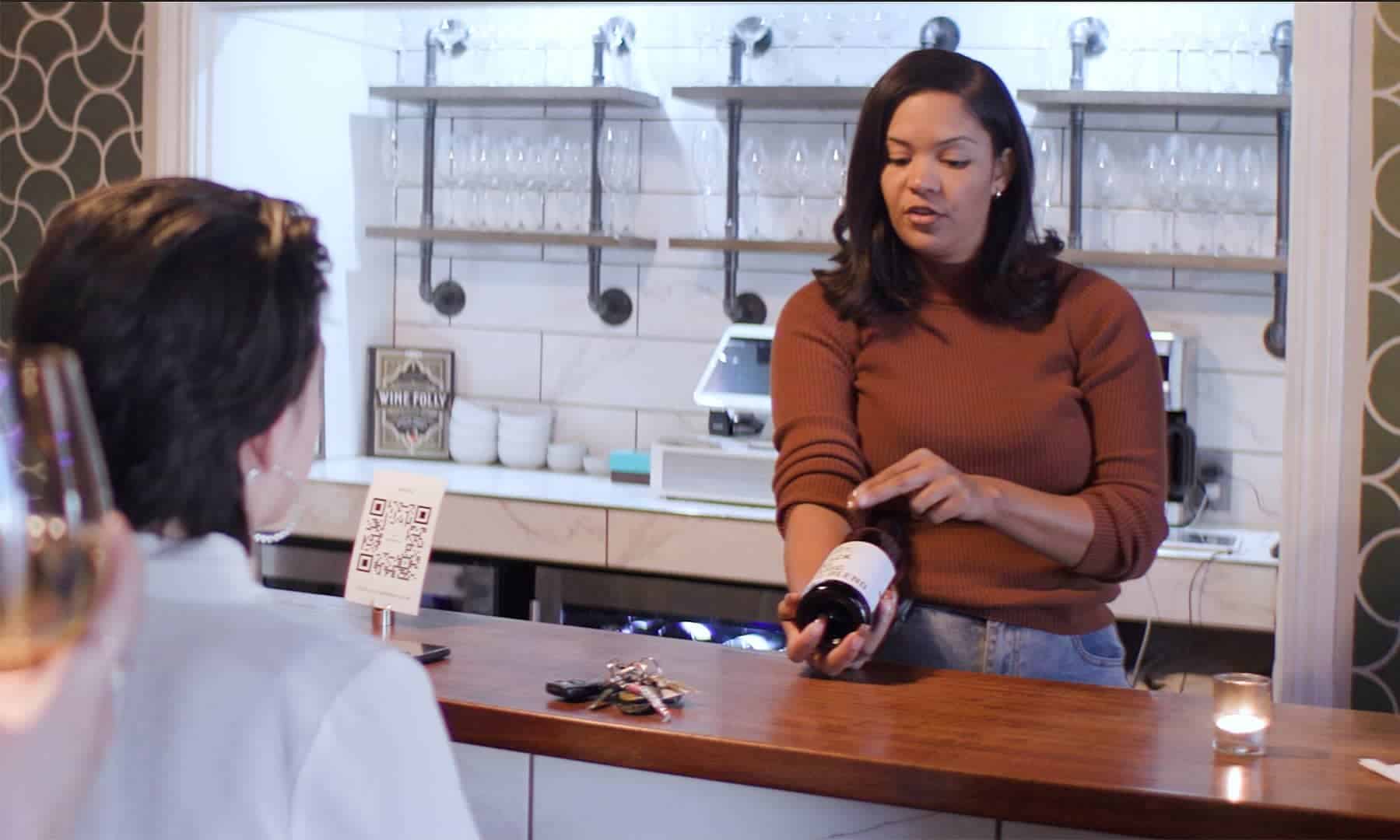 "Paychex stays on top of things and advocates for me, the client, in a way that allowed me to realize I had the ability to access those (ERTC) funds."
— Alan Schneider
President
Sweetwater Car Wash
ERTC By the Numbers
$185,000
Paychex customers, including those using our ERTC Service, on average, have qualified for this amount in credit.
More than 63,000
The number of Paychex customers who have received credit.
$5,000/$7,000
In 2020, an eligible business could claim up to $5,000 per employee annually for ERTC. In 2021, businesses could claim up to $7,000 per employee per quarter.
Excellence in Technology Award
The Brandon Hall Group awarded Paychex a gold medal for Excellence in Technology in 2021 for our Employee Retention Tax Credit (ERTC) service. This technology resource empowered thousands of business owners to claim retroactive tax credits for qualified wages and health plan expenses paid on behalf of employees in 2020 and 2021. Our Paychex ERTC service was honored for "best advance in HR or workforce management technology for small and medium-sized businesses."
Employee Retention Tax Credit FAQ
Interested in Help with Other Tax Services?
Businesses leave billions of dollars in tax credits on the table every year. Paychex makes it simple by saving you time, identifying available tax credits and helping you claim them.