Business owners policy (BOP) from Paychex
Bundle essential protections for your business with BOP insurance
It doesn't take a natural disaster to negatively affect your business, even a single personal liability claim could cost your business time and money. In those situations, how you prepare can make all the difference.
A business owners policy (BOP) bundles liability and property coverage to address a range of business risks — often at a lower price. Paychex Insurance Agency is a one-stop-shop to help you establish a BOP as well as other types of business insurance, employee benefits, and benefits administration.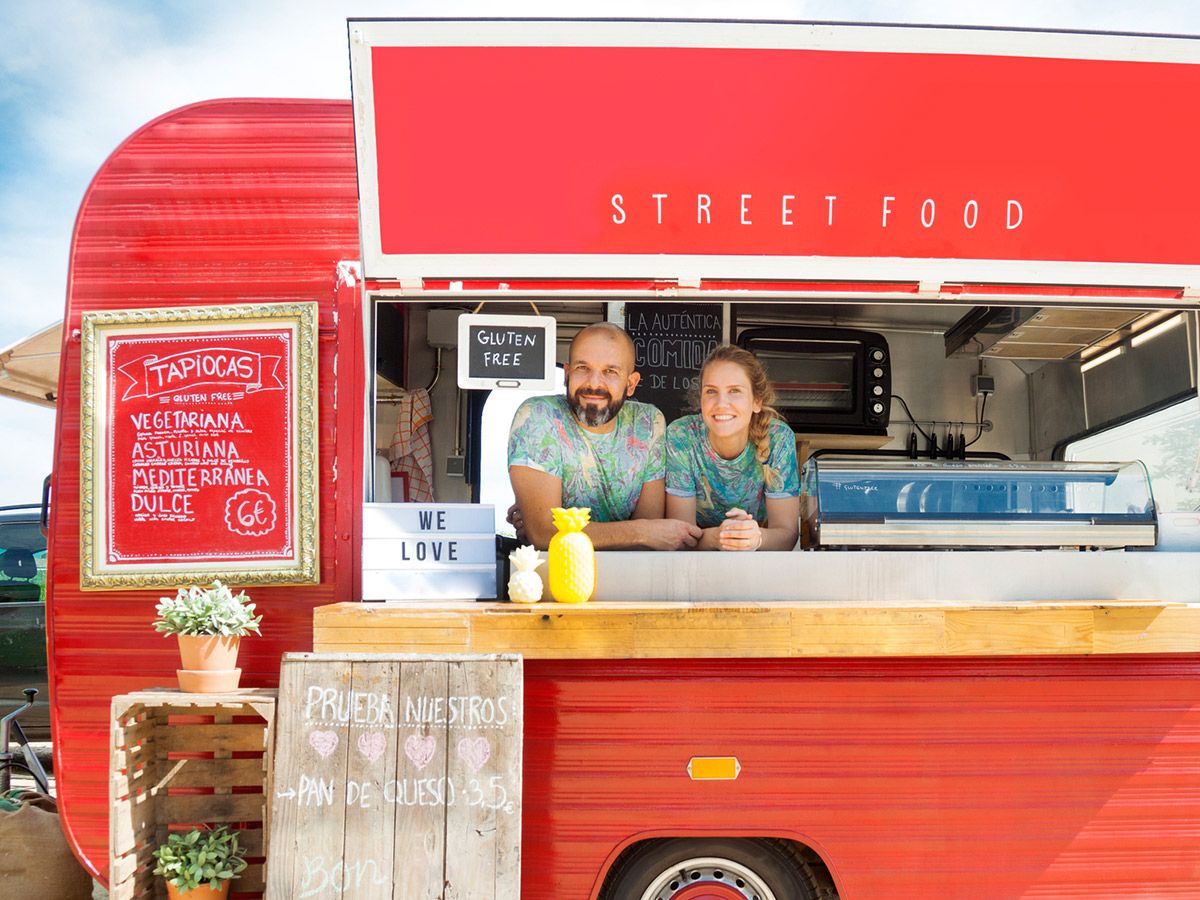 Paychex makes BOP insurance simple
We compare BOP insurance policies for you
Our licensed agents will shop and compare policies. You don't have to deal with multiple brokers and policies.
Convenient and comprehensive business owners policies
A BOP bundles the business insurance coverage you need into a single, convenient package — typically at a lower cost. In most cases, coverage may be added in order to meet additional needs and industry requirements.
Match your business owner policy to your needs
We partner with leading carriers to offer you flexible, competitively priced insurance with essential coverage.
What does a business owner policy (BOP) include?
While BOP insurance may be customized to meet your needs, three types of insurance are considered essential and are always included: commercial property, general liability, and business interruption. Together, they help protect your business and its valuable assets and against liability.
Commercial property insurance

Protect the value of business assets such as your building and inventory from fire, theft, and other scenarios that may permanently close your business. Commercial property insurance is especially important for small businesses and those that operate from a single location.

General liability insurance

Business interruption insurance

Protect your business against income lost due to some natural disasters, such as fire, that cause your business to temporarily close.
Customize your business insurance with additional coverage
While a BOP covers essential types of business insurance, our agents will do the heavy lifting to help you find additional coverage that may be important for your business to consider, such as the following.
Additional property damage

Large-scale natural disasters, such as earthquakes and flood damage, are two forms of property damage that are not covered by a BOP insurance plan.

Workers' compensation

Workers' compensation insurance protects workers against expenses caused by a work-related injury, while also protecting employers against lawsuits brought on by injured employees. This type of insurance is mandatory in many parts of the country and must be purchased separately from a BOP policy.

Expanded BOP insurance options based on your provider

Beyond the coverage typically included in a BOP insurance plan, a BOP from Paychex Insurance Agency may offer additional types of insurance coverage depending on the provider. Examples include:

Crime coverage against employee theft, fraud, and other situations
Equipment coverage for your business furniture, supplies, inventory, and more
Protect your property from the unexpected
Paychex Insurance Agency
Thousands of insurance agencies can offer some of what you need, but there's one agency that can handle your property and casualty, health and benefits, and benefits administration. Find out more about what Paychex Insurance Agency can offer you, your business, and your employees.