Cyber Liability Insurance
Protect Your Business from Risks Created by Cyberattacks and Data Breaches
Cyber liability insurance covers a range of financial losses associated with online and ransomware attacks, as well as telecommunications theft and social engineering fraud. No business is immune, and small business are just as susceptible as large companies. Did you know that 50 percent of confirmed data breaches target small businesses with fewer than 1,000 employees?1
Paychex Insurance Agency offers cyber liability insurance to clients to protect their businesses from the unknown financial burden that comes with trying to recover from data breaches and online attacks.
Pocketbook Protection

As many as 60 percent of small businesses that sustain a cyberattack fail within six months due to lack of resources.1 This policy helps cover costs such as lost income while business is down and litigation costs.

Manage Digital Risk

As part of the coverage, services will be available to re-certify compliance with PCI Security Standards.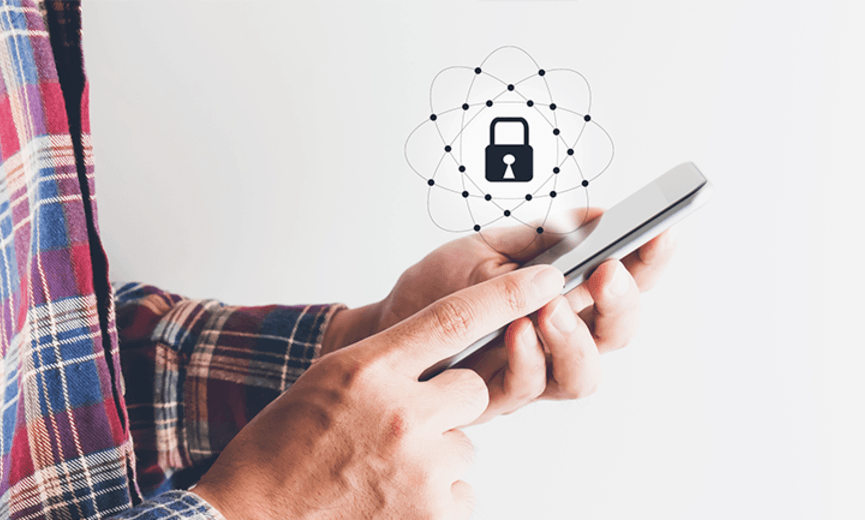 What You Get with Cyber Liability Insurance
Cyber Liability Insurance goes beyond the coverage provided by General Liability Insurance, which mainly protects a business in case of bodily injury to individuals or damages to others' property incurred on your company's property. This insurance prepares a company to be able to mitigate the threats to a company's financial well-being if they suffer a cyberattack. With this insurance, businesses will receive:
Liability coverage within 24 hours
Service Agreement with no underwriting required
Easy online self-service for certificates
Assistance with claims
24/7 crisis management, including access to one of the nation's top cyber security law firms
How Does Cyber Liability Insurance Work?
You'll be covered under any of the following circumstance, so you can still meet payroll obligations and bill payments.
Interruption of Business Operations

If you require legal fees stemming from a civil action, face regulatory fines and penalties, or mandatory forensic examination.

Customer Notifications

Reaching out to inform your entire customer base can be time-consuming and expensive, especially if you use regular mail.

Security Updates

Services will be available to re-certify compliance with PCI Security Standards.

Rebuilding Reputation

Crisis management expenses could include the need for public relations assistance and credit monitoring.
Protect your business from the unknown