Voluntary benefits
Provide voluntary benefits that attract employees and reduce your tax bill
Voluntary benefits, such as dental and vision plans, are a convenient way to control health care costs while attracting and retaining key employees. By supplementing your benefits package with voluntary benefits, you'll be able to meet the growing demand for employees to customize their benefits while delivering an extra perk to differentiate your company in a competitive job market.
Paychex Insurance Agency can help you determine which voluntary benefits best fit the needs of your employees and your business and then make them easier to manage through integration with Paychex payroll.
Why provide voluntary benefits through Paychex?
Employees can customize voluntary benefits

Allow employees to pick the coverages that work for them, such as vision, dental, and accidental death and dismemberment (AD&D). You can even help them secure life and disability coverages.

Management of group dental plans and other benefits is a snap

Easily manage all your voluntary benefits with a single employee record integrated with Paychex payroll through our all-in-one benefits, payroll, and HR software solution, Paychex Flex®.

Top-notch voluntary benefits will give employees another reason to stay

In a crowded job market, voluntary benefits can be an effective way to show employees they're valued and to enhance their compensation.
What voluntary benefit insurances are available through Paychex Insurance Agency?
Group dental plans

Paychex Insurance Agency works with carriers across the country to offer dental plans that can help your employees save on dental health-care costs.

Short- and long-term disability plans

Help employees cover care for short-term disability as well as long-term disability, whether they or a dependent on their health care plan require disability care.

Group vision plans

Add a voluntary vision plan to your company's employee benefits package to help cover optometrist visits as well as glasses, contact lenses and qualified over-the-counter vision-care expenses.

Life insurance

Life insurance pays a benefit to an employee's beneficiary if the employee dies. This can help ease the financial burden for the employee's dependents, including paying taxes.

Employee accidental death and dismemberment plans

In the event of the unthinkable, it's important to have coverage that protects your employees and their families in the case of a devastating accident, so that money doesn't become another burden on those affected by the incident.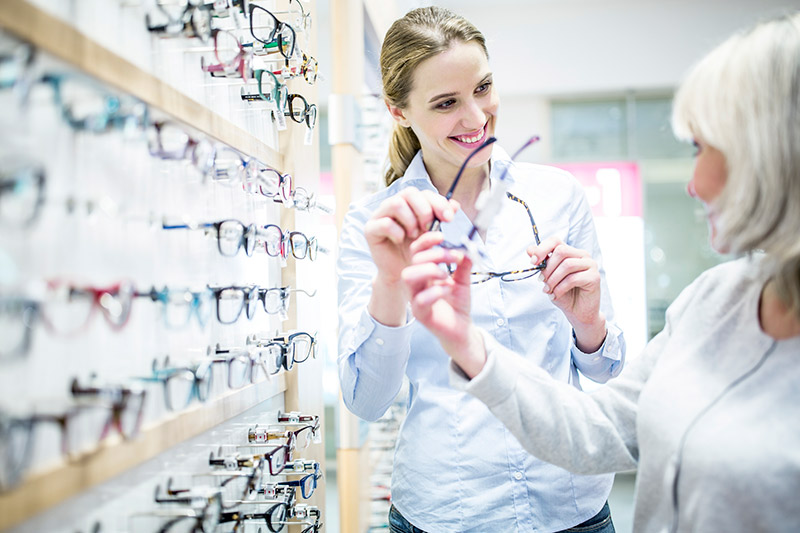 What sets our voluntary insurance plans apart?
Management of the voluntary benefits you offer gets easier with payroll integration
Automatically deduct premiums from Paychex payroll with a single employee record that ties your payroll and benefits together, all through the Paychex Flex technology and service platform. Payroll integration makes plan management easier for you by helping deliver a smooth, accurate transfer of data between payroll and benefits. For employees, it helps keep the process, and their coverage, running smoothly.
Can voluntary benefits be pre-tax?
Some voluntary benefits may be set up to deduct premiums from an employee's paycheck before taxes are taken out — in other words, pretax. This provides the benefit of effectively reducing the employee's pay and saving them on federal and state taxes. Some of these benefits include 401(k) contributions, group term life insurance, and long- and short-term disability.
A better option than setting up pretax voluntary benefits may be to offer employees a section 125 plan. A flexible spending account (FSA), health savings account (HSA), and health reimbursement arrangement (HRA) each offer different ways to provide tax savings to employees through tax-free withdrawals, while also helping employees pay for qualified out-of-pocket medical expenses.
Supplement your employee benefit plans
Paychex Insurance Agency
Thousands of insurance agencies can offer some of what you need, but there's one agency that can handle your property and casualty, health and benefits, and benefits administration. Find out more about what Paychex Insurance Agency can offer you, your business, and your employees.