HSA, HRA, and FSA Administration from Paychex
Provide health benefits that attract employees and reduce your tax bill
Health benefit plans allow employers and employees to set aside funds before they're taxed to help employees pay for qualified medical expenses in the absence of coverage or not covered by their health plan.
As an important part of your benefits strategy, benefit accounts such as a flexible spending account (FSA), health savings account (HSA), or a health reimbursement arrangement (HRA) can help you control health-care costs, especially in combination with a high-deductible health plan.
Health benefit account options
Here are three types of benefit accounts you may want to consider. It's important to determine which benefit account might be best for your business and its employees, or whether multiple accounts may help save more on health care and taxes.
Flexible spending account (FSA)

An FSA allows your business and employees to use pre-tax money to pay for qualified out-of-pocket health-care costs. By making pre-tax contributions participants effectively reduce their taxable income, helping save on FICA and FUTA taxes.

Health savings account (HSA)

An HSA also allows your business and employees to set aside pre-tax money to pay for qualified health expenses; however, an HSA may also earn tax-free interest. HSA contributions are required to be paired with a high-deductible health plan.

Health reimbursement arrangement (HRA)

An HRA is funded by employers to help their employees pay for qualified medical expenses that their health plan doesn't cover.
Reduce your tax liability with health benefit accounts administration through Paychex
FICA and FUTA taxes can be reduced with benefits such as HSA, FSA, and HRA since contributions are made before taxes are taken out. This could effectively reduce an employee's taxable income.
Simplify your employees' health care with medical spending accounts

Each benefit can help employees pay for qualified expenses in their own ways, but they all make paying for health care a little easier for employees who may be feeling the strain.

Help employees save on taxes

FSAs and HSAs can help employees save an average of 30% in federal, state, and local taxes on out-of-pocket premiums and an average of $115 per participant in FICA payroll taxes.*

Provide access to HRA, HSA, and FSA specialists

Simply call our toll-free support line for help from Paychex specialists with setting up and managing your FSA, HSA, or HRA benefits.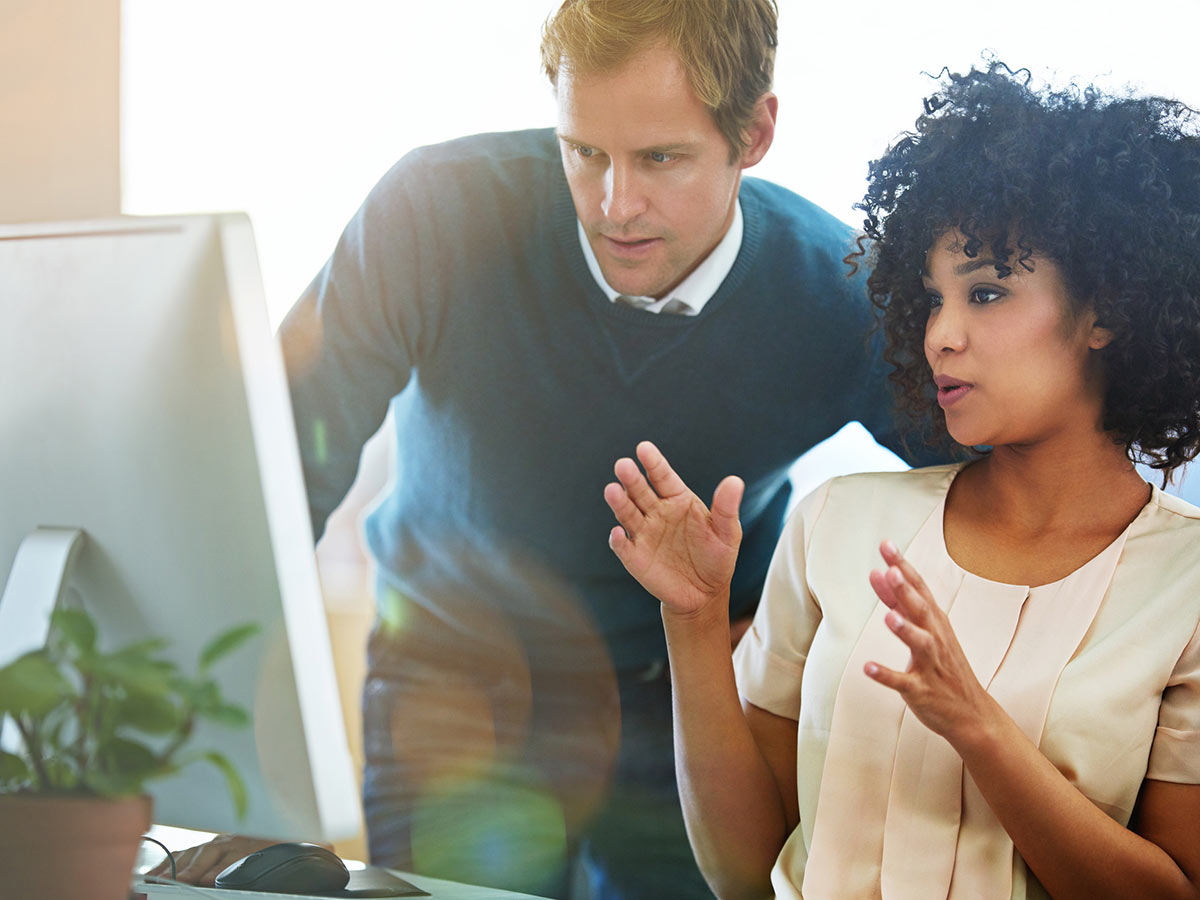 What's included in FSA, HSA, and HRA benefits?
Tax savings for employers and/or employees
Unused contributions may be carried over to future years in terms of an HSA and at the employer's discretion in the case of an HRA
Tax-free distributions/claims for qualified medical expenses
Tax-free interest and earnings from account assets (HSA only)
Certain benefits may be transferred between employers
Support from Paychex benefit specialists
For more information about Paychex benefits, call us toll-free at 844-802-2248.
Health benefit account options
While all benefit accounts may be valuable to your business and your employees, they're not all the same. Before you decide what to offer, it's important to determine which option may be best for your employees, or whether it makes sense for you to offer multiple accounts.
Flexible spending account (FSA)

With an FSA, your employees elect to have their annual contribution (up to the $2,750 limit set by the IRS) deducted from their paycheck each pay period in equal installments throughout the year until they reach the yearly maximum they've specified. The amount of their pay that goes into an FSA will not count as taxable income, so you and your employees will see immediate tax savings.

You may allow participant employees to carry over to the next year up to $500 of their unused FSA funds, or offer them a 90-day grace period into the new year to use their remaining funds or neither option.

Dependent care FSA

A Dependent Care FSA provides reimbursement of out-of-pocket expenses related to dependent care, such as daycare, using pre-tax dollars. This benefit may make sense if your employees (and their spouses, if married) are working or in school, and if they have dependent children under age 13 attending daycare, after-school care or summer day camp — or if they provide care for people of any age they claim as dependents on their federal income tax return, who are mentally or physically incapable of caring for themselves.

Health savings account (HSA)

Employees can contribute to an HSA if they are only covered by a qualified high-deductible health plan. Individuals, employees, and employers can contribute to the account. Contributions are made on a pre-tax basis, distributions for qualified medical expenses are not taxable, as well as interest and any gains in investment. Employees aged 55 or older can contribute an additional $1,000 per year.

Health reimbursement arrangement (HRA)

An HRA is fully funded by employers and designed to help employees pay for out-of-pocket medical expenses throughout the year. Because you as the employer contribute to the HRA, it doesn't count as income for employees, and there are no tax implications.

Depending on your company's plan design, any leftover dollars may roll over from year-to-year (as long as the employee continues to be a member of the plan) or they may be forfeited. A Qualified Small Employer Health Reimbursement Arrangement is another option specifically for businesses with fewer than 50 employees who do not offer a group health plan to offer a standalone HRA — reimbursing employees' health care costs.
Before you start an FSA you'll need a Qualified High Deductible Health Plan
Paychex Insurance Agency
Thousands of insurance agencies can offer some of what you need, but there's one agency that can handle your property and casualty, health and benefits, and benefits administration. Find out more about what Paychex Insurance Agency can offer you, your business, and your employees.