Paychex FSA, HSA, and HRA plans
Help employees pay for health care while you save on social security, Medicare, and unemployment taxes
Whether your focus is a group health plan or supporting individual coverage, offering benefit plans like a flexible spending account (FSA), health savings account (HSA), and health reimbursement arrangement (HRA) may provide employees with competitive health insurance while potentially saving you money.
Health benefit plans allow employers and employees to set aside funds before they're taxed, in order to help employees pay for qualified medical expenses in the absence of coverage or not covered by their health plan, and save employers on FICA and FUTA taxes.
Save on taxes

FSAs and HSAs can save employees an average of 30 percent in federal, state, and local taxes on out-of-pocket premiums. And an average of $115 per participant in FICA payroll taxes.

Help employees pay for their health care

Each benefit plan helps employees pay for qualified expenses in their own ways, but they all make paying for health care a little easier for employees who may be feeling the strain.

Get answers from benefit plan specialists

Simply call our toll-free support line for help from Paychex specialists with setting up and managing your FSA, HSA, or HRA benefit plans.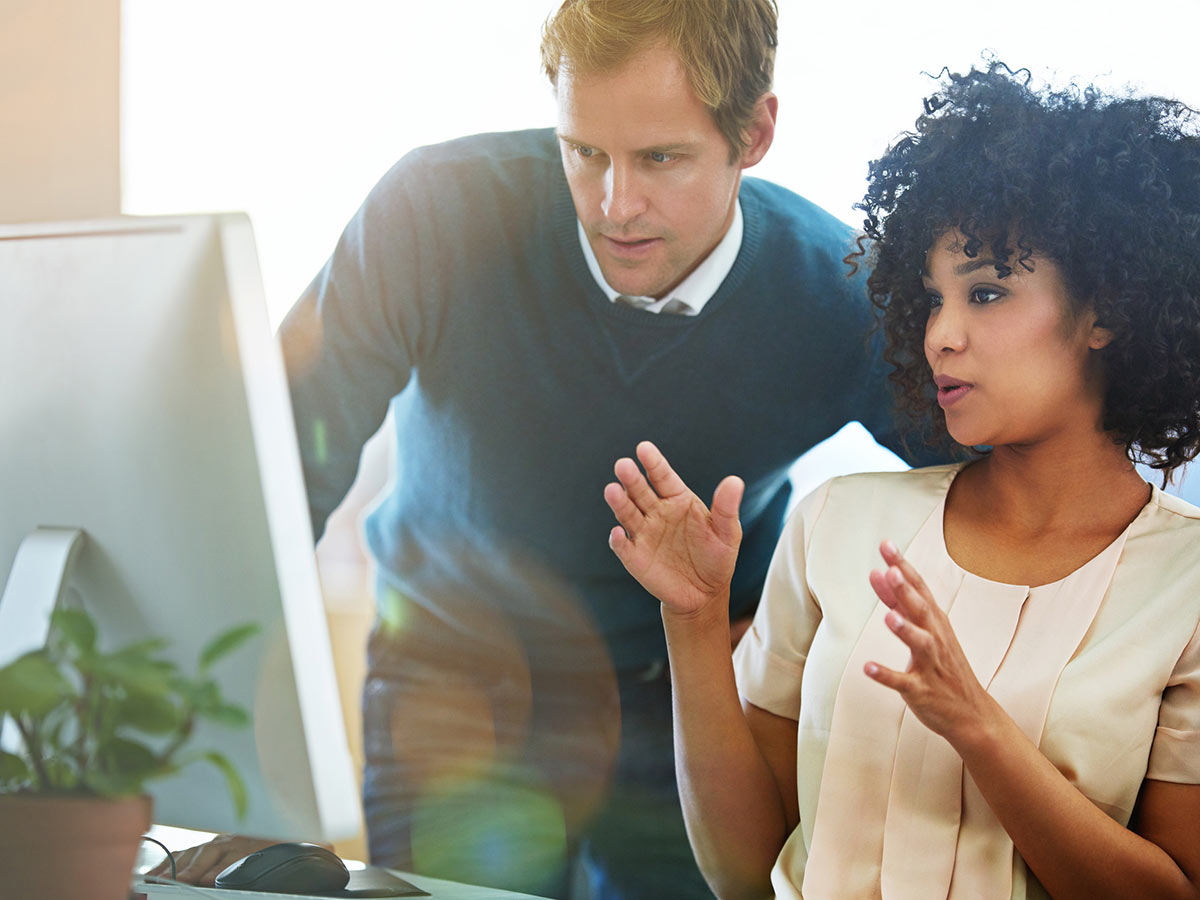 What you get with Paychex FSA, HSA, and HRA plans
Tax savings for employers and employees
Unused contributions may be carried over to future plan years in terms of an HSA and at the employer's
discretion in the case of an HRA.
Tax-free distributions for qualified medical expenses
Tax-free interest and earnings from account assets
Certain benefit plans may be transferred between employers
Support from Paychex benefit plan specialists
For more information about our Paychex Benefit Accounts, call us toll-free at 844-802-2248.
Before you start an FSA you'll need this