Paychex HR Services
Simplify Administration and Support Compliance
Proactive HR advice helps you focus on your business
Valued benefits help you attract and retain talent
Compliance support keeps you aware of laws and regulations
All-in-one HR technology simplifies employee management
How Paychex Can Help With Your HR Needs
Receive Guidance From a Dedicated Paychex HR Professional
Get help navigating challenges so you can focus on running your business. Receive proactive HR advice provided by dedicated HR professionals averaging 8-years of tenure at Paychex as well as guidance from a team of subject matter experts.
Assesses your HR needs, customizes an action plan, and helps with implementation
Helps you simplify employee relations and management processes
Helps to identify employment laws and regulations that may impact your business
Helps you establish employee training and development programs to improve performance and loyalty
Become an Employer of Choice
Take advantage of our HR solutions to help you attract qualified people, streamline the hiring process, efficiently onboard employees, and create a culture that delivers a positive employee experience.
Training and development can also be keys to motivating, engaging, and retaining employees. Our online learning management system includes hundreds of trainings with the ability to add your own, including videos, quizzes, and reminders.
Benefits Employees Want, All in One Place
Gain a competitive edge by offering valued employee benefits that rival those of Fortune 500 companies — including retirement plans, group health insurance, and an employee assistance program (EAP) — supported by seamless enrollment and administration.
Support Employee Safety and Get Help with Regulatory Requirements
Get assistance with meeting the regulation requirements in your industry and keep employees safe at work with tailored action plans from our team of specialists. We'll help assess your risk exposure and recommend steps to help your business meet OSHA requirements, develop a safety manual, give you access to required employee safety trainings, and provide ongoing expertise and support.
Choose an Industry-Leading HR Technology Platform
Manage HR, payroll, and benefits with tools and insights for you and your employees with our best-in-class platforms. Our industry-leading, cloud-based technology gives you greater agility by simplifying complex HR administration functions, freeing up resources, and creating more efficient processes through employee and manager self-service, workflows, and approvals for timesheets, overtime requests, and more.
Access Analytics and HR Self-Service From Anywhere
Turn insights into action with the HR tools and reports in Paychex Flex that track key metrics like hiring, labor costs, and turnover all in one place. Our app also makes HR administration easier for businesses and their employees.
Stay Ahead of Complex Regulations
Our HR compliance support services can provide access to compliance information to help keep you prepared and on track with ever-growing federal and state employment laws and regulations. This can save you time and money by reducing potential costs from litigation and fines.
Celebrate Achievements with Employee Recognition and an Events Calendar
Create easy-to-manage recognition programs that engage and motivate your employees through Paychex Flex®. Our employee recognition platform and events calendar help you build culture, retain talent, and measure morale by communicating key milestones, accomplishments, and events in one location — easily accessible by all your employees.
Get Full-Service HR Outsourcing
Free your resources and expand your benefits offering with Paychex PEO. Our complete HR outsourcing solution helps you to manage day-to-day business while gaining access to employee benefits and dedicated HR expertise your business might not otherwise be able to afford.
Get More for Your Business With Additional Paychex Services
Screening and Employee Onboarding Services
HR Compliance Services
Our large team of in-house compliance professionals support our HR business partners to help you stay informed of Federal/State employment laws OSHA and safety programs, COBRA, SUI and other legislation that may apply to your business, such as FLSA and FMLA requirements.
Risk Management
Paychex Insurance Agency offers workers' compensation insurance to help you meet any state regulations and help reduce the risk to your business.
Technology and Service
Our HR platform helps simplify HR administration with payroll integration and access to our highly trained support team 24x7x365.
Find the Right Solutions for Your Business
Answer a few quick questions and get custom recommendations based on your specific business situation.
Find Your Solution
How many employees do you have?
Having a Go-To Source Helps With Compliance  
With an ever-changing regulatory environment creating potential avenues for noncompliance and fines, Dan Banaitis of Building Bridges was pleased at how much time he saved and how much his concern level dropped by working with his dedicated Paychex HR Professional.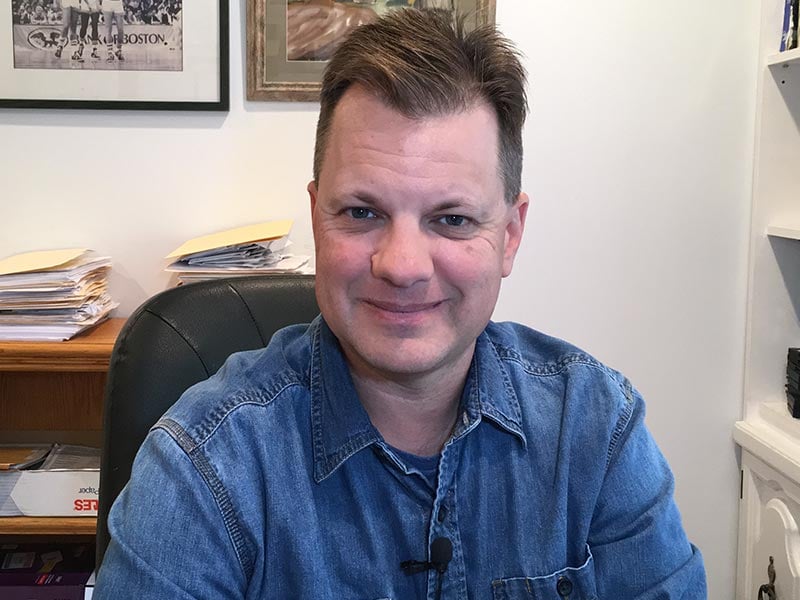 "I had one specific source to go to and they answered all my questions and led me in the right direction."
Dan Banaitis
Owner and Program Director
Building Bridges Program
Simplifying HR Complexities With Personalized Support
Paychex made HR tasks and responsibilities simple for Coronado Brewing Company, with training support from a dedicated HR professional and solutions that have provided real cost savings.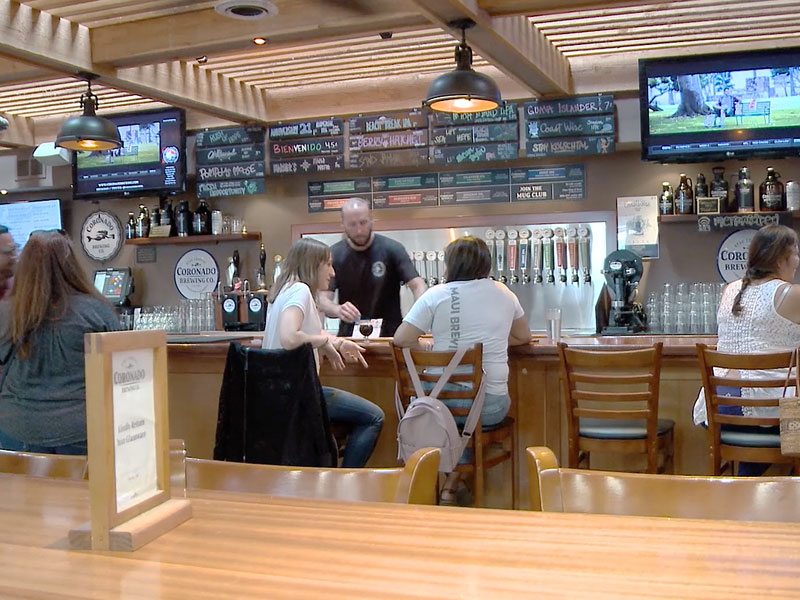 "Our Paychex HR professional, it's almost as if she's a part of our operation. She knows a lot of the employees on a first name basis. She's part of the family."
Cathy Gill
Controller and HR Director
Coronado Brewing Company