HR Solutions and Services
As businesses continue to address the impacts of the COVID-19 pandemic on their business, demands on HR professionals and business owners continue to grow. More than one-third of businesses have reevaluated their existing HR solutions as a result of the pandemic*. Now is the time to leverage our comprehensive HR technology, put insights into action, and get back to business with the help of Paychex.
What You Get with Paychex HR Services
Develop effective strategies and more confidently tackle your current and future HR challenges with the help of our comprehensive human resource solutions which include:
Flexible next-generation mobile technology designed to help our clients simplify tasks for HR teams, administrators, and employees, helping you save time and money
Dedicated, proactive HR professionals who average 8 years of tenure
Help planning, managing, and complying with applicable regulations and laws to help mitigate risk
Reliable and actionable advice to help you manage the employee experience
How Paychex Can Help with Your HR Needs
Rely on a Dedicated HR Partner
Go beyond templates and call centers and get real advice. Your dedicated HR professional acts as an extension of your team, understands legislative and regulatory laws and guidelines that may impact your business, and helps to guide you through your HR challenges at every step:
Assesses your actual HR needs
Develops a unique and tailored service action plan with steps for implementation and documentation
Responds to your questions in a timely manner
Monitors new and changing employment laws and regulations that may impact your business
Leverages our leading HR technology to help you turn insights into actions
Provides guidance on pressing and timely HR issues (implementing remote work arrangements, developing leave of absence policies, performance management, etc.)
Find and Hire the Right Talent
Our integrated hiring services and technology can help you recruit the best fit and hard-to-find candidates, uncover important information about potential employees, and help you consistently welcome new hires. Your HR professional will support you with job description development, interviewing best practices, and more.
Improve Retention by Developing Your Employees
Training and development can be keys to motivating, engaging, and retaining employees. Along with instructor-led training from your dedicated HR professional, our learning management system gives you access to a catalog of online courses with the ability to incorporate existing training and your own custom courses, videos, quizzes, and reminders.
Access Analytics, HR Self-service, and Training from Anywhere
Turn insights into action with the tools and reports in Paychex Flex, our all-in-one HR platform, that track key metrics like hiring, labor costs, and turnover all in one place. Our app also includes employee self-service and e-learning capabilities to help train and engage your employees.
Benefits Employees Want, All in One Place
Attract and keep the best talent with a Fortune-500-caliber benefits package, including retirement plans, group health insurance, and employee assistance programs. Our team will help you build the package that fits your business. You and your employees can then manage those benefits with ease (open enrollment, personal plan information changes, etc.) through our integrated online benefits administration system.
Stay Ahead of Complex Regulations
Our large team of in-house, U.S.-based compliance professionals is available to your HR professional to help you stay aware of legislative changes that apply to your business. This means providing expert assistance on ever-growing federal and state employment laws and regulations, saving you time as you navigate compliance issues with more confidence.
Customize Your HR Technology
With our mobile Paychex Flex technology, you and your employees can customize screens and online access for different types of users, and administer employee and manager self-service options, workflows and approvals for timesheets, overtime requests, etc.
Show Employees They're Valued
Employees may feel more valued when they understand how much the company invests in them. Our total compensation summary helps you show the monetary value of each employer-paid benefit. And our HR calendar software reminds you of important dates like birthdays and work anniversaries.
Create a Safe and OSHA-compliant Workplace
A dedicated safety expert can assess your risk exposure and provide recommendations to help you meet local, state, and federal requirements for workplace safety.
Customers Value Their Paychex HR Professional
Unlike other services that offer general best-practices and templates, Paychex HR professionals apply their extensive knowledge, research, and experience to create a specific action plan for your business.
Get More for Your Business with Additional Paychex Services
HR Compliance Services
In addition to the compliance expertise included with Paychex HR Services, such as OSHA and safety programs, our compliance experts are available to help you comply with workers compensation, COBRA, SUI and more by proactively monitoring local, state and federal laws and regulations.
Having A Go-To Source Helps with Compliance  
With an ever-changing regulatory environment creating potential avenues for noncompliance and fines, Dan Banaitis of Building Bridges was pleased at how much time he saved and how much his concern level dropped by working with his dedicated Paychex HR Professional.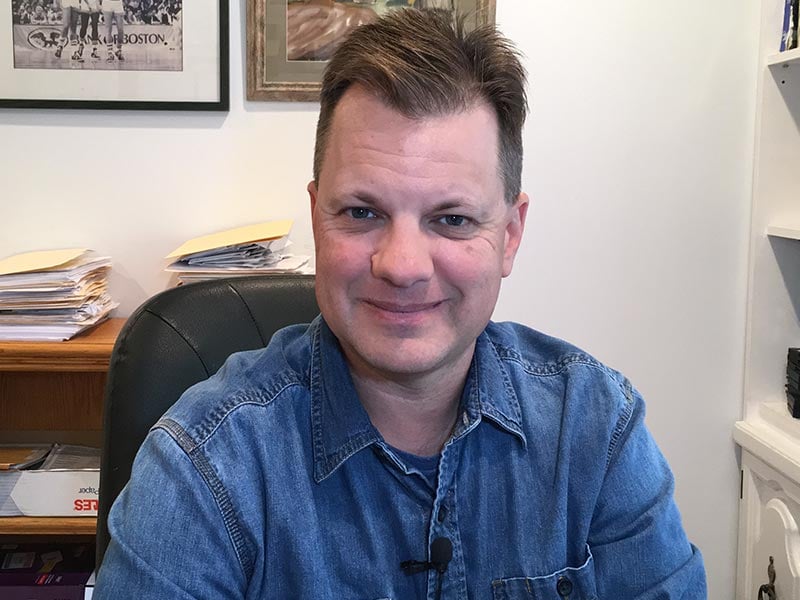 I had one specific source to go to and they answered all my questions and led me in the right direction."
Dan Banaitis
Owner and Program Director
Building Bridges Program
Simplifying HR Complexities with Personalized Support
Paychex made HR tasks and responsibilities simple for Coronado Brewing Company, with training support from a dedicated HR professional and solutions that have provided real cost savings.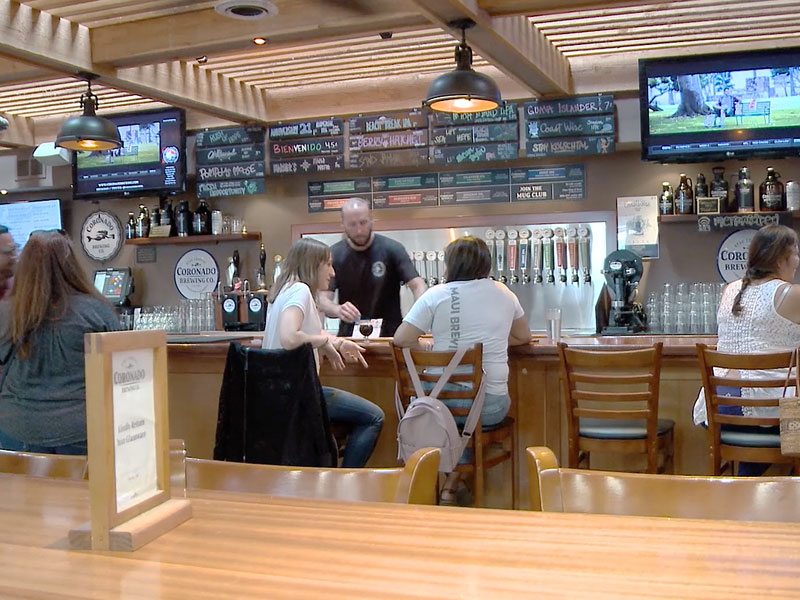 Our Paychex HR professional, it's almost as if she's a part of our operation. She knows a lot of the employees on a first name basis. She's part of the family.
Cathy Gill
Controller and HR Director
Coronado Brewing Company
Manage Compliance Requirements Related to the COVID-19 Pandemic
Business compliance is tough — COVID-19 has made it even tougher, with rapid regulatory updates at the federal, state, and local levels. Having trouble keeping up with it all? We have more than 200 compliance professionals monitoring changes that impact our customers.
Get Full-service HR Outsourcing
Free up resources and expand your benefits offering with Paychex PEO1. Our complete HR outsourcing solution helps you to manage day-to-day business while gaining access to employee benefits and dedicated HR expertise your business might not otherwise be able to afford.