Find the right employees to hire and make a strong first impression
The quality and character of the people you hire will help determine the direction your organization will take for years to come. That's why we work hard to ensure you have the right hiring solutions in place to help make your process as efficient and effective as possible.
The hiring services and technology built into Paychex Flex® can help you recruit the best fit and hard-to-find candidates, uncover important information about potential employees, and take some of the stress out of welcoming new hires.
Special offer for a limited time
Paychex and Indeed, the world's #1 job site, have teamed up to help you maximize your recruiting reach. Sign up for Paychex Flex today and get $200 to promote your jobs on Indeed*.
Recruiting and Applicant Tracking
Untangle your complex hiring processes. With the right hiring technology, service, and expertise, you can cut paperwork and shorten the hiring cycle, from job openings to listings, screening, reporting, and onboarding.
Employee Screening and Background Checks
Our hiring services quickly and thoroughly screen job candidates to help you avoid potential theft, fraud, litigation, and other threats to your employees and your peace of mind.
Onboarding
Help new hires complete necessary forms and get acquainted with your company's policies and culture so their job starts smoothly from day one. Plus you'll have made a lasting positive impression.
Improve your hiring process with better employment software and services
Better HR recruitment and hiring software

Paychex Flex, our all-in-one HR solution, integrates recruiting, employee screening, and onboarding hiring services with payroll and other HR and benefits services for an efficient flow of data across your employee lifecycle.

More HR support

What happens when you have a question? You'll get answers where and when you need them from our 24/7 Dedicated Service Center or an optional HR professional familiar with your business.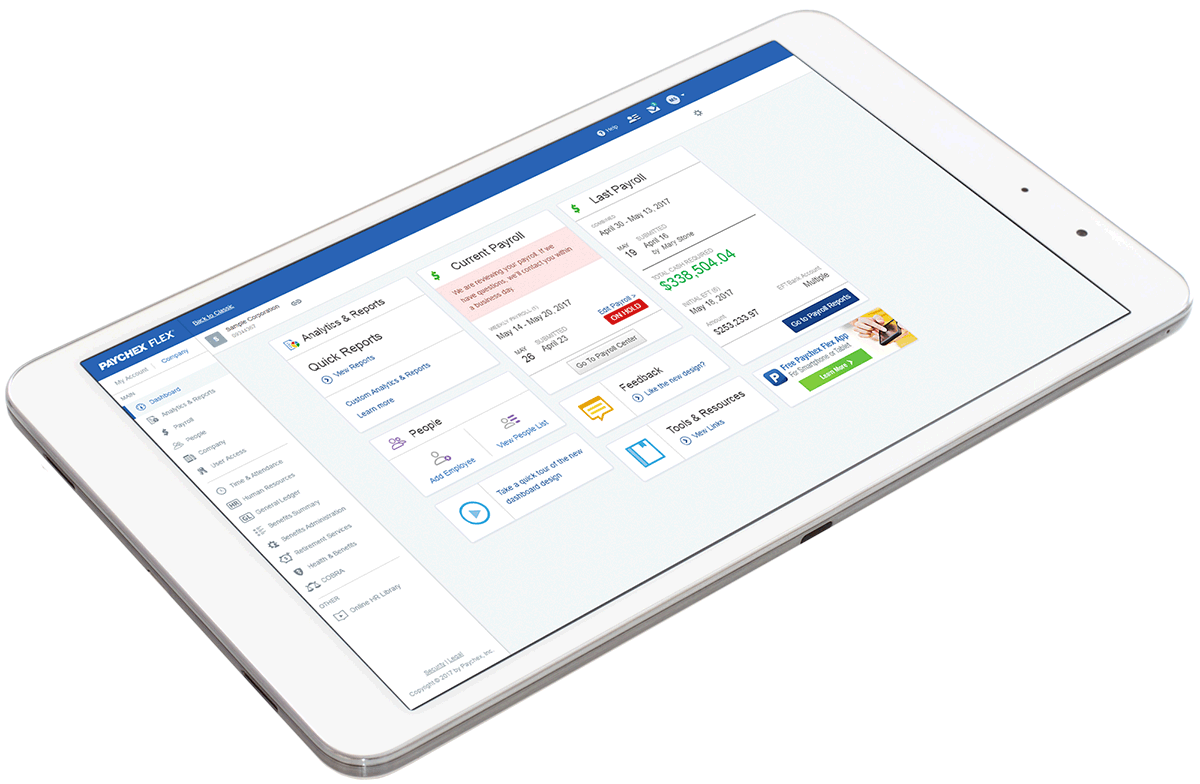 Insights and tools to keep you informed
View more insights on topics of interest to your business on Paychex WORX.
Recruiting employees for a franchise location can be a challenge. Learn how to use recruitment best practices to ensure the success of your franchise long-term.