General liability insurance
Protect your business from the unknown with general liability insurance
General liability coverage is needed to protect businesses from the unexpected. Paychex Insurance Agency can help protect your business from general liability claims by finding a policy that allows you to manage risk, safeguard your assets, and meet the demands of your industry or specific customers.
General liability insurance is essential for businesses
Get the policies you need to meet coverage requirements, such as general liability or a business owners policy (BOP), with help from your advocates at Paychex Insurance Agency.
Assess your coverage needs and find a plan that's right for you

Our licensed insurance agents will help you select general liability insurance that meets your specific coverage needs based on plan features and affordability.

Reduce risk and worry with general business liability coverage

General liability insurance can help cover a variety of accident-related expenses.

Meet requirements for commercial liability insurance

Some customers may require you to carry commercial liability insurance before they'll work with you.

Insure valuable assets

General liability insurance can help prevent the need to sell assets to cover legal fees or judgements against your business.

Preserve your reputation

Protect what you've worked so hard to build, including your reputation, by covering expenses related to bodily injury, property damage, or other liabilities.
What does general liability insurance cover?
Our licensed insurance agents will work with you to assess the types of coverage you may need in your policy. Available policies include:
Bodily injury and property damage

Injuries carrying medical expenses or damage to others' property that happen on company property or result from your operations.

Advertising injury insurance

Claims alleging libel or slander because of your company's advertising.

Product and completed operations exposures

Bodily injury or property damage to others caused by your company's finished products.

Medical payments

Injuries suffered by visitors while on company property.

Damage caused by your employees

Some general liability policies will cover accidents or other damage caused by your employees or independent contractors in case of a lawsuit.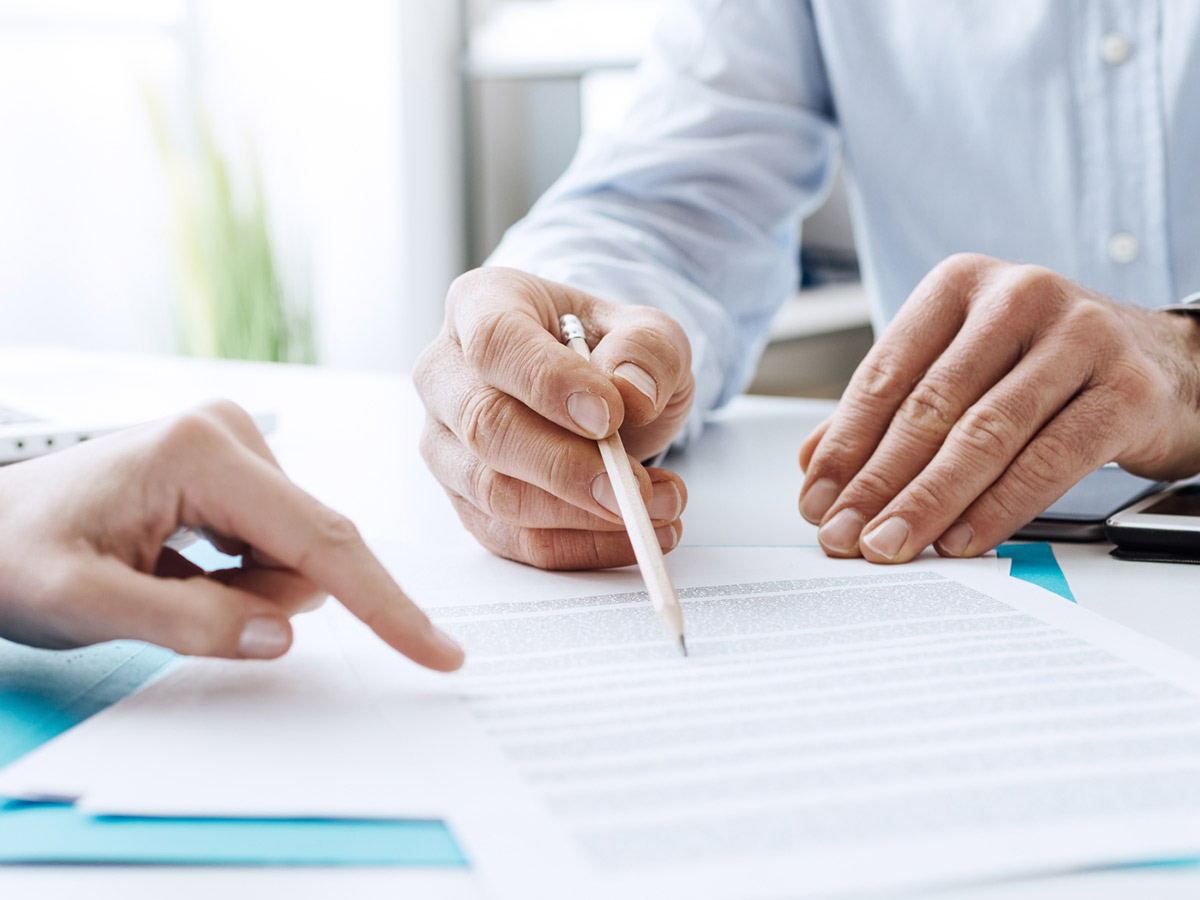 What you get with general liability coverage through Paychex Insurance Agency
Coverage from top carriers
Paychex Insurance Agency partners with the country's highest-rated providers to match you with general liability insurance policies to meet your coverage needs at a premium that works for you.
Potential savings on insurance and benefits
Our licensed agents can help you determine which insurance coverages are appropriate for your business, and then bundle them to help extend your protection at a premium that's often less than the total cost of stand-alone policies.
Protect your business's physical assets
Paychex Insurance Agency
Thousands of insurance agencies can offer some of what you need, but there's one agency that can handle your property and casualty, health and benefits, and benefits administration. Find out more about what Paychex Insurance Agency can offer you, your business, and your employees.