Commercial property insurance
Commercial property insurance — Protect your assets
From your building to your inventory, physical assets can be some of your most valuable business investments. Commercial property insurance helps protect them — and your business — from fire, accidents, theft, and other unfortunate situations that could potentially close your business for good.
Letting your assets go unprotected is a risk you can't afford. Take steps to prepare your business for the unexpected with help from a commercial property insurance policy through Paychex Insurance Agency.
Paychex Insurance Agency helps find the right commercial property insurance policy for your business

Our licensed insurance representatives will work closely with you to assess your coverage needs and research and compare plan features and affordability.

Commercial property insurance helps ensure that your business continues to operate — no matter what

The right commercial property insurance policy can help your business carry on in the event of a natural disaster or catastrophic human error, especially if you own a small business or operate from a single location.

Commercial property insurance can improve your loan eligibility

Many lenders require businesses to carry commercial property insurance to qualify for a loan. It may also result in lower rates or larger lines of credit for your business.

Commercial property insurance is tax-deductible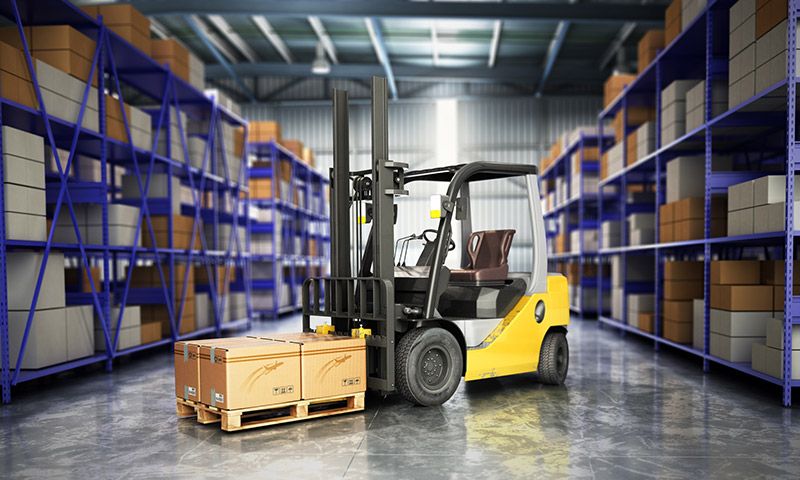 What does commercial property insurance cover?
A commercial property policy can cover repair or replacement costs of physical assets including:
Buildings
Equipment
Furnishings
Fixtures
Inventory
Bundle property, liability, and business interruption insurance with a BOP
Paychex Insurance Agency
Thousands of insurance agencies can offer some of what you need, but there's one agency that can handle your property and casualty, health and benefits, and benefits administration. Find out more about what Paychex Insurance Agency can offer you, your business, and your employees.