Client Testimonials
Learn how businesses of all sizes use Paychex products and services to gain the freedom to succeed.
Empty Mirror Cleaners
Paychex leverages Digital Marketing Services to grow client Empty Mirror Cleaner's business and online exposure.
Chicago Tailgators
Kosher catering service Chicago Tailgators turned to Paychex on the recommendation of their accountant. Paychex strikes the perfect balance for owner Steven Greenburg, giving him the necessary information to stay on-track and compliant with payroll and HR services, without overwhelming him with information.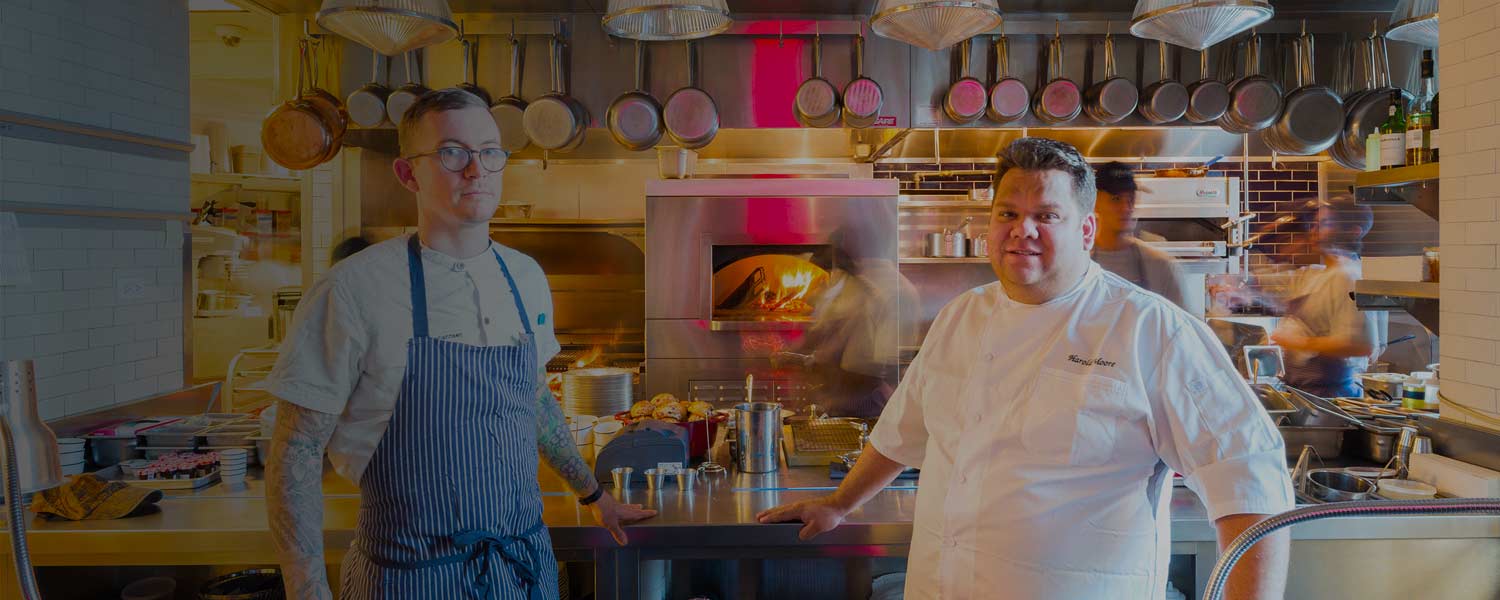 Harold's Meat + Three
"Our time savings is huge. Paychex Flex Time saves a lot of hassle and headaches. It really cut down our expenses." 
Juravel & Company, LLC
For Philip Juravel, managing partner at Juravel and Company LLC, he wanted payroll handled by experts. That's why he chose to partner with Paychex for his clients' payroll administration.
The Accounting Office
Paychex brings the same values of ease-of-use and accessibility that The Accounting Office's clients expect from their CPA. That's why The Accounting office chose Paychex for their clients' payroll administration. Round-the-clock service and technology innovations like Accountant HQ made Paychex the right business partner.