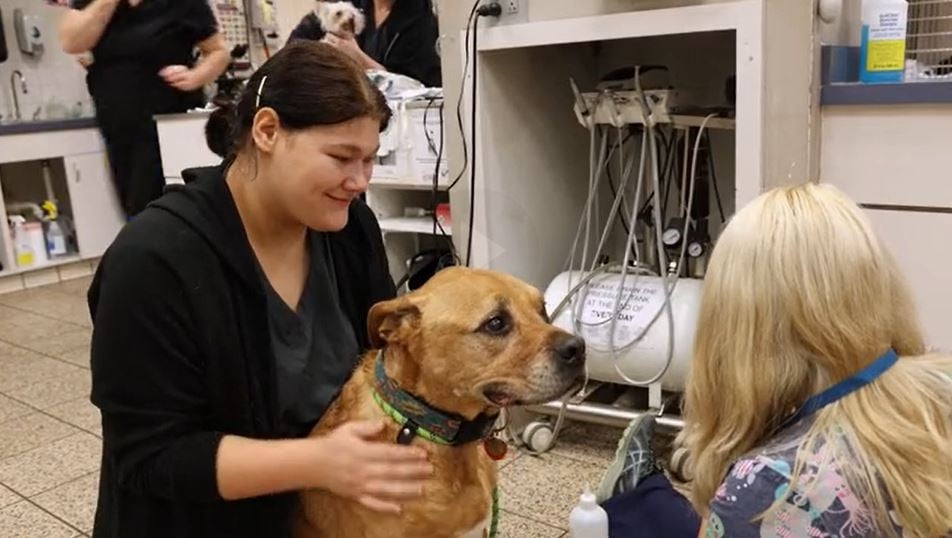 Client Testimonials
Providing Solutions That Engage Employees Unleashes Their Potential
West Park Animal Hospital recognized the value of supporting their employees with wellness and career development programs in an effort to build a stronger organization and a better community. Working with their HR professional from Paychex, they implemented programs to give the staff the assistance they needed while helping them stay engaged with caring for their furry clientele.
Featured Stories
Despite COVID-19, Production Company Maintains Focus

"Having a partner to help me with payroll affords me extra time to work on my business, do networking, and actually build the business."

Relationships Are Key to a Successful Business

"I don't have all the answers …. I have been fortunate to be in this business for 35 years. I've learned a few things, I've made a few mistakes, but that's how you learn …. I wanted to surround myself with great people, and that's where Paychex comes in.
Testimonials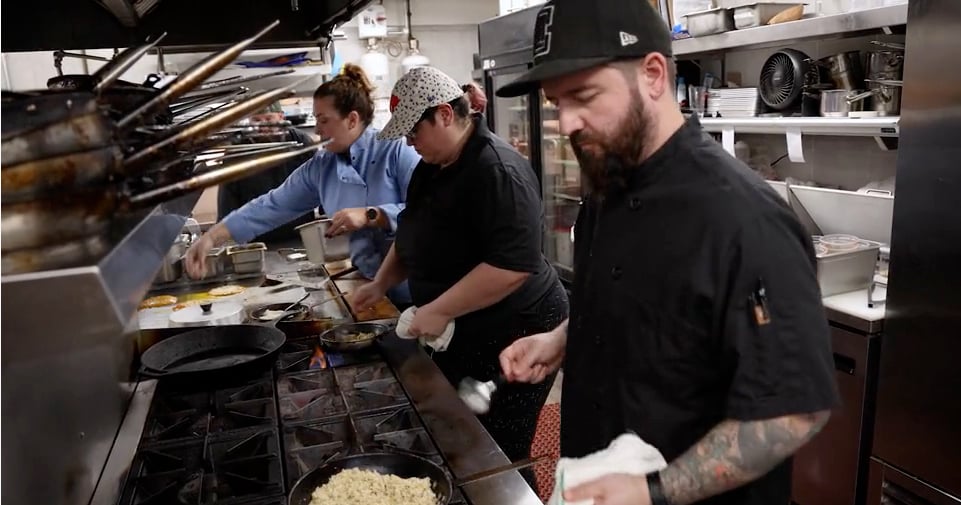 A Tip from Restaurant Owners: A Retirement Benefit Pays Off Now and in Future
"We do care very much about our employees, and we want them to be able to save for the future. But also (use a retirement plan) for recruitment and bringing new employees in.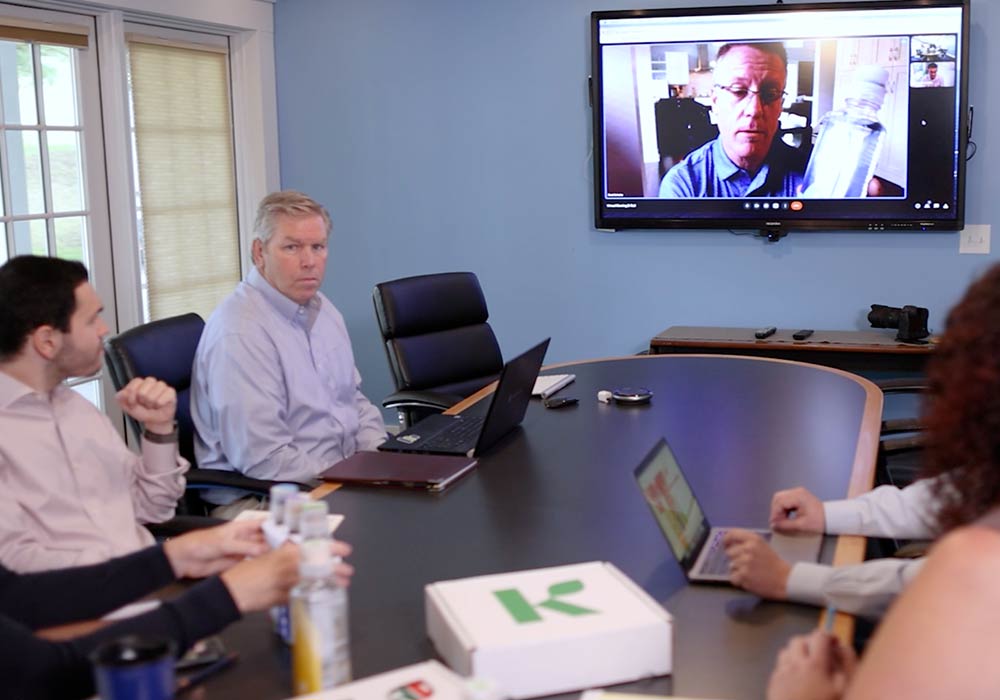 Developing a Strategic Approach Helps Bridge the Hybrid Work Environment
"It was important for us to invest in our workforce. We need to make sure we recruit the best of the best. The programs that Paychex is offering, the strategies they can help us employ, will help us be more competitive in the future."
— Tim Mason, President and CEO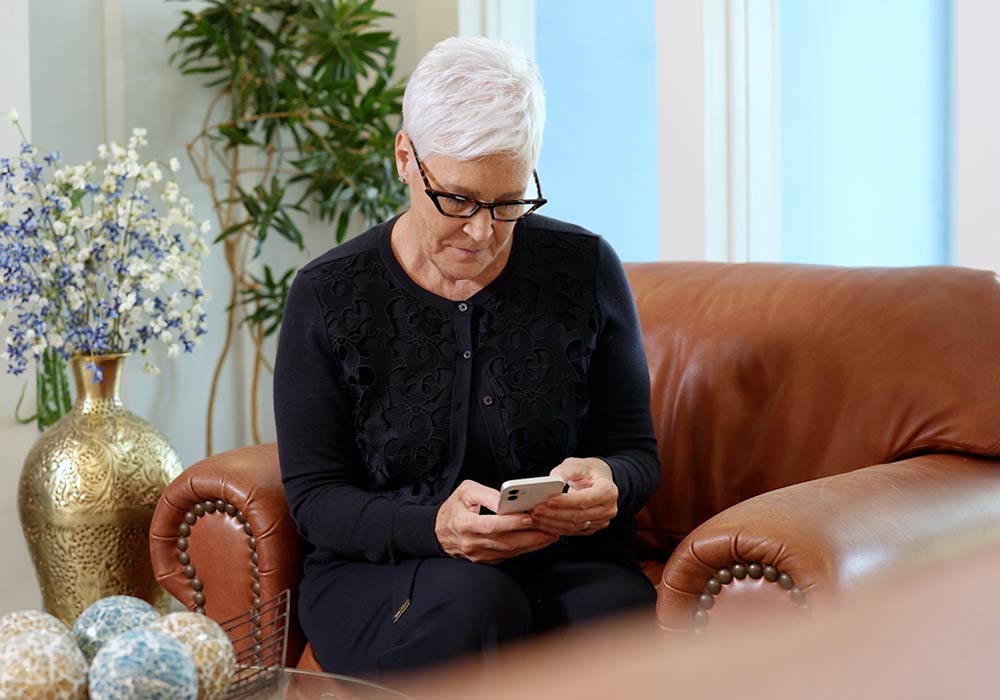 Discover What Efficiency Really Looks Like: Self-Service in Paychex Flex®
"We have quite a few employees that are working remote these days and Paychex Flex® really allows them to go in at any time and really check on their payroll, check on their contributions, and really look and make sure that everything is accurate."
— Terri Cubiotti, COO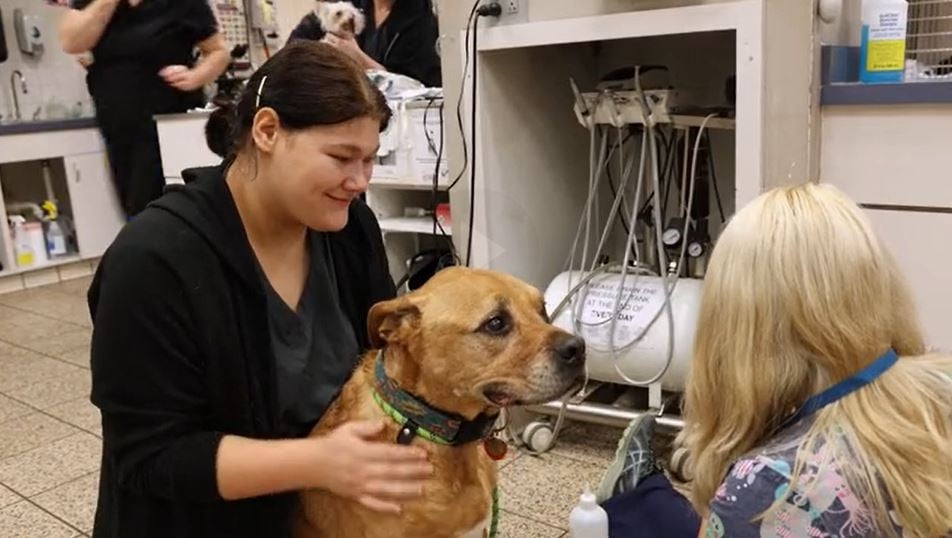 Providing Solutions That Engage Employees Unleashes Their Potential
Paychex helps us with so many services. My HR Business Partner has been super helpful with situations I've never had to deal with before, so it really helped guide us to make educated decisions based on our own culture and organization."
— Jason Eller, HR Manager,
https://www.paychex.com/sites/default/files/2022-10/cecil-college-case-study.pdf
Case Study
How Cecil College Improved Their Benefits Communication With Flock's Robust Benefits Administration Platform
Cecil College was dealing with a lot of paperwork, having to make changes for employees and having to explain their benefits offerings on an individual basis. This proved to be a very time consuming process and occasionally prone to errors.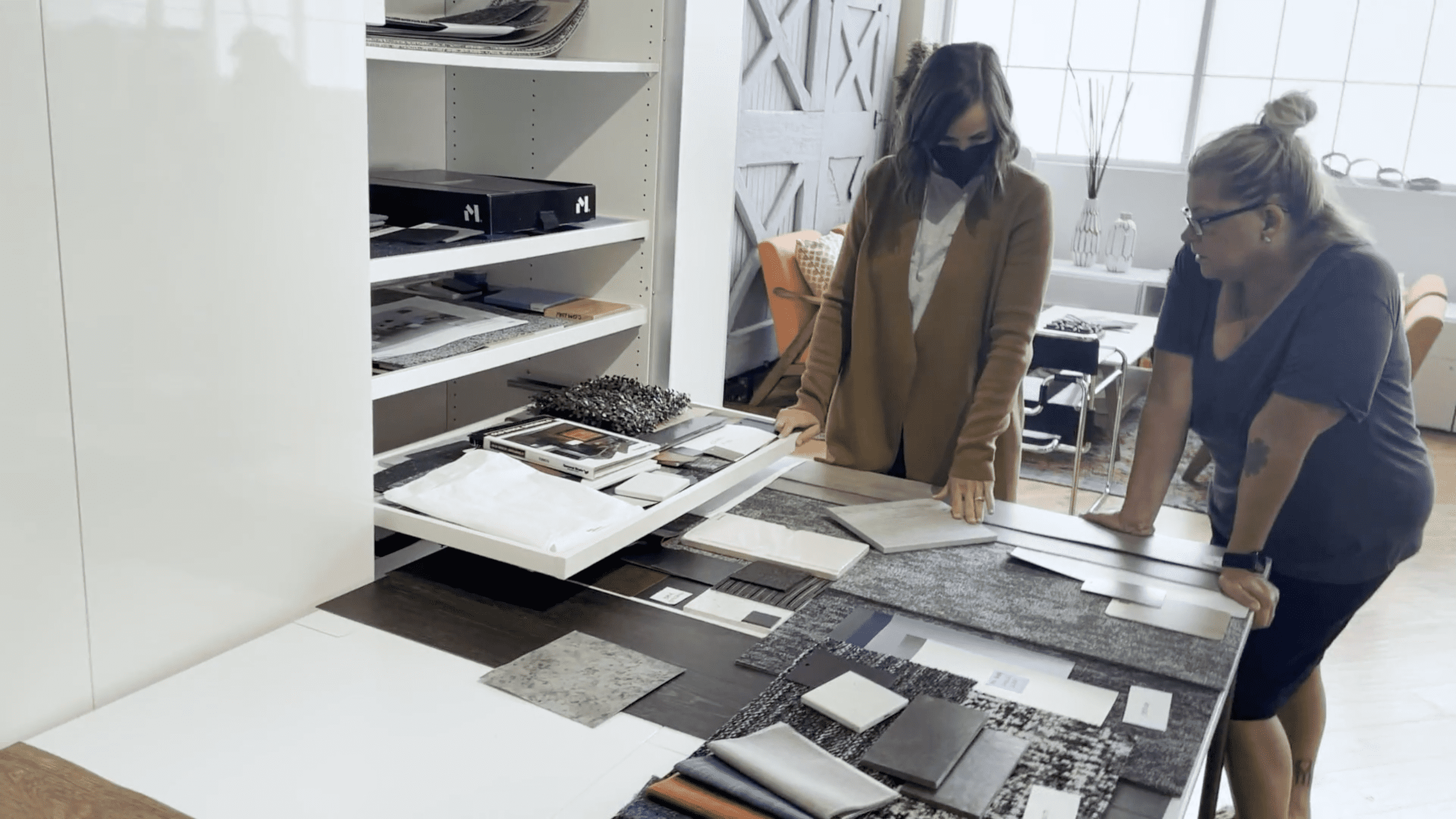 Time Saved with Paychex Flex® Leads to Opportunities for More Creativity
"In working with Paychex, it has given me the freedom to work on the business knowing that our payroll is being taken care of and being managed day to day, and I don't have to worry about it, which is beautiful."
Kelly Ennis, Founder and Managing Principal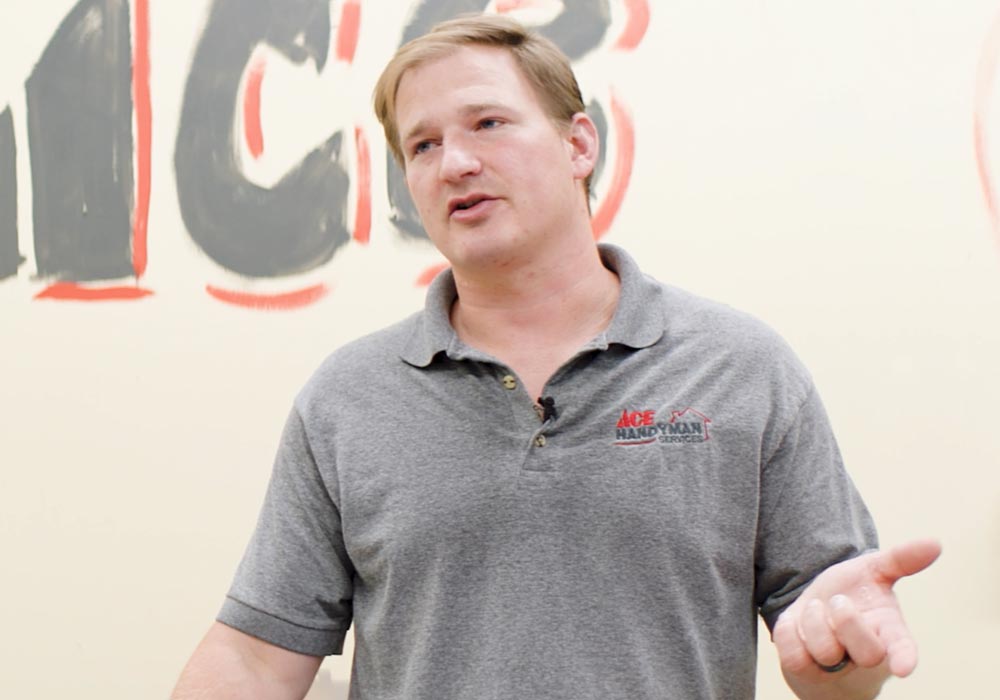 Ace Handyman Services Franchisee Finds HR Tools to Build with Paychex
"What struck me is (Paychex) listened to what I actually needed and not just giving me cookie-cutter solutions. I believe if you can't do something at an exceptional rate, then outsource it. And that's precisely what we do with our payroll and HR support."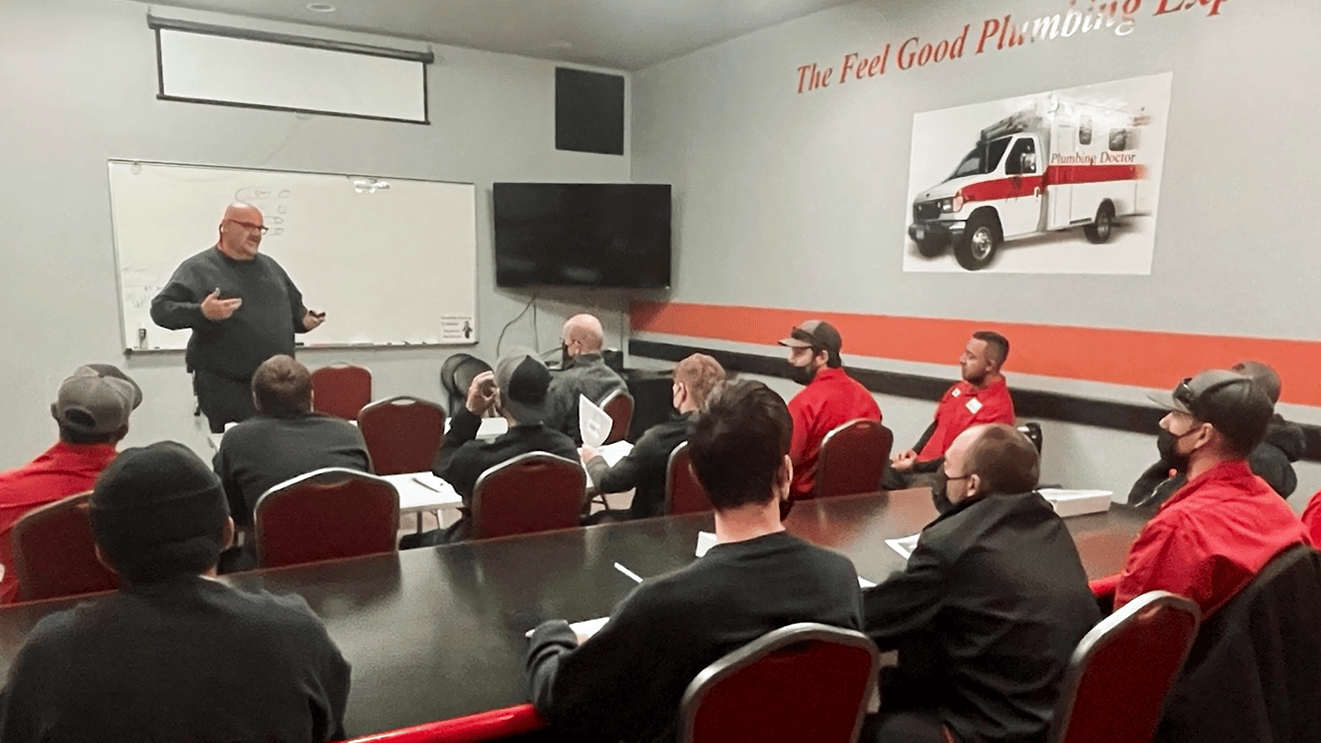 Employees All In on Retirement Plans at Plumbing M.D.
"We feel like having the PEO partnership has helped us provide our employees with an experience that they probably won't get at other similar types of employers. That has been very helpful for retention and it's been a very positive and beneficial feature for everybody."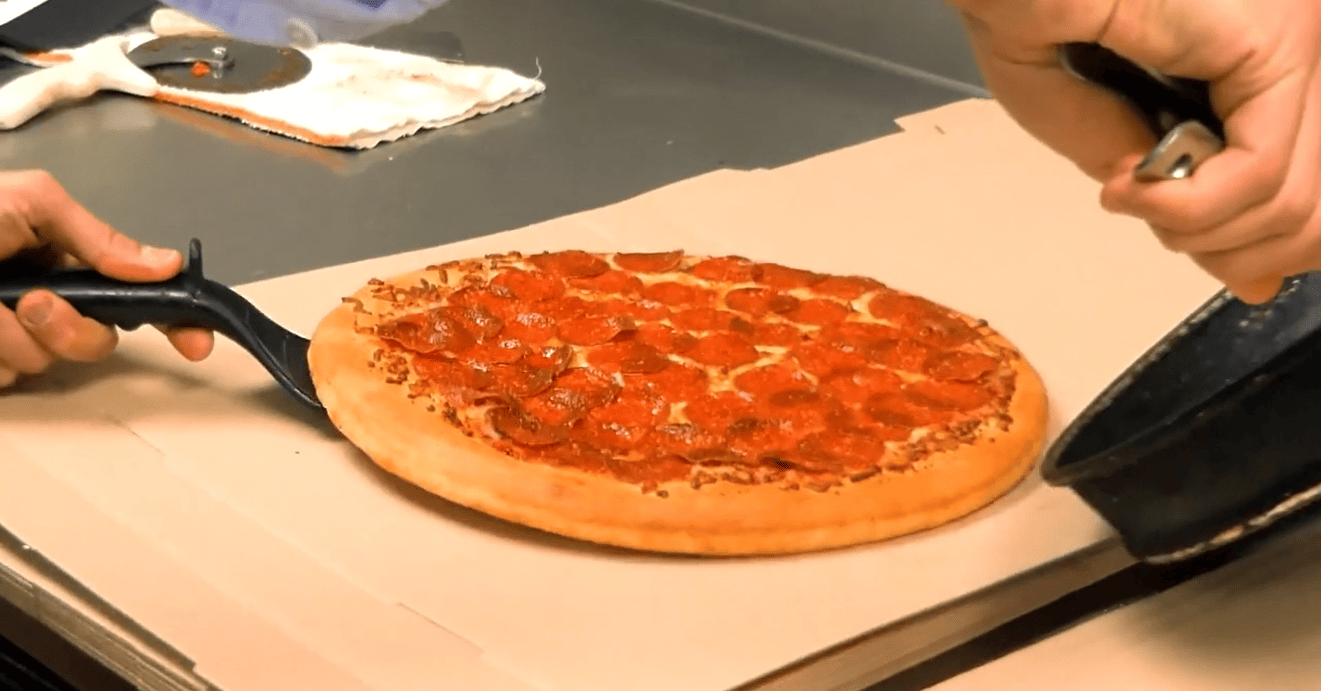 Onboarding Services Help Little Caesars Franchisee Hire for the Future
"Being able to promote the jobs that we have with the different platforms that Paychex has, to get our jobs out there and recruit more people, they've made the onboarding process a lot easier for us to hire as quickly as possible."
–Hunter Garrett, Feghali Foods