Testimonials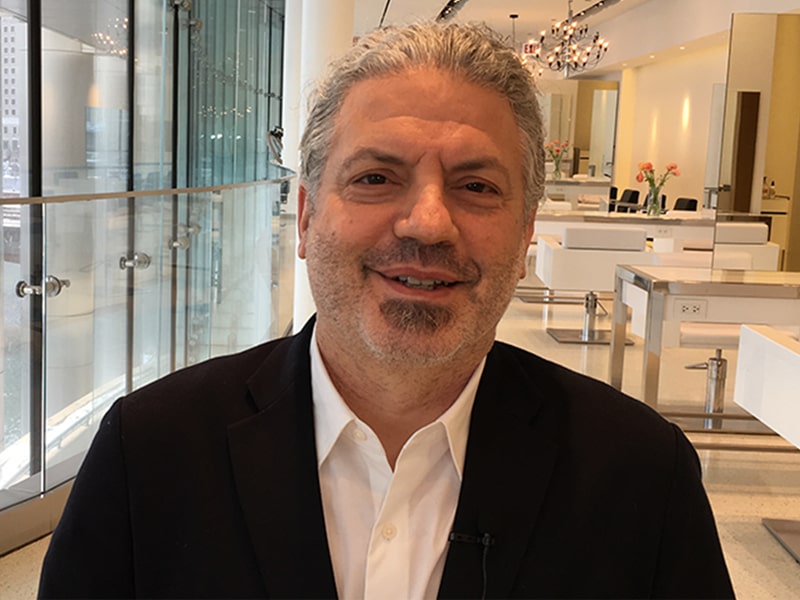 Relationships Are Key to a Successful Business
"I don't have all the answers …. I have been fortunate to be in this business for 35 years. I've learned a few things, I've made a few mistakes, but that's how you learn …. I wanted to surround myself with great people, and that's where Paychex comes in. I think that's the only way you can be successful, surround yourself with people you trust." - Anthony Cristiano, CEO, Anthony Cristiano Salon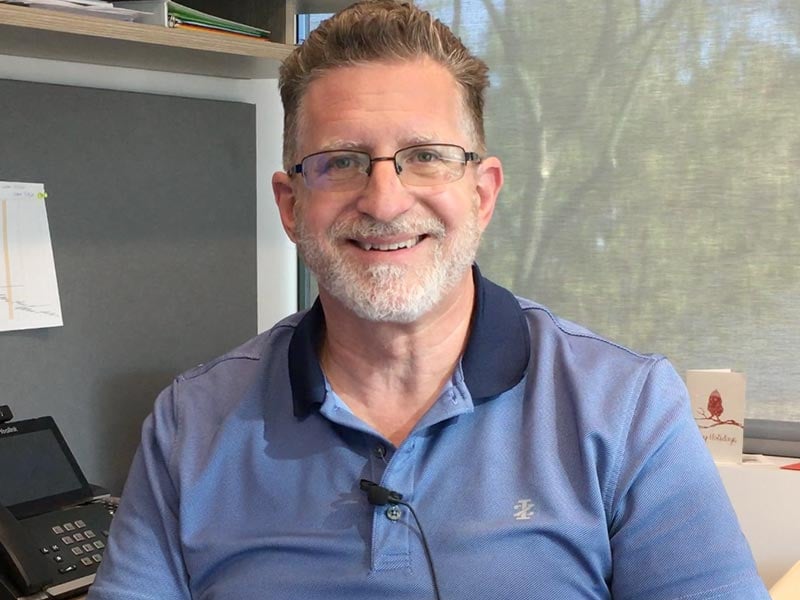 HR Needs Under One Umbrella
"What we learned in a discovery process with Paychex was all the different services that were available. That was music to my ears as a new CFO …. From an efficiency standpoint, knowing we could have our 401(k) under your program, having the management and compliance done with one party obviously makes my life a lot easier."
— Kevin Hull, CFO, TYR Tactical
Simplifying payroll and compliance across 35 states
StratasCorp Technologies was quickly outgrowing their payroll provider. Paychex helped them save 10 hours a month and $10,000 a year in tax penalties.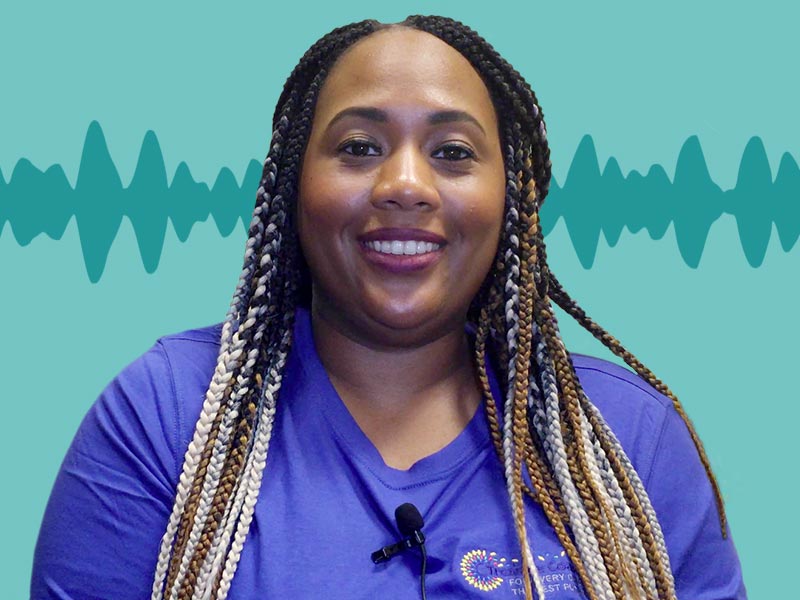 Treasure Coast ABA Services works with Paychex to put clients first
"We wanted to be different from other providers …. [despite lack of approval for certain clients from insurance panels], we can make sound ethical decisions and say, 'You know what, we are going to provide services for this child.' "
- Jessica Hall, co-owner, Treasure Coast ABA Services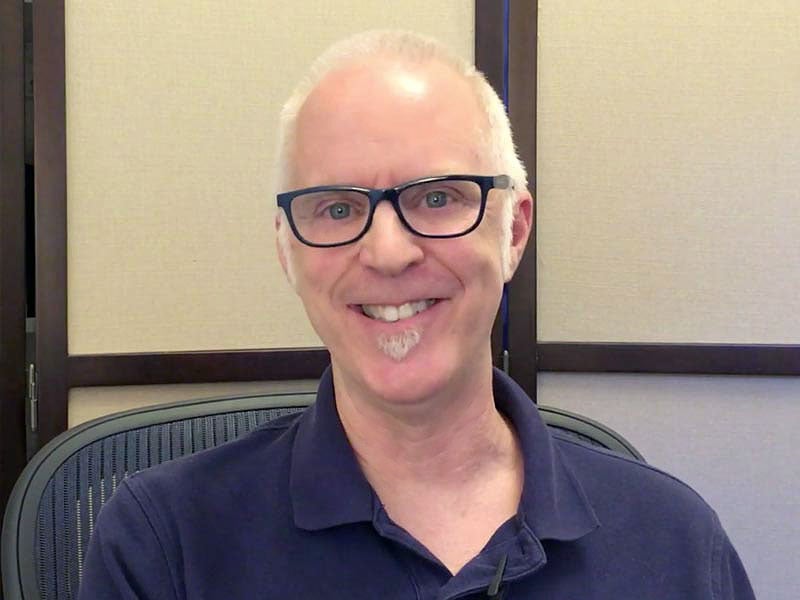 With help from Paychex, psychotherapist can turn focus and energy toward clients
"For a very small business person, Paychex is like a treasure trove for me. I can ask anything. I can go anywhere. I can grow my practice in the best way I see fit and have the resources I need."
- Jonathan Kirkendall, licensed professional counselor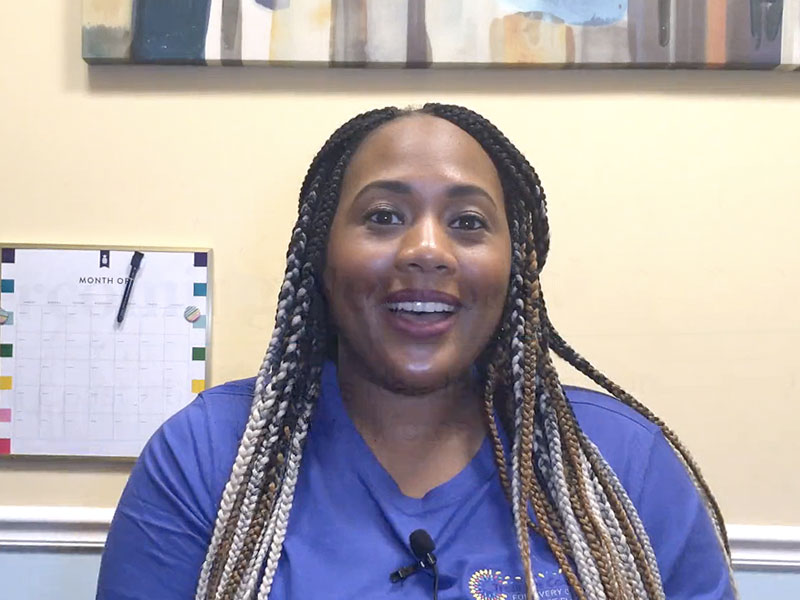 Overcoming challenge of transitioning workforce
"We needed a benefits coordinator, we needed someone to explain things to us. We needed people who were going to hold our hand through this process and really make it OK for our people."
- Jessica Hall, Co-Owner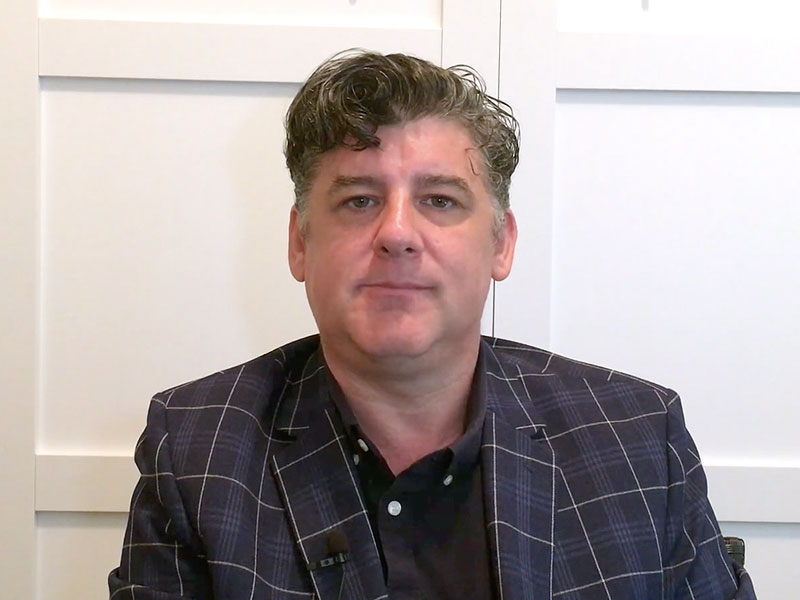 Getting HR Right when Starting a Business
"When I hired my first employee, I jumped the gun …. found out I wasn't doing it the right way. I didn't know much about HR. That's when Paychex helped a lot … got me set up with everything I needed to do. Now, my mind is at ease."
- Mike Brennan, Owner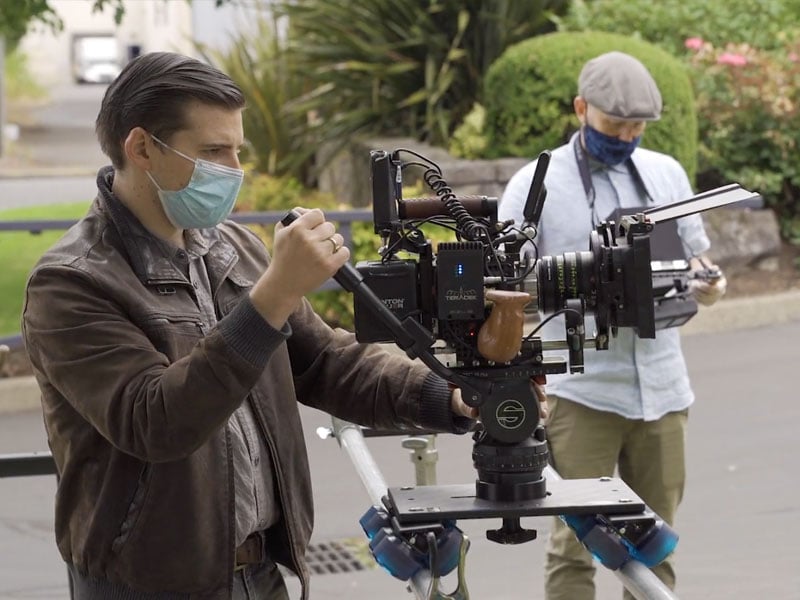 Despite COVID-19, production company maintains focus
"Having a partner to help me with payroll affords me extra time to work on my business, do networking, and actually build the business."
- Mike Biewer, Executive Producer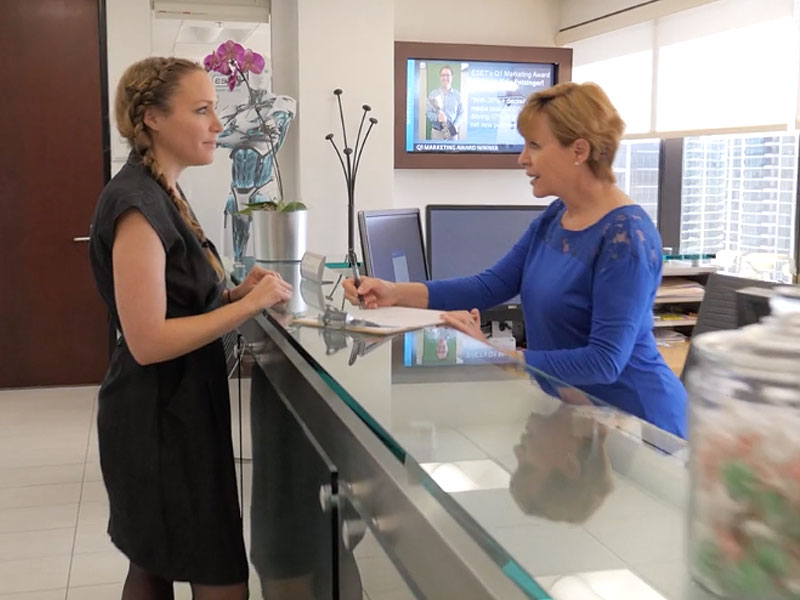 Gain security with a 401(k) plan
"The 401(k) representatives at Paychex are outstanding. Our representative is really a part of our family here at ESET. Whenever I had a question and needed to call them, they were available to answer. Our representative makes sure that our 401(k) plan is compliant."
- Mary Donova, Payroll Manager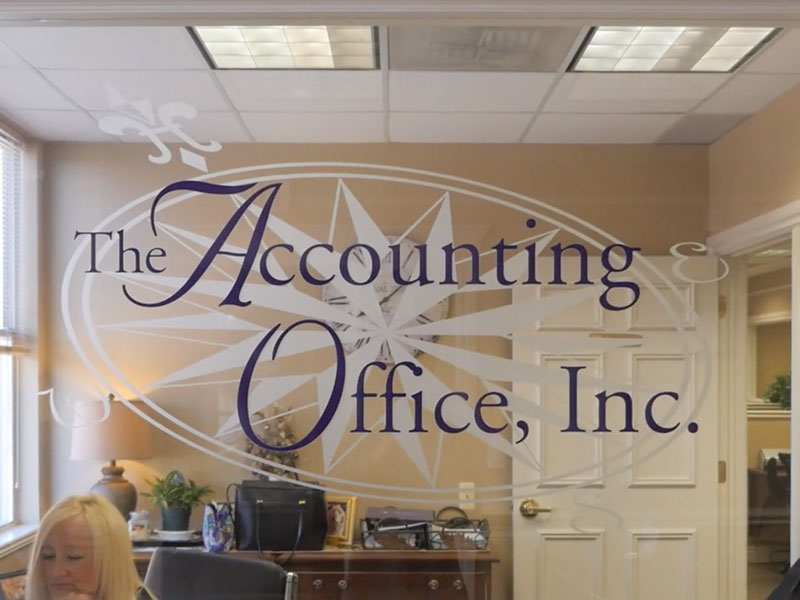 Get compliance help to get back to core business
"During tax time, we can get questions answered and look up reports that we need. We can contact someone 24 hours a day – on our phone, on our computer, while we're on vacation, wherever we might be."
- Ted Chapekis, Principal