Business Podcasts
Our business podcasts, "The Paychex HR Leadership Series" and "The Paychex Business Series with Gene Marks - Coronavirus" feature interviews with today's top small business owners and experts in human resources. Learn about the current events and topics affecting businesses today, and receive guidance on how to navigate the challenges you may face.
Listen in as we talk with experts and influencers on the top human resource issues in the industry today.
Listen & Subscribe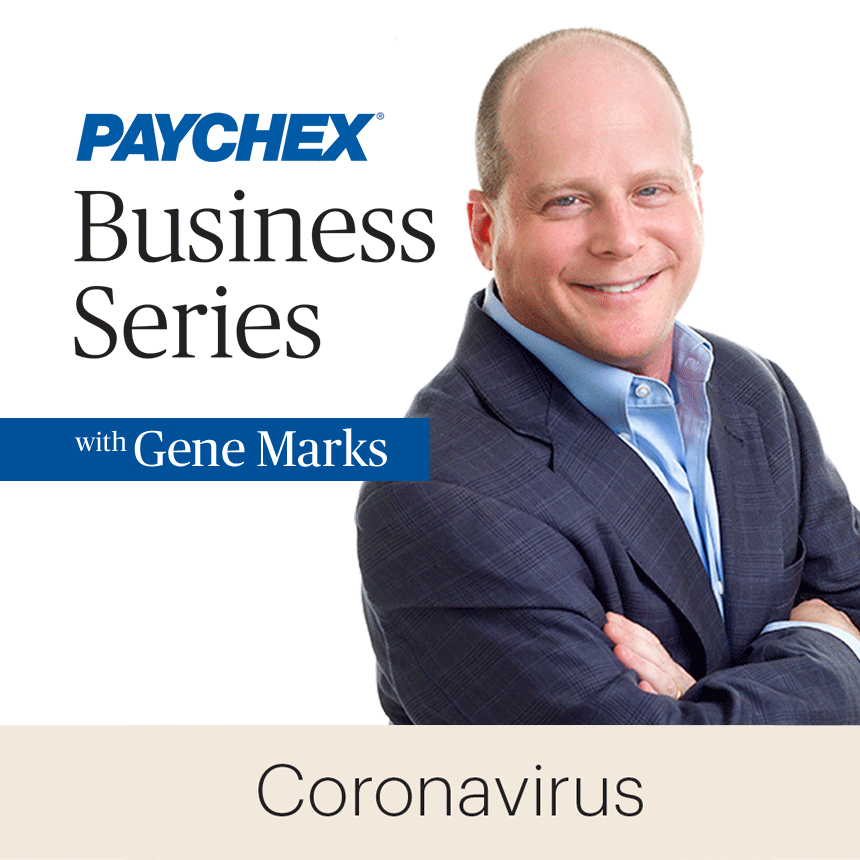 Join host Gene Marks as he talks with real small business owners and other experts about today's top issues, including the current COVID-19 pandemic, its impact on the workplace, employees, and the way we work.
Listen & Subscribe