Employee onboarding software
Make your new hire's first day a great day with Paychex Flex® Onboarding
First-day jitters and stacks of new-hire paperwork can give employees a negative first impression of your business. That's why we offer more of the tools you need to help new hires complete the required paperwork – and give them a proper introduction to your business policies and culture.
Make a positive first impression

Our robust employee onboarding software enables your employees to conveniently complete their new-hire paperwork online, so their first memory of working for your company isn't about filling out forms in a conference room – it's about the job they were hired to do.

Manage the methods and the message

Create and manage your employee onboarding experience to meet your needs and those of your new hires. You can even add a personal message with what to expect on their first day at work, or welcome them with a video that exemplifies your business culture.

Hire on-the-go

Enable employees to complete their new hire checklist from their smartphone or tablet, at any time and from any location.
Why businesses choose Paychex employee onboarding software
Simplify the paperwork process with new-hire onboarding software
Use our automated process to quickly help verify that you've collected Forms I-9, W-4 Withholding Forms, state withholding forms, and voluntary self-identification forms for EEO information. You can also collect employees' direct deposit authorizations and confirm their acknowledgment of your employee handbook or company policies.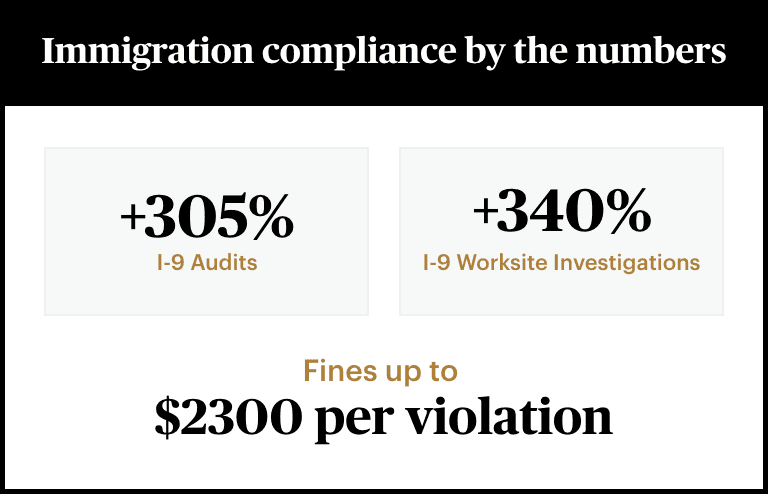 Online I-9 Verification
Our E-Verify solution with I-9 saves you time, helps eliminate manual errors, and allows you to easily verify the employment status of remote employees.
When employees fill out their online I-9 forms, their data is automatically sent to the national E-Verify system for confirmation and processing.
Lower your risk for potential non-compliance penalties