Employee Onboarding Software 
Show that you respect your new hire's time by introducing your company culture on day one. With the onboarding tools in Paychex Flex®, you can remove the stack of new-hire paperwork and give them a positive online user experience.
Simplify Your Onboarding Process
Successful onboarding is about efficiency and making a good first impression.
Easy-to-complete online forms
Ability for new hires to complete checklist on a mobile device or laptop
Manage and customize the experience with a video  
Create a personalized message
Automated form collection   
Save Time with Employee Self-Onboarding
Remove the paper and the alone time in the conference room on the first day. Give your new employees a quicker, more user-friendly experience with online forms that are easy to complete. 
Amp Up your Onboarding Process with Mobile Access
What better way to have a new employee focused on the job they were hired to do than by getting the necessary forms completed quickly and efficiently once they arrive? Our onboarding solution automates access to checklists and forms from mobile devices and laptops.
No More Looking for Paper Forms
Save time and quickly verify that your new hire has completed the required forms with our paperless onboarding system. Forms I-9, W-4, state withholding forms, direct deposit authorization, and much more can be filled out remotely.
Customize the Employee Onboarding Experience
Welcome your new hire with a message during onboarding, including details on what to expect the first day. Add a video that exemplifies your workplace culture. There is so much you can do to manage the experience and make a good first impression.
Welcome New Employees More Efficiently
Hire, Onboard and Train Employees in a Remote Environment
CEO Jason Himber has his sights set on expanding Easy Speech Therapy but he recognized the need for a scalable HR solution that could handle an influx of employees at multiple locations — time tracking, benefits, training and more. He found what he was looking for with Paychex.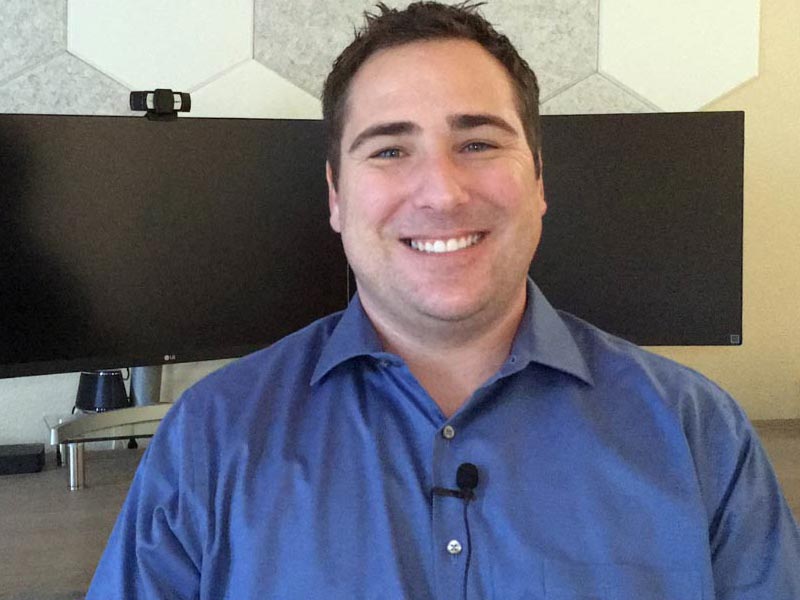 You can only grow as fast as you can hire and attract talent. So, having a good onboarding experience and good training is paramount to everything we do in our business. The Paychex LMS has given us the opportunity to provide world-class training … and we really think that is going to be a key ingredient to our success."
Jason Himber
CEO
Easy Speech Therapy
That is the important part - Designing your policies so that you can onboard your people and they won't miss that much if they are coming from a big company.
Michael J. Perrotta
CFO/COO
Microgen Systems Inc.
Help Avoid Fines with E-Verify 
With the potential fines associated with non-compliance or missing Form I-9s, you will want to make sure all your new hires complete the Form I-9 on their first day of work – even remote workers. If you participate in E-Verify you can save time and help eliminate manual errors with our E-Verify solution. You can have employees fill out an online Form I-9 and the data can be automatically sent to the E-Verify system.
Consider Other Tools to Enhance Employee Onboarding  
Your employees need to know the policies of the workplace, the safety rules they must follow, and much more.