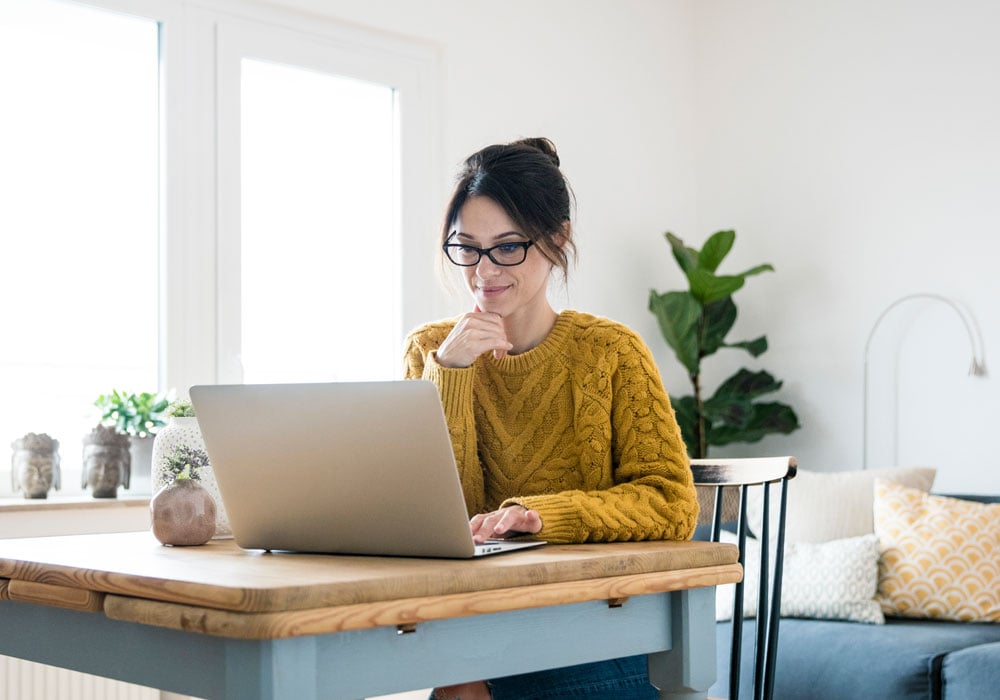 Employee Onboarding Software 
Show that you respect your new hire's time by introducing your company culture on day one. With the onboarding tools in Paychex Flex®, you can remove the stack of new-hire paperwork and give them a positive online user experience.
What is Employee Onboarding Software?
Employee onboarding software provides a central online location for employers to communicate with new hires, assign them onboarding tasks, and acclimate them to the business more efficiently. For employees, they can log into HR onboarding software to complete required paperwork and training, as well as access other pertinent information related to the company and their new position. For HR teams and supervisors, they can view and track the progress of the new team member as they complete various aspects of the employee onboarding process.
Why Should My Business Invest in Online Employee Onboarding Software?
Given the time and resources it takes to recruit and hire, a new employee's first impression is crucial. Any misstep in the onboarding process can dampen the new hire's experience, leading to low morale and engagement as well as decreased productivity. Effective onboarding solutions streamline many tasks for new employees, help keep lines of communication open, and convey that the business values the new hire's experience — from the first day and onward.
What you get With Employee Onboarding Software
Save Time with Employee Self-Onboarding
Remove the paper and the alone time in the conference room on the first day. Give your new employees a quicker, more user-friendly experience with online forms that are easy to complete. 
Amp Up your Onboarding Process with Mobile Access
Offer a better way to have a new employee focused on the job they were hired to do  by providing an efficient way to complete new hire paperwork.  Our onboarding solution automates access to checklists and forms from mobile devices and laptops.
No More Looking for Paper Forms
Save time and quickly verify that your new hire has completed the required forms with our paperless onboarding system. New hire Forms I-9, W-4, state withholding forms, direct deposit authorization, and much more can be filled out remotely with our onboarding platform.
Customize the Employee Onboarding Experience
There is so much you can do to manage the experience within our new hire onboarding software and make a good first impression. Welcome your new hire with a message during onboarding, including details on what to expect the first day. Add a personalized video that exemplifies your workplace culture.
Simplify Your Onboarding Process
Successful onboarding is about efficiency and making a good first impression. The benefits of using onboarding tools for new employees can include:
Easy-to-complete online forms, including Forms I-9 and W-4
Ability for new hires to complete their checklist on a mobile device or laptop
Manage and customize the onboarding experience with a video
New-hire technology that provides employees with information related to specific training, policies, and procedures that they need to be successful.
Increased information security due to employee files stored in the cloud, eliminating redundant backups and protecting against unforeseen disasters.
Ability to create a personalized message for new employees
Take advantage of automated form collection
Costs saved by no longer printing out and storing documents.
Greater efficiency in transitioning new hires into the company's benefits programs.
Data automatically shared across HR teams (time and attendance, payroll) eliminates time-consuming manual data entry.
Welcome New Employees More Efficiently
Marketing Firm Uses Self-Service to Create Efficiencies in Onboarding  
With a hybrid workforce, Mason Marketing/Mason Digital wanted to create a self-service experience that gave employers more control and flexibility while streamlining some administrative processes for the HR manager. They discovered that Paychex Flex® helps solve both of those challenges.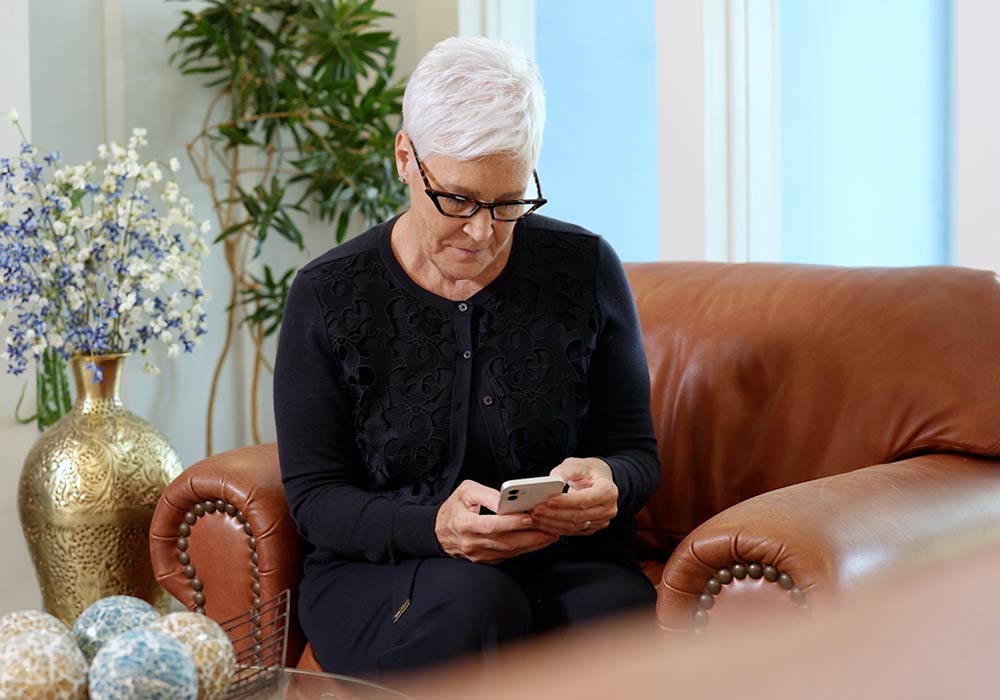 "Paychex Flex® helps me a lot with onboarding and signing people up for benefits. It doesn't work anymore to hand someone a pile of forms to fill out. Having Paychex and the integration and automation that they offer, I'm not sure how I would have done it. So, it's been a great help."
Lori Grosser
Controller/HR Manager
Mason Marketing/Mason Digital
Little Caesars Franchisee Bakes In Hiring With Help of Onboarding Services
Employee turnover has been a constant challenge for Feghali Foods, which operates more than two dozen Little Caesars locations in California and Arizona. With Paychex recruiting and onboarding, they can focus on growing their business and expanding their reach.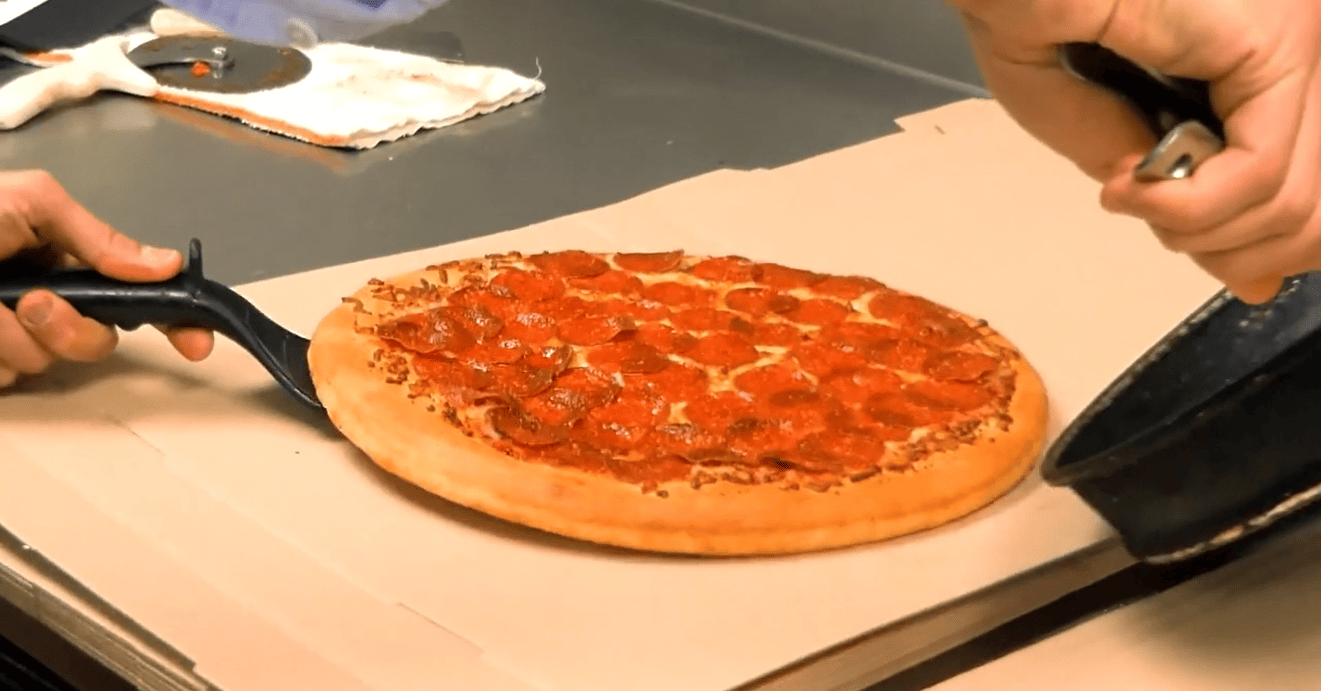 "Being able to promote the jobs that we have with the different platforms that Paychex has, to get our jobs out there and recruit more people, they've made the onboarding process a lot easier for us to hire as quickly as possible."
Hunter Garrett
Assistant Director
Feghali Foods – Little Caesars Franchisee
"That is the important part — designing your policies so that you can onboard your people and they won't miss that much if they are coming from a big company."
Michael P.
CFO/COO
Healthcare manufacturing
Help Avoid Fines with E-Verify 
With the potential fines associated with non-compliance or missing Forms I-9, you will want to make sure all your new hires complete the Form I-9 on their first day of work — even remote workers. If you participate in E-Verify you can save time and help eliminate manual errors with our E-Verify solution. Once  the Form I-9 online is completed the data can be automatically sent to the E-Verify system.
Consider Other Tools to Enhance Employee Onboarding  
Your employees need to know the policies of the workplace, the safety rules they must follow, and much more — all of which can be accessed within the employee onboarding portal.
Join Our 700,000+ Customers and Get Help Managing HR, Payroll, and Benefits