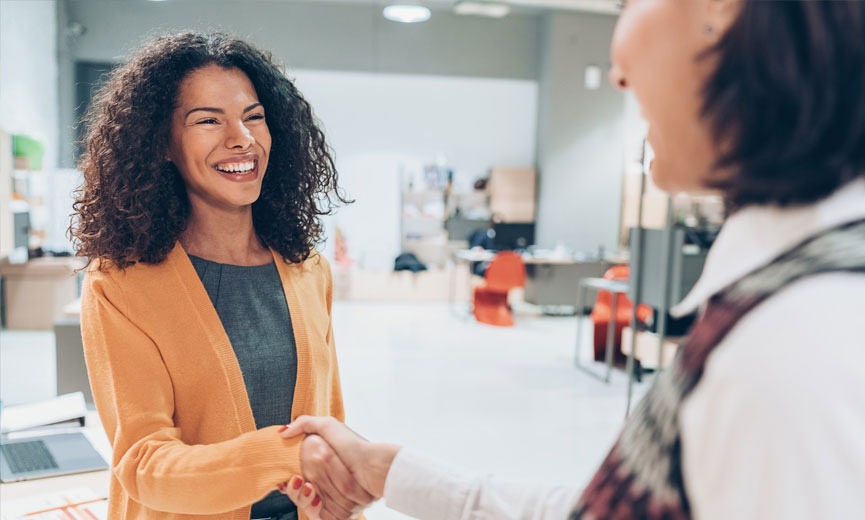 Employee benefits: support recruiting and keep your team happy
The right benefits plan can help attract and retain top talent. When you work with Paychex employee benefits services, we can help you select and deliver a plan based on the needs of your people and your business by strategically leveraging our many benefits offerings, from retirement to section 125 plans and group and individual health insurance.
As health care and administrative costs continue to rise, you can count on Paychex to help control costs and simplify plan management for you and your employees by integrating your benefits plans and tools together with Paychex payroll.
Fuel recruiting and maintain a productive workforce with easy-to-manage employee benefits
In a tight labor market, it's increasingly difficult to attract qualified candidates. It can be even harder to convince your top performers to stay. Offering employee benefits can give your business an edge when competing for top talent. When you work with Paychex employee benefits services, you'll gain access to the most desired benefits — including retirement, section 125 plans, and group and individual health insurance. Best of all, they're surprisingly simple to implement and manage through our integrated technology-and-service platform, Paychex Flex®.
Employee benefits management made easy with Paychex Flex®
All-in-one online benefits administration, HR, and payroll solution
Manage everything related to your people — from onboarding to retirement — all from one comprehensive, cloud-based solution.
Employee benefits administration on the go
Now you can give employees access to their retirement, health, and section 125 plans — as well as payroll and HR — from their mobile devices.
Learn about the Paychex Flex mobile app.
Paychex Insurance Agency
Thousands of insurance agencies can offer some of what you need, but there's one agency that can handle your property and casualty, health and benefits, and benefits administration. Find out more about what Paychex Insurance Agency can offer you, your business, and your employees.
Insights and tools to keep you informed
View more insights on topics of interest to your business on Paychex WORX.
The COVID-19 pandemic has changed open enrollment by affecting which benefits are valued most by employees and their families. Your benefits strategy and offerings may be more important now than ever before, and the more you know about these changes, the simpler it will be to offer the right mix of benefits to help your business compete for talent in today's market. In this webinar, you'll learn: