Focus on making your business all it can be — with Paychex payroll services
How much do you value your time? As you keep your business running during the COVID-19 pandemic, our payroll services let you focus on what matters most to you and your employees. We'll help take care of adding employee hours each pay period, calculating payroll taxes at the correct rates and paying them to the appropriate agencies, setting up direct deposit, and filing returns on time. (Not to mention keeping up with new wage and hour laws and COVID-19-related legislation.)
But is that the most effective use of your time?
670,000 Paychex clients don't think so. They decided their time is better spent on business priorities such as marketing, sales, and customer service. But they didn't choose just any payroll provider. They chose a proven partner with a unique combination of easy technology and 24/7 U.S.-based service. Read on to learn why signing up with Paychex payroll services (no contract required!) may be the best business decision you make all year.
Online payroll services
Paychex Flex®

Easily submit your payroll online with Paychex Flex payroll software. In as few as two clicks, you can import payroll directly into the system, or you can key it in yourself. It's that easy.

Go Mobile

Process payroll on the go with the Paychex Flex mobile app. Plus, your employees can access their direct deposit info, W-2s, and more.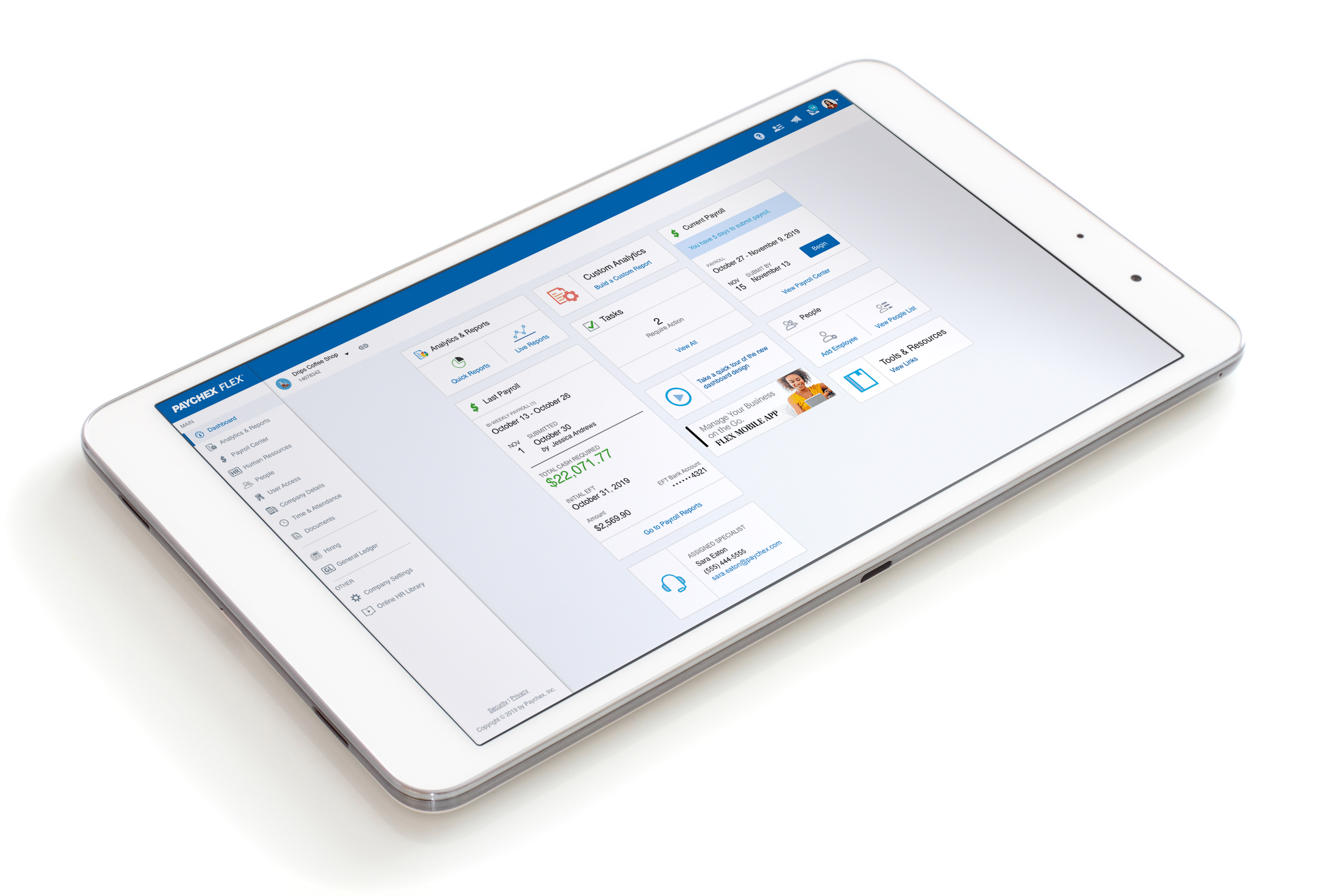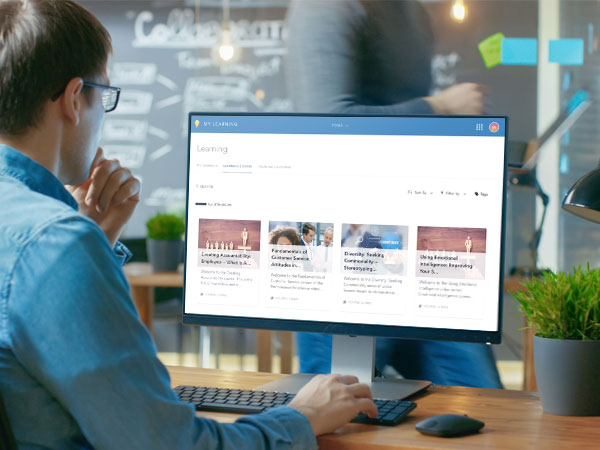 Learning Management System (LMS) Included
Online learning is a popular way for businesses to engage and retain their employees. And only the Paychex Learning Management System (LMS) is included with payroll. As a Paychex Flex client, you'll receive eight free courses with the option to add more or you can upgrade to also customize your current training and build your own courses, videos, quizzes, and reminders.
Make employee training a priority
Insights and tools to keep you informed
View more insights on topics of interest to your business on Paychex WORX.
Small businesses have been pressuring Congress to pass the Marketplace Fairness Act, but the legislation has yet to make it through both chambers of Congress. Here's a look at why the MFA hasn't passed and the future of the bill.