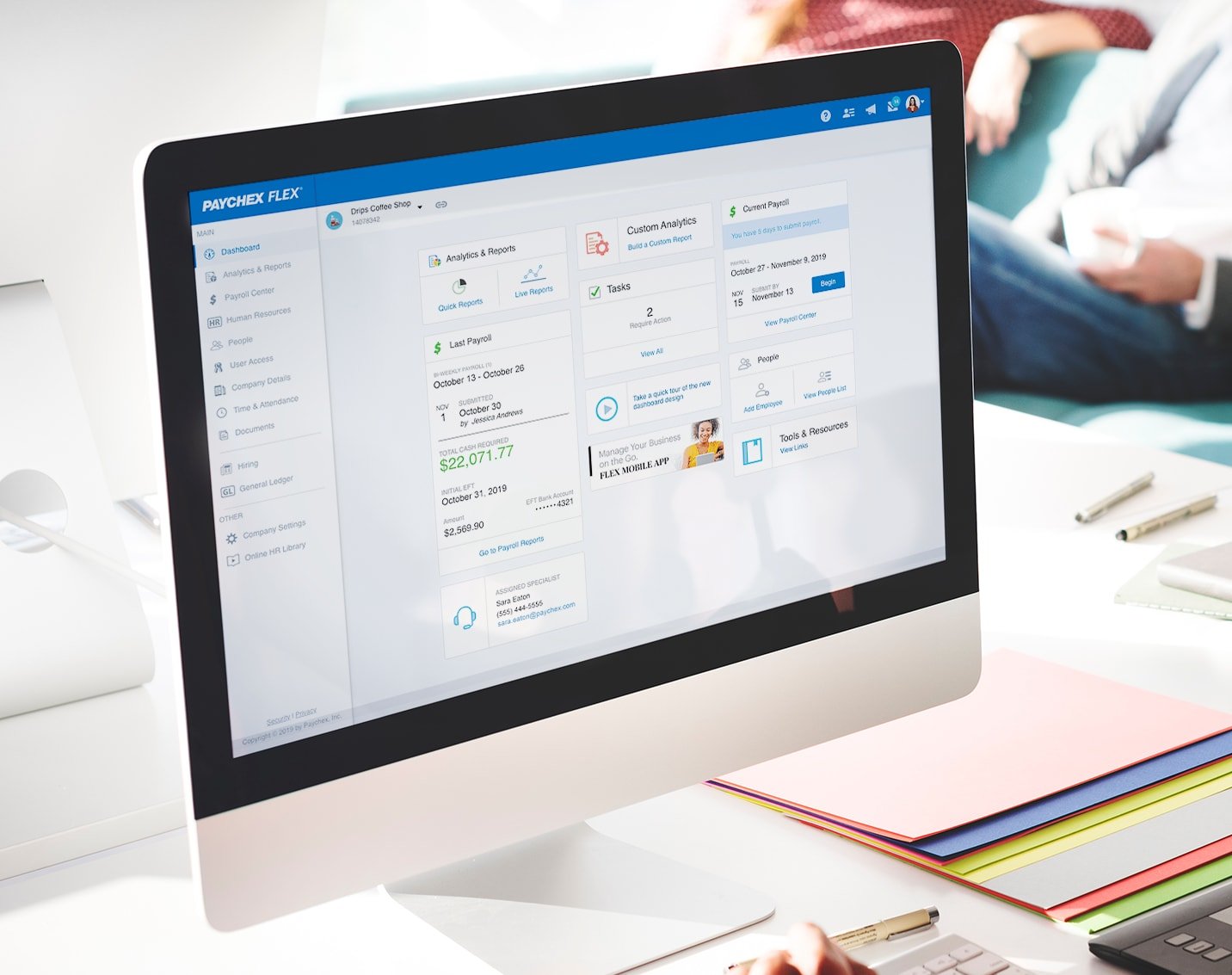 Focus on making your business all it can be — with Paychex payroll services
How much do you value your time? As you keep your business running during the COVID-19 coronavirus pandemic, our payroll services let you focus on what matters most to you and your employees. We'll help take care of adding employee hours each pay period, calculating payroll taxes at the correct rates and paying them to the appropriate agencies, setting up direct deposit, and filing returns on time. (Not to mention keeping up with fluctuating wage and hour laws and coronavirus legislation.)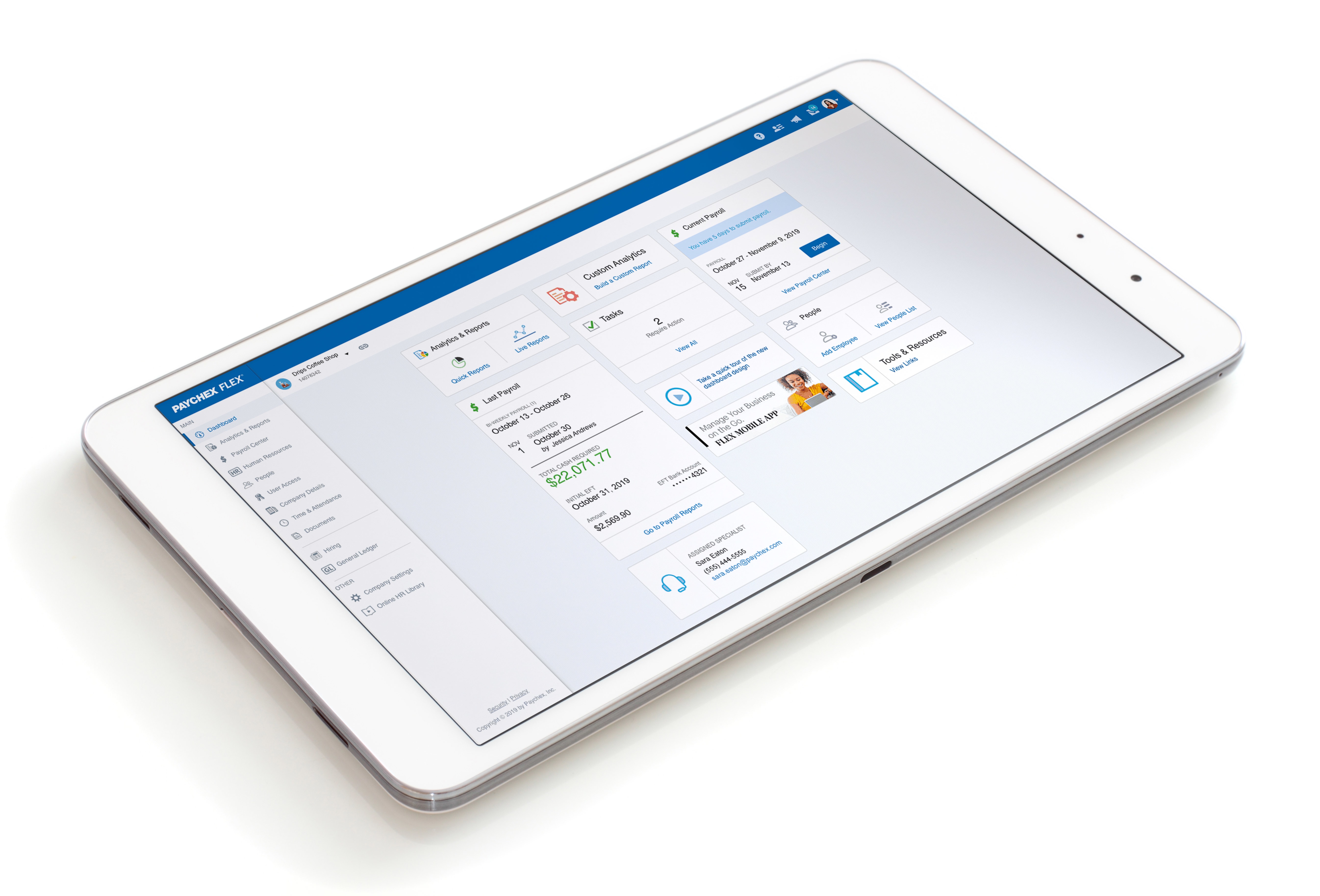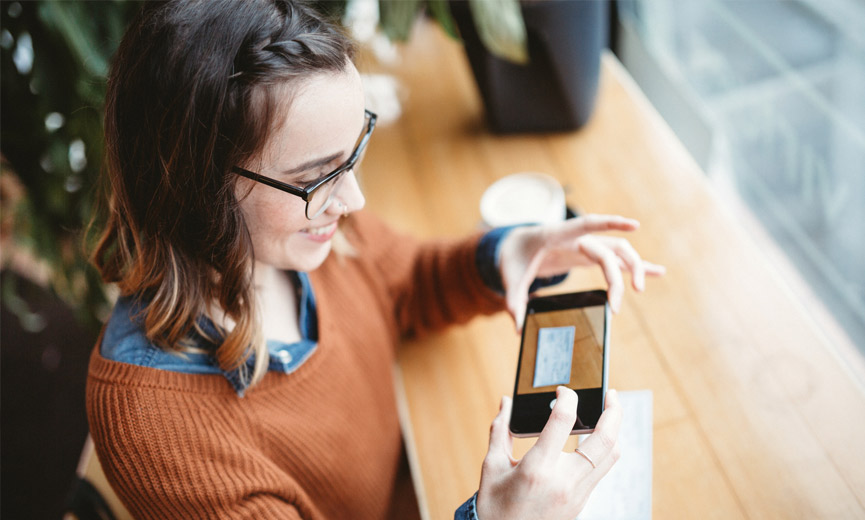 Multiple Employee Pay Options
Choose the right payroll options for your business and your people. Paychex payroll services include direct deposit, paycards, and paper checks with check signing and insertion. We also offer the ability to pay employees the same day you run payroll,** or allow them to instantly access their pay for a small fee. You can also track employees' tips.
Pay employees your way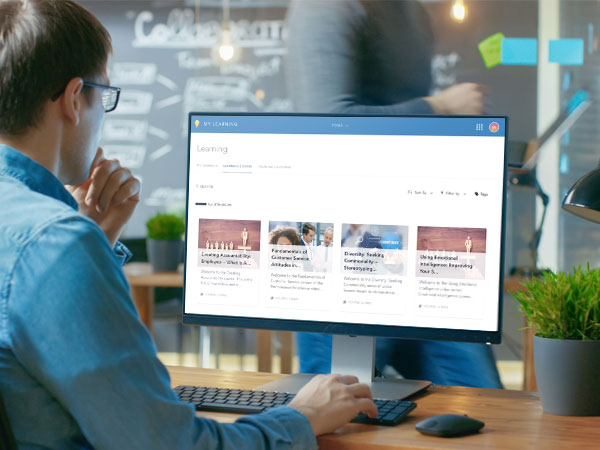 Learning Management System (LMS) Included
Online learning is a popular way for businesses to engage and retain their employees. And only the Paychex Learning Management System (LMS) is included with payroll. As a Paychex Flex client, you'll receive eight free courses with the option to add more and you can upgrade to include your current training and build your own courses, videos, quizzes, and reminders.
Make employee training a priority
Insights and tools to keep you informed
View more insights on topics of interest to your business on Paychex WORX.
"With the introduction of real-time payments, Paychex customers can now pay their employees in a matter of seconds, which can be a critically important capability for employees facing financial hardships as a result of the pandemic," notes Martin Mucci, Paychex president and CEO in a recent press release.
Gradually, states are beginning to reopen, with at least some businesses sure to follow. This in turn means employees are starting to return to work.