Paychex Promise®
Paychex Promise provides what others payroll providers won't, the ultimate peace of mind for your business with payroll protection. With Payroll Protection, we provide you the flexibility to extend the collection of payroll funds from your bank account by up to seven days without interruption of services or insufficient fund charges. All to help you better manage your cash-flow and withstand temporary cash-flow issues.
Additional Business Protection1
Small Business Loan Center
For non-payroll financing needs, Paychex has options through external lending partner Biz2Credit® and their network of lenders, along with Biz2Credit's comprehensive BizAnalyzer™ tool for monitoring the financial health of your business.
Same-Day Payroll at No Cost
Process up to two same-day ACH requests each subscription year at no cost. This can be used to run a last-minute payroll, add an employee, correct pay, and more.
Building Business Credit
We'll send payment history to credit bureaus with the goal of building your business credit file and improving your ability to secure attractive financing terms.
Payroll Fraud Hotline
Paychex offers access to a dedicated payroll fraud hotline to answer questions and assist with resolutions if an event occurs.
Regulatory Newsletter
Shares monthly compliance information and regulatory news so you can stay informed on the key federal, state, and local regulatory issues impacting your business and workforce.
1 Paychex Promise will be offered free of charge to business owners for the first three months of service, and thereafter will be offered as a complete suite of services for a fixed, all-inclusive fee. Program and/or any of the services offered as part of Program are subject to eligibility and are void where restricted by law.
Protection Against Payroll Interruptions 
You drive the economy. You provide jobs and fund the dreams of others. What is a better representation of how much you care than payday? Make sure that it's something you protect.
Treasure Coast ABA Services Works with Paychex to Put Clients First
The owners of Treasure Coast ABA Services want to ensure the services they provide aren't adversely impacted by insurance issues. However, they needed help at times to cover payroll and expenses. Using Paychex Promise freed them to work and provided them peace of mind financially.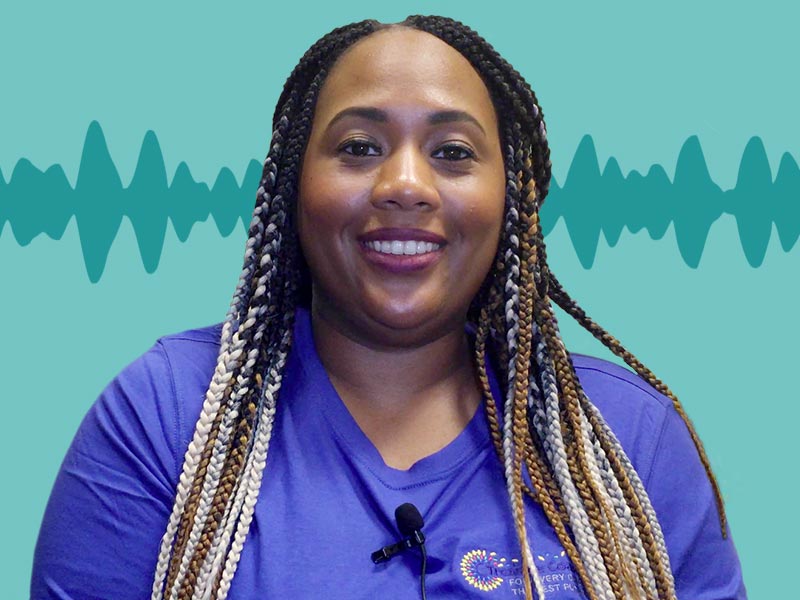 "We are ... reimbursed through different insurance panels and sometimes they pay late or we have to fight the claims. And so, Paychex Promise® ... is just exactly what we need. We need a platform that was going to help us float until we were reimbursed properly from those different insurance panels. So, they have really helped us."
Jessica Hall
Co-owner
Treasure Coast ABA Services
Paychex Promise Frequently Asked Questions