Commercial auto insurance
Commercial auto insurance is crucial for any business with work vehicles on the road
If your business relies on vehicles, it's important to carry commercial auto insurance, which covers substantial damage and loss due to a work vehicle, regardless of who owns it.
Whether your business relies on a single company car or maintains a corporate fleet, our licensed agents will make it easy for you to find the commercial auto insurance you need at a price that works for you.
Protect your business vehicles with commercial car insurance
As an important part of a comprehensive insurance strategy, a commercial auto plan protects businesses that rely heavily on vehicles — such as contractors, in-home services, and delivery services — from loss or damages due to an accident.
Licensed insurance agents will help you find the right commercial auto policy

Our licensed agents will work closely with you to assess your coverage needs as well as research and compare plan features and affordability.

Insurance policies that safeguard finances

The costs of a lawsuit following an accident involving a commercial vehicle can put you out of business — unless you have the proper coverage.

Auto insurance coverage that complies with state mandates

Most states require a minimum amount of commercial auto liability coverage for vehicles used for business purposes.
What is covered under commercial auto insurance policies from Paychex?
Commercial auto liability coverage

This insurance covers damages if an employee driving for your business harms another person on that person's property.  Our licensed agents can help you find coverage that meets your state's requirements.

Collision coverage

Collision coverage specifically covers repair to your business vehicles when they become damaged through contact with another object.

Personal injury protection (PIP) coverage

If you or an employee is involved in an accident while in a commercial vehicle, PIP can help cover costs related to injuries, regardless of who is at fault.*

Uninsured and Under-insured motorist coverage

This insurance covers an accident caused by a driver with no insurance or not enough insurance to cover damages to you or your property.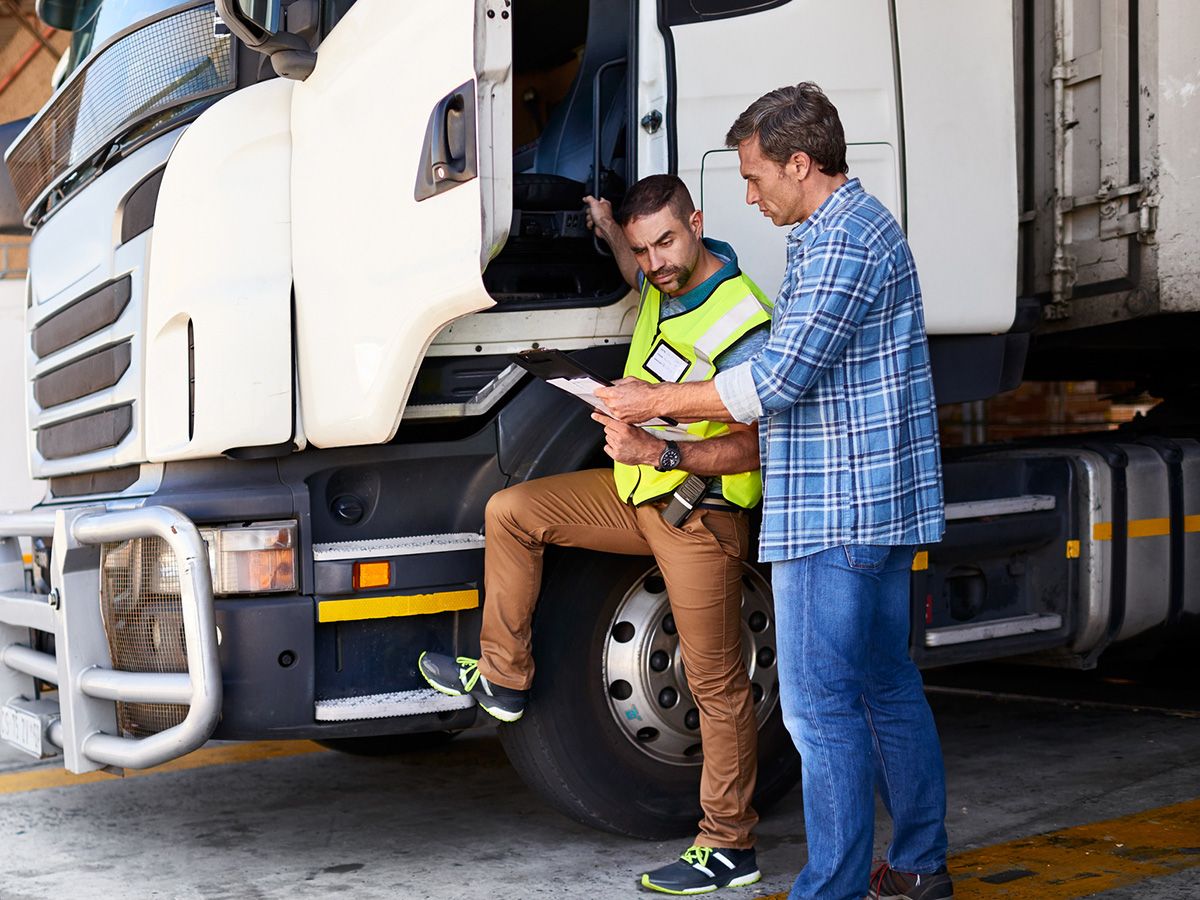 Setting up your business vehicle insurance is easy with Paychex
Policies through highly rated carriers — We work with A-rated carriers to point you to commercial auto coverage that best protects your business.
Assistance from licensed agents — Our agents work with you to answer your questions and find policies that address your business needs as well as regulatory requirements.
Help getting competitive rates — Our carrier relationships give us insight into competitive commercial auto insurance rates in your area.
Find the right insurance for all of your business risks — We'll help you take stock of your business risks and find insurance policies that help mitigate them, so you can feel secure knowing your business is protected.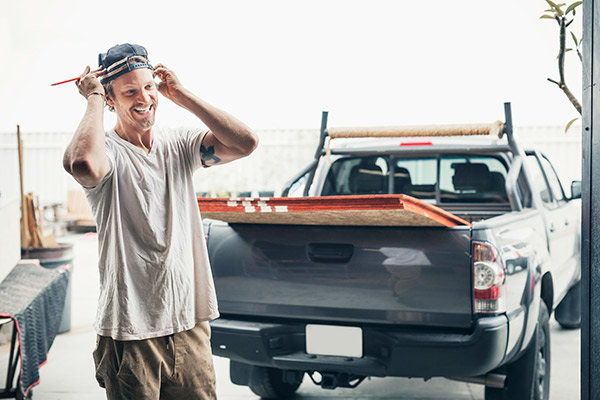 Additional coverage for commercial vehicles
Beyond company cars and fleets, coverage is available for injuries or property damage due to other types of business-related vehicles, such as commercial tractors, pickup trucks, and other types of commercial trucks.
Protect your property from the unexpected
Paychex Insurance Agency
Thousands of insurance agencies can offer some of what you need, but there's one agency that can handle your property and casualty, health and benefits, and benefits administration. Find out more about what Paychex Insurance Agency can offer you, your business, and your employees.