Commercial auto insurance
Protect your cars with commercial auto coverage
If your business uses vehicles, whether they're owned by the company or by you or your employees, it's important — and often required — to carry commercial auto insurance because your personal auto policy will likely not cover substantial damage or loss. If your business relies on a single vehicle or maintains a corporate fleet, the licensed agents at Paychex Insurance Agency make it easy to obtain the commercial vehicle insurance you need, at a price that works for you.
Safeguard your finances

The costs of a lawsuit following an accident involving a commercial vehicle can put you out of business — unless you have the proper coverage.

Protect your assets

Shield your fleet with collision coverage, which can pay to repair or replace your vehicle if it hits another object, rolls, or overturns.

Comply with state mandates

Most states require a minimum amount of commercial auto liability coverage for vehicles used for business purposes.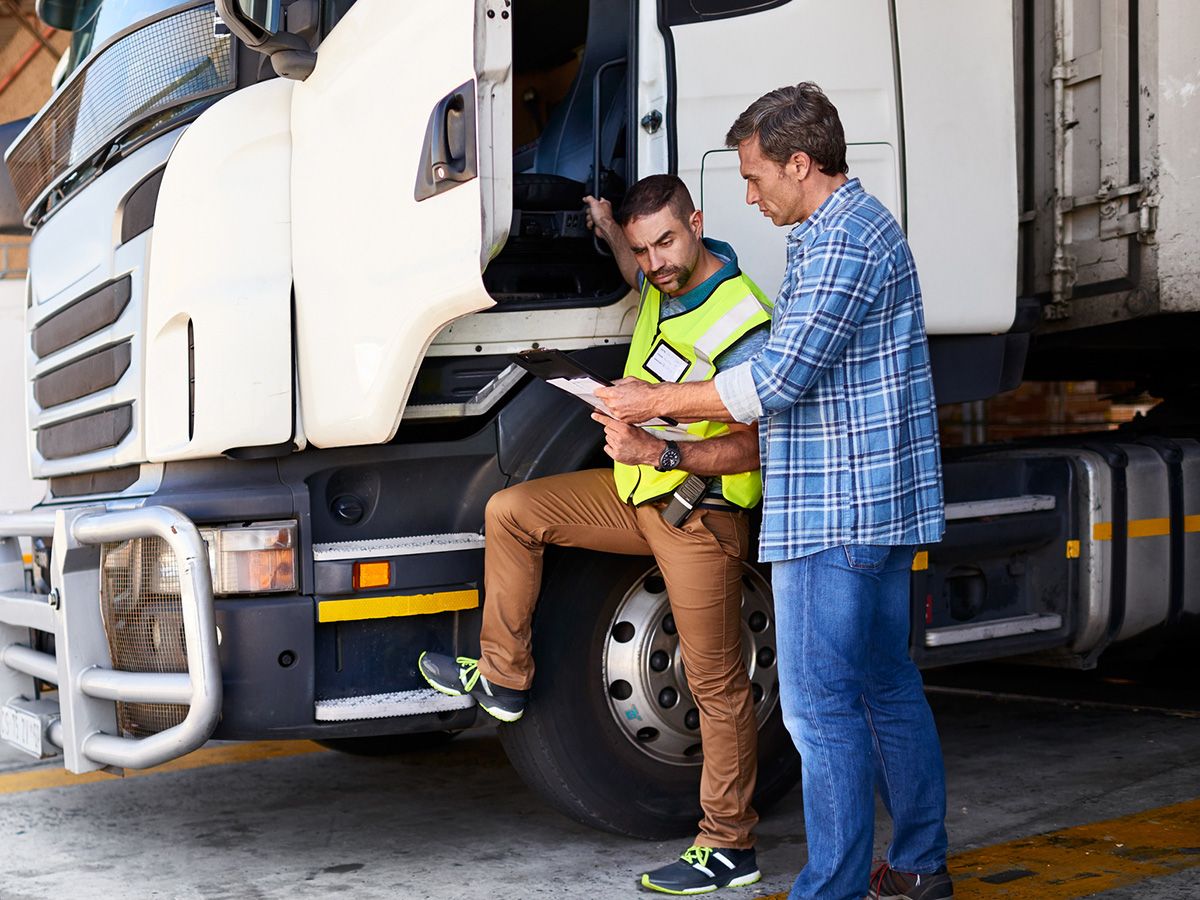 What you can get with commercial auto insurance through Paychex Insurance Agency
Policies through highly rated carriers
Assistance from licensed agents
Help getting competitive rates
Don't see what you're looking for? Ask us!
Protection against uninsured/underinsured drivers

If an accident is caused by a driver with no insurance or not enough insurance to cover damages to you or your property, uninsured/underinsured motorist coverage can help fill the gap.

Coverage for injury-related costs

If you or an employee is involved in an accident in a commercial vehicle, personal injury protection (PIP) insurance can help pay the costs related to injuries, regardless of who is at fault.*

Access to highly rated carriers

Paychex Insurance Agency can match you with commercial auto insurance policies from the country's top carriers and help you get the most competitive rates available.

Help streamlining cash flow

To help you manage your cash flow and balance your premium payments, we'll

Calculate your annual premium,
Help you set up your initial deposit, and
Automate your monthly premium payments
Help you through any changes if you add vehicles to the policy during the year.
Protect your property from the unexpected