Integrated HR solutions customized for franchise systems
You're involved with franchises – brand or running the business itself – and you want to build on your success. Paychex can help. We offer solutions, from training and recruitment to benefits and retirement, that help manage the intricacies of the franchise industry, including helping keep up-to-date on regulations that impact compliance.

The IFA prefers franchise solutions offered by Paychex
"Bringing Paychex on as a preferred provider is a natural fit for the IFA, since they are a longtime member with a focus on small- to medium-sized businesses. We're certain Paychex has the right mix of national scale, franchise experience, and service quality that our members will love."
– Robert Cresanti, CFE
IFA president and CEO
Paychex Makes It Simple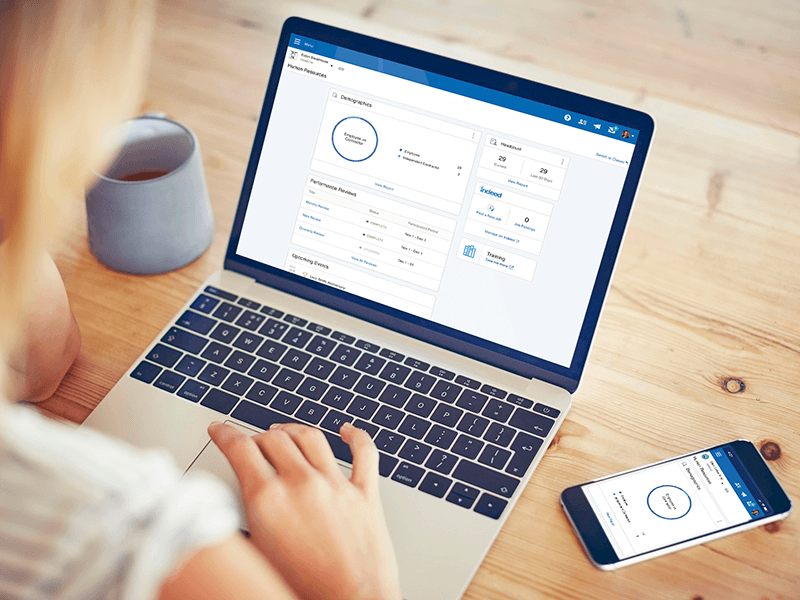 Assist your franchisees with an end-to-end solution for their HR and payroll needs
Whether your franchisees have one employee or thousands, Paychex® Flex can help them effectively manage workers.
Recruiting and applicant tracking
Hiring and onboarding
Time and attendance
Payroll services
HR services
Health insurance management
Retirement plans and recordkeeping
Custom HR and payroll integrations
With Paychex APIs, building applications, connections, and solution integrations helps maximize your data.
Finance and Accounting
Hiring and HR
Time and Attendance   
If you're a franchisor interested in partnering with Paychex, call 844-846-7830.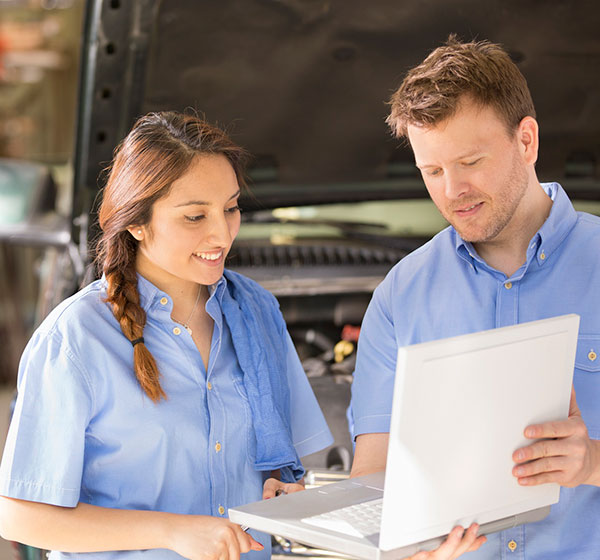 Solutions that grow with you
Flexible payment options, including Pay-on-Demand and Real-Time Payments
Payroll tax calculation, payment, and filing
Mobile apps for you and your employees
401(k) Services
Workers' compensation
Commercial property
Cyber liability 
Ongoing fund management
Range of investment options
HR Administration
Employee handbooks
Paperless onboarding
Detailed job descriptions
HR Administration
If you're a franchisee interested in working with Paychex, call 844-846-7824.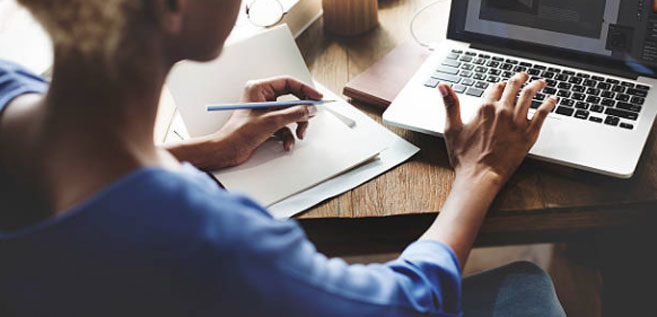 HR and payroll resources your franchise can use
Our webinars, articles, and videos contain best practices to help you handle the challenges of franchising. 
Educational Resources
Redefining the partnership model, one franchise at a time
Attract new franchise owners

Help make your organization even more appealing to new franchisees by offering discounted pricing on industry-leading payroll, HR, and benefits solutions.

Ensure consistency across franchise system

By partnering with Paychex, we can help you implement and standardize world-class HR systems, processes, and education across all franchise owners and locations.

Position yourself for growth

Build an infrastructure of scalable solutions that spans single- and multi-owner needs, so you can support expansion, growth, and varying franchisee requirements in any state.

Integrations that drive efficiency

Paychex General Ledge Service syncs with QuickBooks® Online, Sage Intacct®, Xero™, and more, to help run payroll faster. Plus, discover the advantages from our partnerships with Indeed and Workplace by Facebook.

Help your franchise prosper and grow

Drive revenue – create positive, engaging work environments while increasing productivity and retention
Reduce expenses – minimize labor waste, manage turnover, streamline vendor processes
Protect profits – maintain compliance to minimize risk of fines (DOL, OSHA, IRS), labor violations, and potential litigation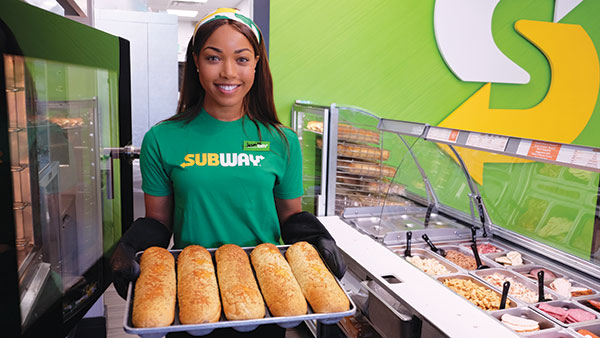 What franchisees are saying about working with Paychex
"Paychex got me all set up. It was seamless, no hassles …. I spend no time on payroll. They do everything, so I can spend time on the details at my store like marketing. I always get a good rep on the phone (if I have questions). Price isn't the biggest thing; it's the service." Scott Leafer, owner
Subway franchises
Business size: 10-49 Employees
Solutions: Payroll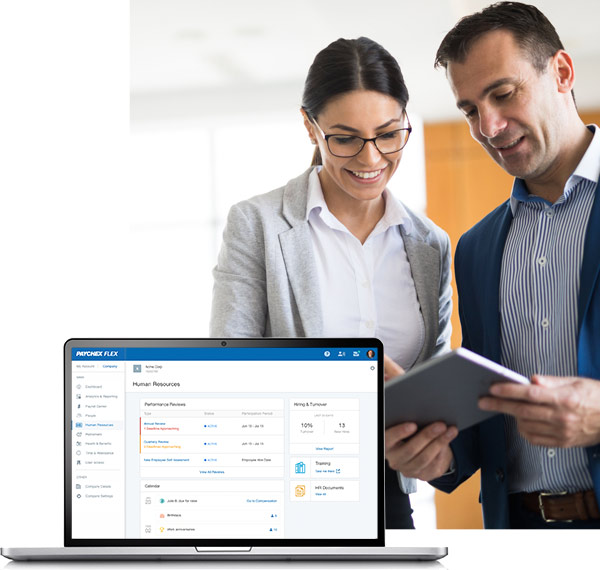 Delivered by a partner you can trust
When it comes to franchise payroll and HR, Paychex has built a reputation as an industry leader for more than 45 years.
Serves more than 10,000 individual franchisee clients in the U.S.
Pays more than 300,000 franchisee employees
Largest 401(k) recordkeeper in the U.S. (by number of plans) – PLANSPONSOR magazine, 2019
Paychex Insurance Agency is ranked 21st on Business Insurance magazine's 2019 list of the Top 100 Brokers in the U.S.
Named one of the World's Most Ethical Companies for a 11th time by Ethisphere Institute
FORTUNE® names Paychex among "Future 50" companies best positioned for growth
Paychex Flex named best HR outsourcing solution for small businesses in 2019
No. 12 on Training Magazine's List of the Top 125 Training Organizations, 2019