Business insurance services that protect your business, employees, assets, and customers
Choosing and managing the right insurance coverage can be complicated, and the challenge can take you away from what's most important — running your business.
With Paychex Insurance Agency, you have the advantage of working with a single insurance agent who knows your organization and can help you protect your people and your business.
One insurance agency for every step of the way
Paychex Insurance Agency is a one-stop-shop, offering property and casualty insurance, employee benefits, and benefits administration to help keep your business running smoothly.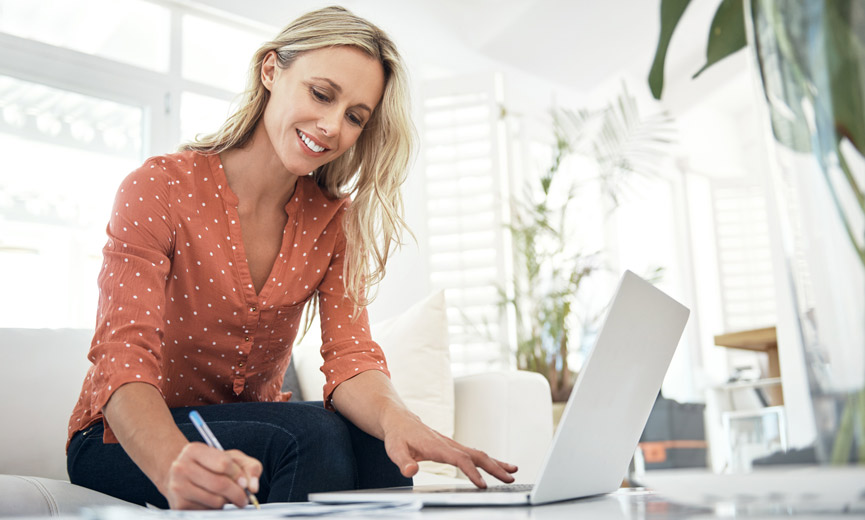 One stop to simplify your business insurance process
Select — Our licensed agents will get to know your business and will help you obtain the coverage you need from A-rated carriers based on your business size, industry, geography, and more.
Manage — We take the administrative burden from you and manage your communications, deductions, compliance, and billing. And you can improve your cash flow and help avoid year-end balloon payments and audits through our Workers' Compensation Payment Service.
Integrate — We can integrate your small business insurance policies and employee benefits to work with Paychex payroll services and insurance carriers for easier administration.
Paychex can find the business insurance policies that fit your needs
Our licensed insurance agents look at your needs from every angle — from stage of business to industry, size, and overall risk factors — in order to help you put the appropriate insurance plans in place. Depending on federal, state, and local laws and regulations, our agents will also be able to help you determine which mandatory business insurance you may need.
Curious about how to protect your business and its employees? Learn more about the basics of business insurance.
What types of business insurance protection is available through Paychex Insurance Agency?
Business owner's policy (BOP)
A business owner's policy simplifies the need to buy separate coverages. It may potentially save you money by bundling your property, general liability, and business interruption insurance into a single package.
Commercial auto
Commercial auto insurance covers your fleet of vehicles beyond the amounts and situations included in a personal auto policy in case of physical damage or liability, even if it's a fleet of one.
Cyber liability insurance
Get help recovering from the effects of data breaches, hackers, ransomware, and online banking fraud by offsetting the costs involved with the response to a cyber attack.
Employment practices liability insurance (EPLI)
EPLI helps protect your business against costs resulting from litigation involving sexual harassment, workplace bullying, discrimination, and other employment issues.
Errors and omissions
Also known as professional liability insurance, errors and omissions insurance (E&O) helps protect businesses against fines and fees levied as a result of mistakes made by a business owner, employees or contractors.
General liability insurance
If your business is open to the public or performs services on other people's property, protect it from claims of bodily injury or property damage with general liability insurance.
Commercial Property insurance
Don't let your physical assets go unprotected. Property insurance can help protect your business against damages resulting from fires, theft, and other unexpected events.
Umbrella coverage
What happens if your insurance limits fall short? Use umbrella coverage to effectively extend the limits on your general business liability, commercial auto coverage, and other business insurance.
Workers' compensation
Workers' compensation insurance protects your business against legal fees brought on by injuries to your employees while on the job. It also covers employees' expenses due to those injuries.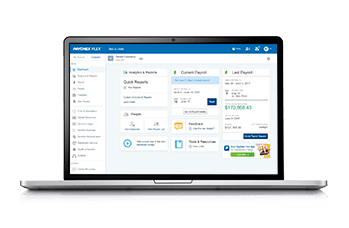 Make business insurance easier to manage through payroll integration
We can easily integrate your insurance policies with Paychex payroll to simplify administration and, in the case of workers' compensation, help maintain your cash flow through our Workers' Compensation Payment Service. As you reassess your business insurance needs each year, we'll also help you stay aware of external changes that could affect your coverage.
We are the
21st largest insurance agency
*
We have over
20 years' experience
and manage policies for nearly 150,000 clients in the U.S.
We partner with the
nation's top, A-rated carriers
Let's discuss your business insurance needs
Speak with a licensed Paychex Insurance Agency representative today to understand your options for business insurance and employee benefits, find out which insurance types can help address your company's specific risks, and get a business insurance quote.
Insights and tools to keep you informed
View more insights on topics of interest to your business on Paychex WORX.
Businesses today are facing risks they never could have anticipated from COVID-19: forced closings, lost revenue, and workers' compensation adjustments, to name a few.