Switch to Paychex from that other payroll company… it's easy, fast, and secure
Whether you're looking to outsource payroll for the first time or thinking about switching payroll providers, there are many factors to weigh. Choosing Paychex versus ADP or Paychex versus Gusto depends on what your business values, prioritizes, and demands from a provider. Here's a comprehensive comparison of some of the most popular payroll companies among small businesses including the services and features they offer.
Don't assume all providers offer the same services — even when it comes to seemingly basic functions such as onboarding assistance and payroll tax payment and filing.
Dedicated new client onboarding support for all client sizes
Payroll tax payment and filing
Automatic new-hire reporting
Option to extend the collection of payroll funds from your bank by seven days without service interruptions or insufficient fund charges
How easy is it to enter payroll, access reports, and give employees access online and from mobile devices?
Cloud-based payroll system
Employee self-service from native mobile app
Single native mobile app for payroll processing and other functions
Advanced time & attendance scheduling with lunch and breaks
Multiple payroll pay entry views in a single platform
Common native mobile app experience for employee and administrators
Payroll can be complicated. How easy is it to reach your provider if you have a question or need help?
Support Via Phone, Chat, and Email
Entirely U.S.-based specialists
It can be smart to choose an established provider with expertise in the needs of small businesses.
On Fortune magazine's World's Most Admired Companies list
Named by the Ethisphere® Institute as one the World's Most Ethical Companies
Chosen as the provider of the "Best HR Outsourcing for Small Business Overall" by Inc.com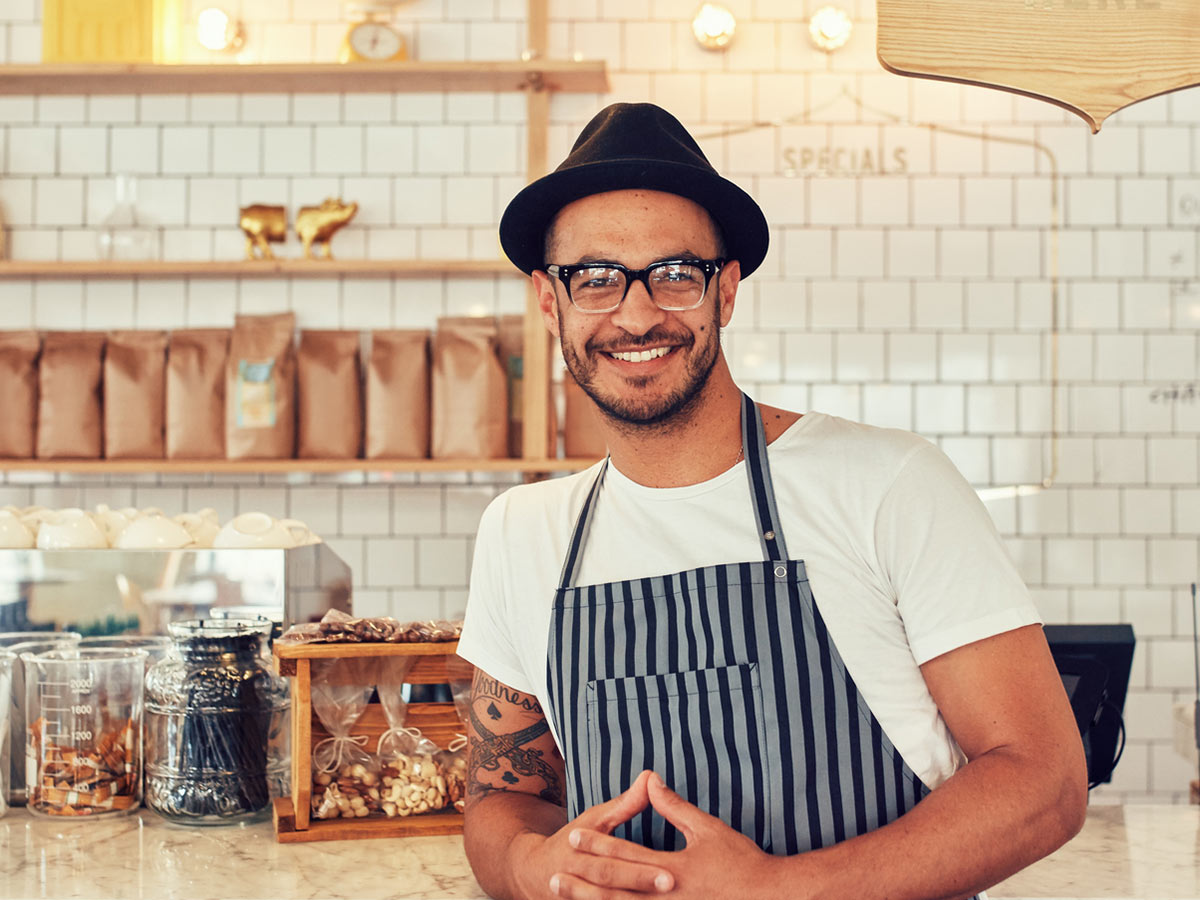 We'll do the hard work when you're switching payroll providers
Changing payroll companies can be a hassle — but when you switch to Paychex, we make it a smooth transition. We have the know-how and experience to take care of everything involved with switching, from working with you to collect the necessary paperwork to balancing your year-to-date payroll data.
With our simple onboarding process, we can get you up and running in as little as 48 hours after signing up. Simply provide some necessary paperwork and employee information (federal ID number, employee bank accounts, etc.) and, as your new payroll provider, we'll take care of setting up your account. To make things go even faster, we're often able to help you pull your data directly from your previous payroll company's system.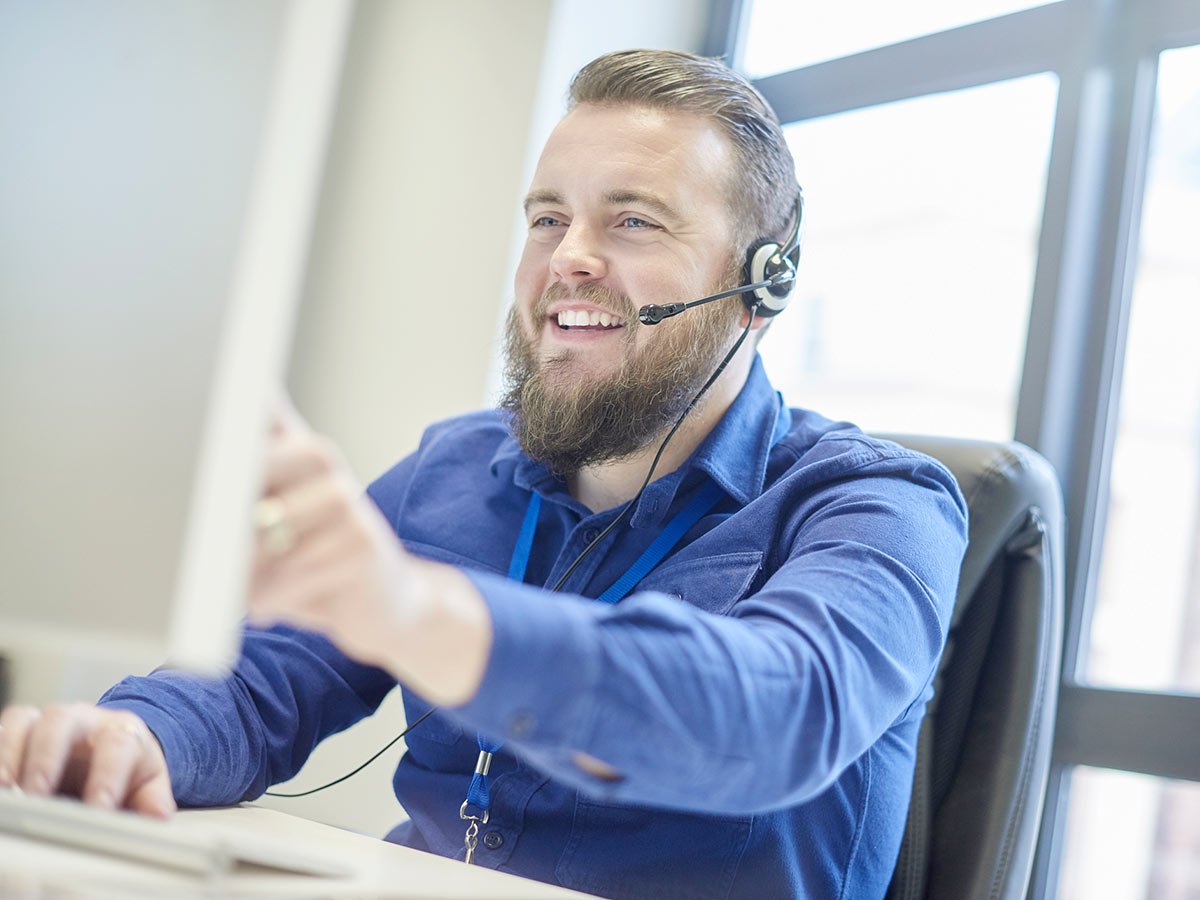 Dedicated customer service every step of the way
Throughout the onboarding process you'll have a one-to-one customer service experience:
Sales representative will help you gather the necessary information.
Implementation specialist will audit back to the beginning of the year and process your first few payrolls for you.
Designated payroll specialist, who will be your one point of contact once you're fully onboarded, is 100 percent accountable to make sure you're taken care of.
Switching payroll providers can't get much easier!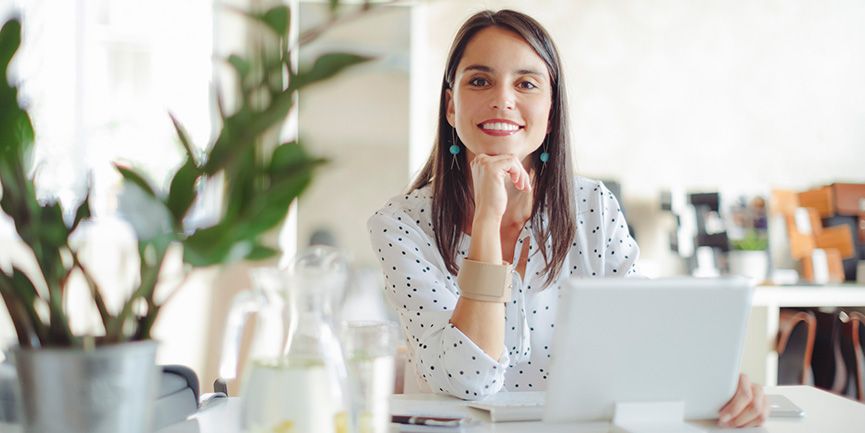 Paychex Promise® with Payroll Protection
Paychex Promise differentiates Paychex from competitors like ADP and Gusto. It's a one-of-a-kind solution for when the worst happens, providing your business protection against payroll interruptions. We provide you the flexibility to extend the collection of payroll funds from your bank account by up to seven days.