Is it Time to Audit your Employee Benefits Package?
Article
05/17/2018
Offering benefits to your employees is a balancing act between meeting employees' needs and staying within your budget. With the job market tightening, employee benefits can be an important feature for recruitment and job retention. From time to time, it's a good idea to review where you stand when it comes to your employee benefits offering.
What benefits are you currently offering employees?
While federal law doesn't require small businesses to offer most types of benefits, many choose to offer additional benefits to help their employees and to stay competitive. Here are some key types of benefits that you may want to consider and how you can make them affordable for the company:
Health care benefits. Many larger employers choose to offer this benefit; smaller companies may need to consider doing the same as a way to stay competitive. For budget reasons, consider health savings accounts combined with high-deductible health plans or qualified small employer health reimbursement arrangements (QSEHRAs). Also, look at flexible spending accounts (FSAs) for medical costs, which don't require any employer contributions.
Retirement savings. Help employees save for their retirement by offering a qualified retirement plan. You can so do with no significant cost to you (e.g., 401(k) plans without any employer contributions). And there's a tax credit for the administrative costs of setting up the plan and educating employees about contributions.
Training. You can pay to train employees on the job or take education courses outside of work. You can set parameters on this benefit and arrange for it to be tax-free to employees.
No-cost benefits. Perhaps the best types of benefits you can offer have no associated costs. Consider offering flex time, permitting employees to work from home, or other work arrangements that allow workers to better manage their work/life balance.
You can view the array of fringe benefits to consider (and whether they're exempt from employment taxes to save you money) in IRS Publication 15-B.
Offering certain benefits requires you to give certain notice to employees. This notice allows them to opt out in some situations or to take advantage of the offering in others. Examples:
Safe Harbor 401(k) plans require a notice to be distributed 30-90 days in advance of the plan year, outlining rights, obligations and certain minimum benefits, as well as the timing and method for making salary deferral elections.
QSEHRAs: at least 90 days before the beginning of the year, notice must be furnished to eligible employees which states the permitted benefit and coverage requirements to maintain eligibility.
Are you reporting benefits correctly and timely?
Some benefits are subject to payroll taxes, while others are exempt. Be sure you are factoring in the correct status when reporting on:
Employees' W-2s
Quarterly employer tax returns (Form 941)
Are you following proper withholding practices?
With changes made by tax reform, be sure that you:
Permit employees to submit a revised Form W-4. This allows employees to increase or reduce their withholding.
Adopt the new withholding rate for supplemental wages, such as payments for nondeductible moving expenses and fringe benefits paid under a nonaccountable plan. The rate for 2018 is 22 percent if you choose to withhold separately and not combine the supplemental wages with regular wages. There's a 37 percent rate that only applies for supplemental wages over $1 million.
Determine reimbursement status. If you reimburse employees for certain costs under an accountable plan, the reimbursements aren't compensation; there's no withholding. But if it's a nonaccountable plan, you must withhold accordingly.
Conclusion
Regardless of the benefits you choose to offer, they should align with your budget and your employees' needs. Taking the time to conduct a benefits audit can pay off in the long run and help your business stay competitive in today's tight job market.
Worried about payroll? HR? Compliance Issues? We can help.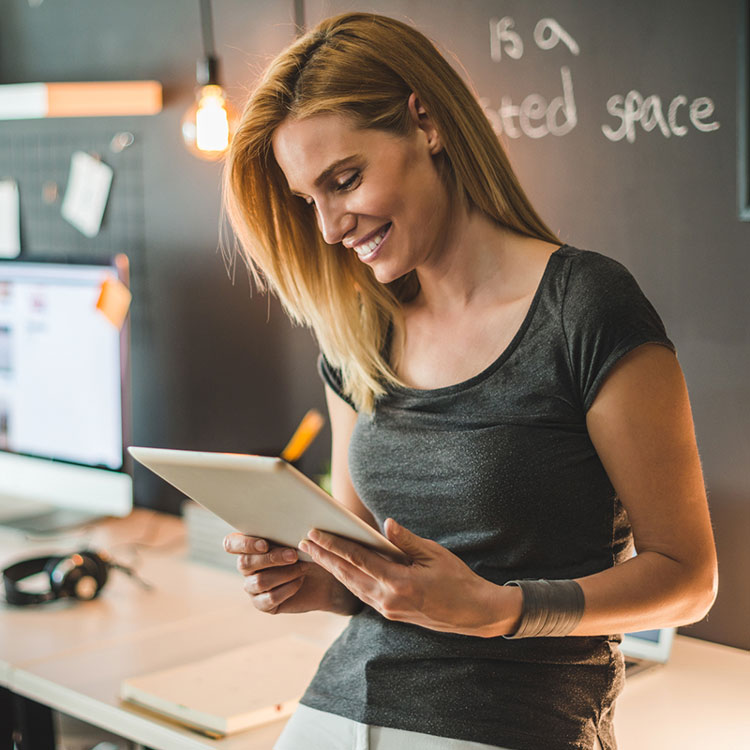 This website contains articles posted for informational and educational value. Paychex is not responsible for information contained within any of these materials. Any opinions expressed within materials are not necessarily the opinion of, or supported by, Paychex. The information in these materials should not be considered legal or accounting advice, and it should not substitute for legal, accounting, and other professional advice where the facts and circumstances warrant.