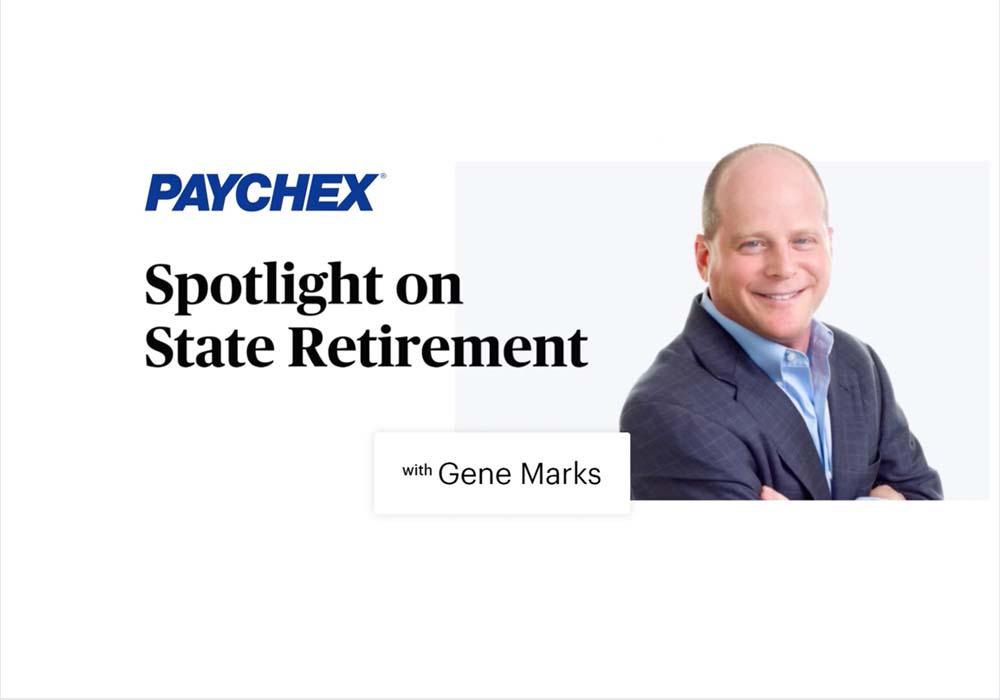 State Mandated Retirement Programs — Are You Ready?
State retirement mandates are a growing trend. Your business may soon be required to offer an employee retirement savings option. Should you participate in a state-run IRA or offer a 401(k) plan with benefits such as a potential $16,500 small business tax credit1? See what your state is doing, then compare your options.
Heading
What's Happening in Your State?
Every state is different. Some have retirement laws already in place, while others have legislation pending. Click on your state to see what's required.
State IRA or 401(k) Plan — Which is Better for Your Business?
When employees participate in a retirement plan at work, they are 15 times more likely to save for retirement2. That said, not all retirement plans are created equal. A 401(k) plan from a private provider may be a better way to save for both you and your employees.
Contribution Max
Based on 2022 IRS Contribution Limits
Yes, at employer's discretion
Tax Credits for Opening a New Plan
Opportunity for up to $5,500 per year, for the first 3 years1
Employer processes payroll contributions, updates contribution rates, adds newly eligible, etc.
Paychex makes administration simpler as your recordkeeper
Paychex 401(k): A More Powerful Option
A state-facilitated IRA has lower contribution limits, more administration, and is not eligible for SECURE Act small business tax credits. By contrast, a Paychex 401(k) plan:
Fulfills the state retirement mandate
Includes help with plan set up and administration
Has more than three times the annual contribution limit of an IRA, so employees can save more, faster
Offers savings opportunities, including potential tax credits
Integrates with Paychex payroll—one platform, one provider
Provides the support and experience of the nation's largest 401(k) plan provider3
How a California Plumbing Business Made Retirement a Fixture
With the state of California requiring most employers to offer an employee retirement option, Plumbing M.D. embraced the opportunity and turned to Paychex. The business saw some surprising results: 100 percent participation in their Paychex 401(k) plan, and employees under the age of 30 who are enthusiastic about the plan.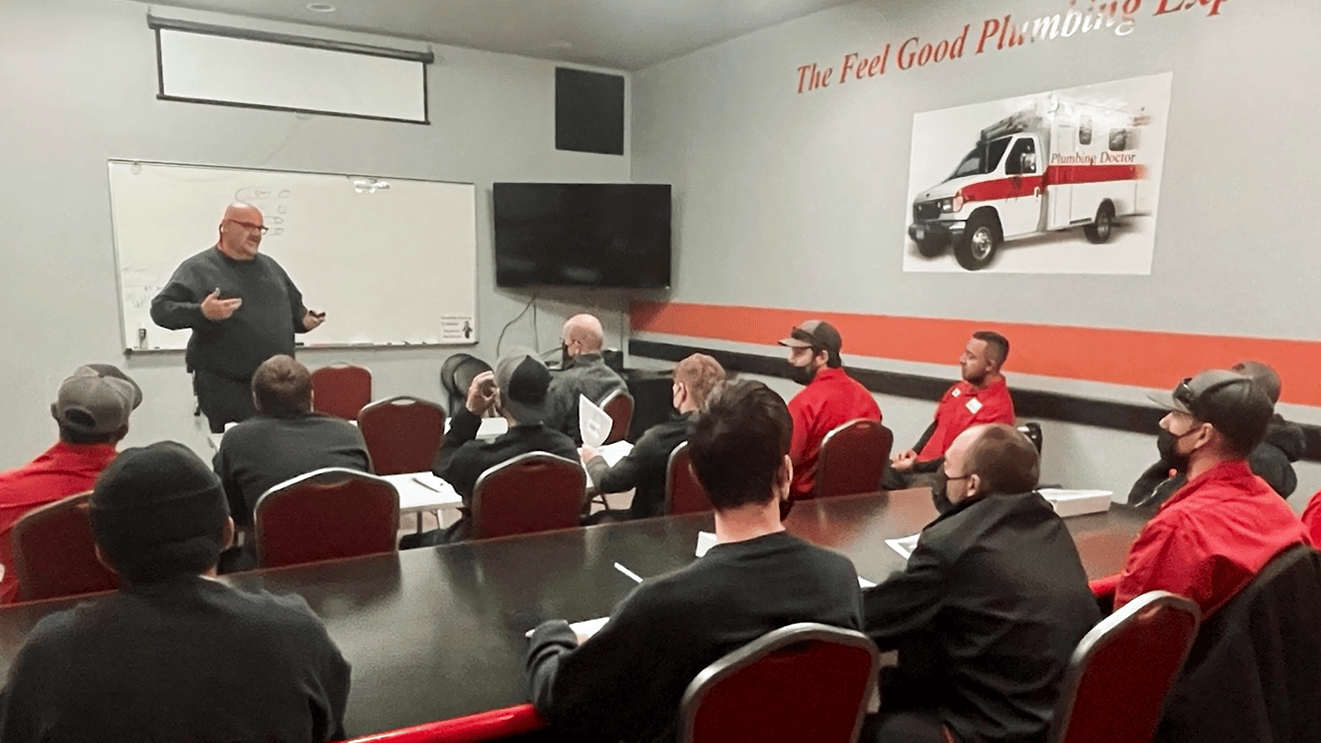 Reduce Your Business Taxes with SECURE Act Tax Credits
The SECURE Act of 2019 offers small businesses the ability to establish a retirement plan and potentially lower their tax liability. Your business may take advantage of retirement plan tax credits of up to $5,500 per year, which includes a $500 credit for implementing automatic enrollment in the plan, for three years, if you meet eligibility requirements. These startup tax credits go toward the costs of starting a new 401(k) plan as well as educating employees about the plan. Only new plans are eligible for these tax credits.
Heading
The Importance of Offering a Retirement Plan
A large percentage of Americans are not building up sufficient assets needed to maintain their standard of living in retirement, and the problem is only getting worse for younger generations.
Nearly
1/4
Without Retirement Savings
About 1/4 of non-retired adults in the U.S. do not have any retirement savings2
$93,000
Household Retirement Assets
The median of total household retirement savings among all workers in 20204
13 years
When Social Security will run out
Social Security will run out of funds in 13 years. It is only funded through 20355
94%
Employees interested in a 401(k) plan
94% of employees are interested in a 401(k) plan, second only to health insurance6
The Simpler Way to 401(k)
Offering a 401(k) plan to your employees doesn't have to be complicated. As the provider for the largest number of 401(k) plans in the country3, Paychex has 401(k) administration down to a science. Our integrated payroll and benefits solution streamlines plan management and controls costs. With online enrollment, cloud-based account access, and support from retirement specialists, you and your employees can start saving today.
State Retirement Plan FAQs