New York Becomes Latest State to Establish a State-Based Retirement Savings Program
Article
04/24/2018
New York's $168 billion fiscal 2019 budget includes a provision to establish a state-sponsored retirement program.
The program will be voluntary for employers and follow a Roth IRA structure.
The targeted implementation date is April 2020.
New York joins several other states that have established their own version of a state-based retirement program.
The New York state fiscal 2019 budget bill includes a provision that lays the groundwork for establishing the New York State Secure Choice Savings Program (NYSSCSP). Following the lead of nine other states, New York seeks to tackle the retirement savings crisis by making available a payroll deduction IRA for an estimated 3.5 million workers who lack an employer-provided retirement savings plan.
State legislators passed the $168.3 billion fiscal 2019 budget, which was signed by Governor Andrew Cuomo on April 2, 2018. Cuomo announced the program just days prior.
Provisions of the New York State Secure Choice Savings Program follow those in a number of state programs that are either currently operating or are scheduled to be implemented in the coming years. Key features of the program include:
Voluntary participation for employers. The program will not require employers of any size to participate.
Roth IRA structure. Contributions are made on an after-tax basis. IRA deduction limits apply. Employers cannot make contributions to the plan.
Automatic enrollment. Participating employers would be required to auto-enroll employees, although employees may choose to opt out. The automatic payroll deduction will be three percent of an employee's paycheck.
Limited employer involvement. Participating employers would not be considered fiduciaries, as their role is limited.
State administration. The state comptroller is charged as chairperson of the program, which will be administered by a seven-member board.
Investment options determined by the board. The proposal suggests a default investment of a target date lifecycle fund, with additional investment options noted as a conservative principal protection fund, a growth fund, a secure return fund, and an annuity fund, to be determined by the board.
The state program has a targeted implementation date of April 6, 2020. However, if adequate funding has not been obtained, implementation could be delayed.
New York joins nine other states (Oregon, California, Illinois, New Jersey, Vermont, Washington, Maryland, Connecticut, and Massachusetts) that have established their own state retirement programs in response to the country's retirement savings crisis. Oregon leads the way with the OregonSaves program, which began enrolling larger employers last year. Most of these programs are designed as payroll deduction IRAs, although some states, such as Vermont, are designing their program as a multiple employer plan. Employer and employee participation vary among these state programs.
Paychex will continue to monitor the developments of state-based retirement programs and provide details as they become available.
Worried about payroll? HR? Compliance Issues? We can help.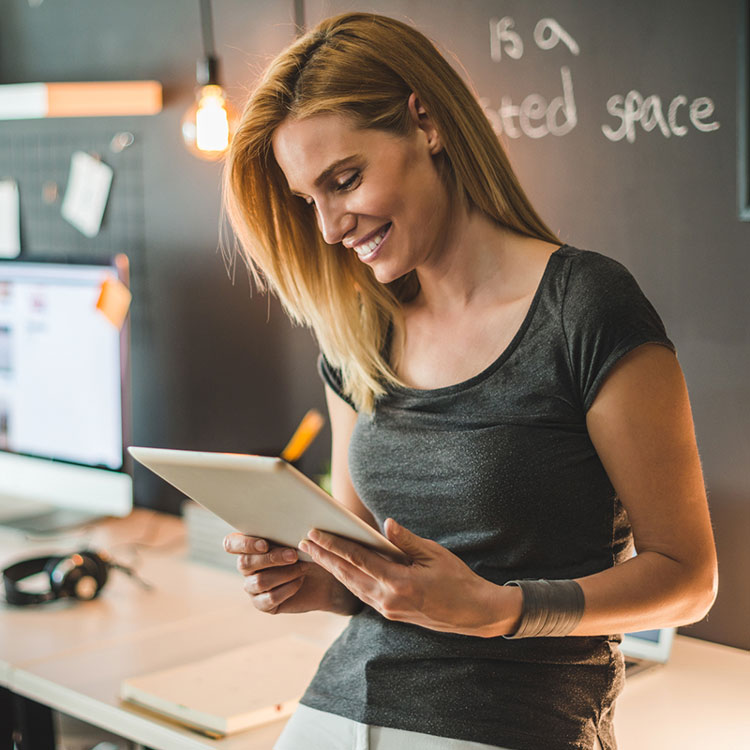 This website contains articles posted for informational and educational value. Paychex is not responsible for information contained within any of these materials. Any opinions expressed within materials are not necessarily the opinion of, or supported by, Paychex. The information in these materials should not be considered legal or accounting advice, and it should not substitute for legal, accounting, and other professional advice where the facts and circumstances warrant.