Testimonials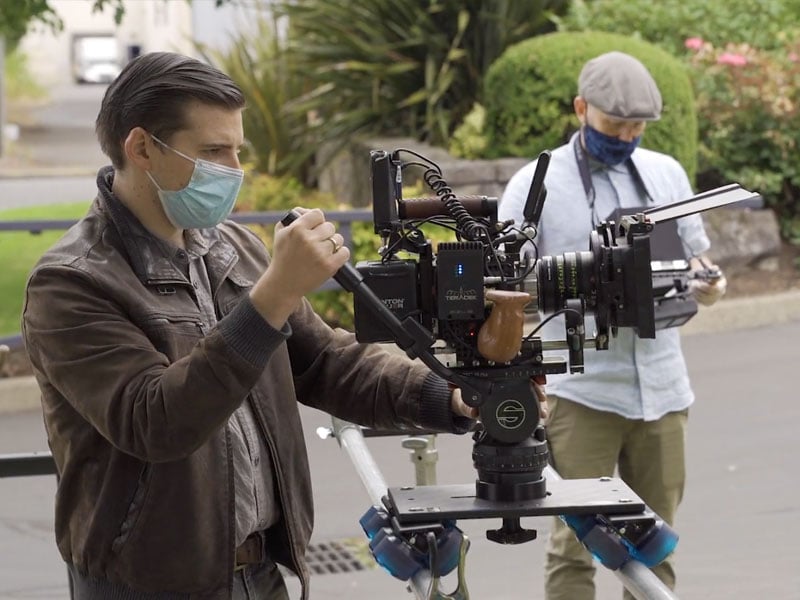 Despite COVID-19, production company maintains focus
"Having a partner to help me with payroll affords me extra time to work on my business, do networking, and actually build the business."
- Mike Biewer, Executive Producer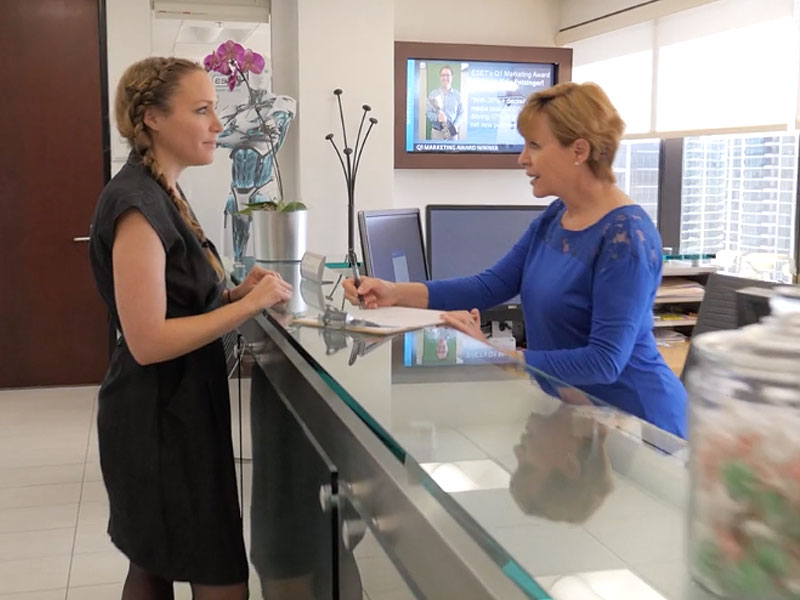 Gain security with a 401(k) plan
"The 401(k) representatives at Paychex are outstanding. Our representative is really a part of our family here at ESET. Whenever I had a question and needed to call them, they were available to answer. Our representative makes sure that our 401(k) plan is compliant."
- Mary Donova, Payroll Manager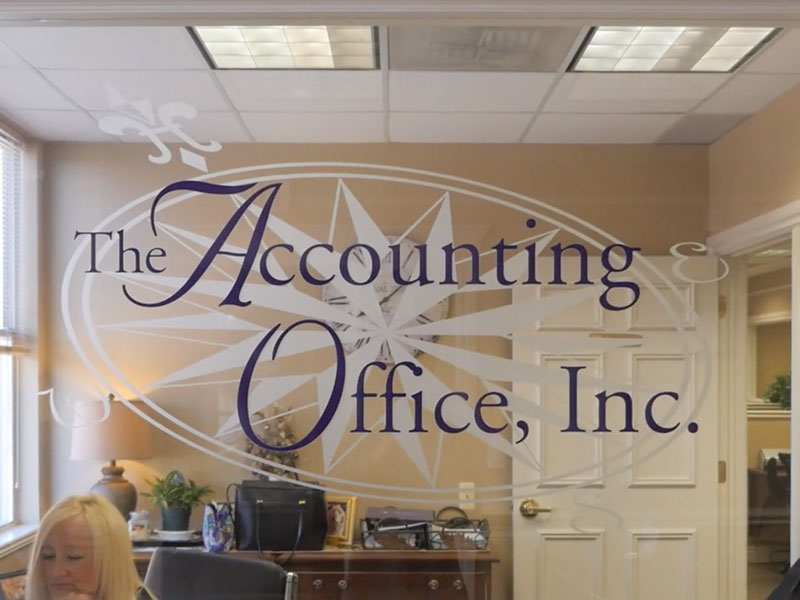 Get compliance help to get back to core business
"During tax time, we can get questions answered and look up reports that we need. We can contact someone 24 hours a day – on our phone, on our computer, while we're on vacation, wherever we might be."
- Ted Chapekis, Principal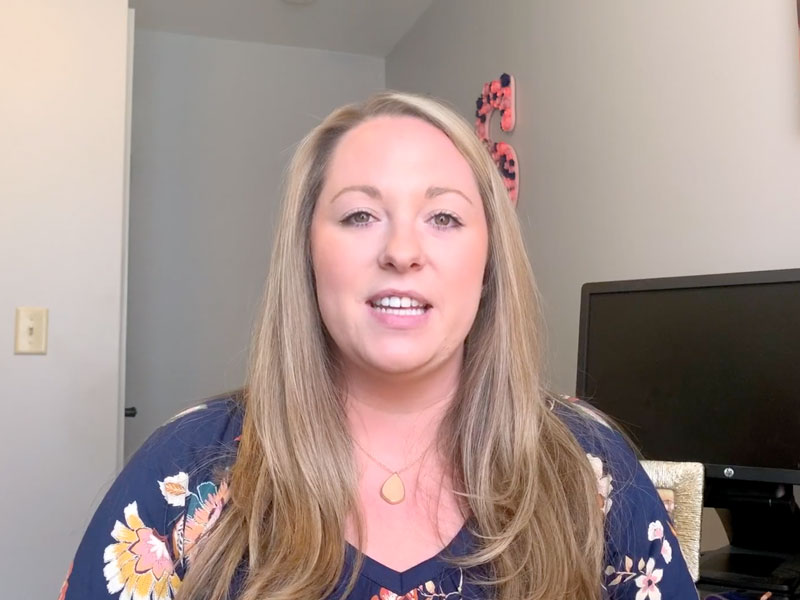 Safety, first and foremost
"A client seemed a little lost (about their delivery system and employee safety) and didn't know how to handle the situation …. We discussed the guidelines put out by the CDC and what their employees could be doing to keep themselves protected in their customers' homes."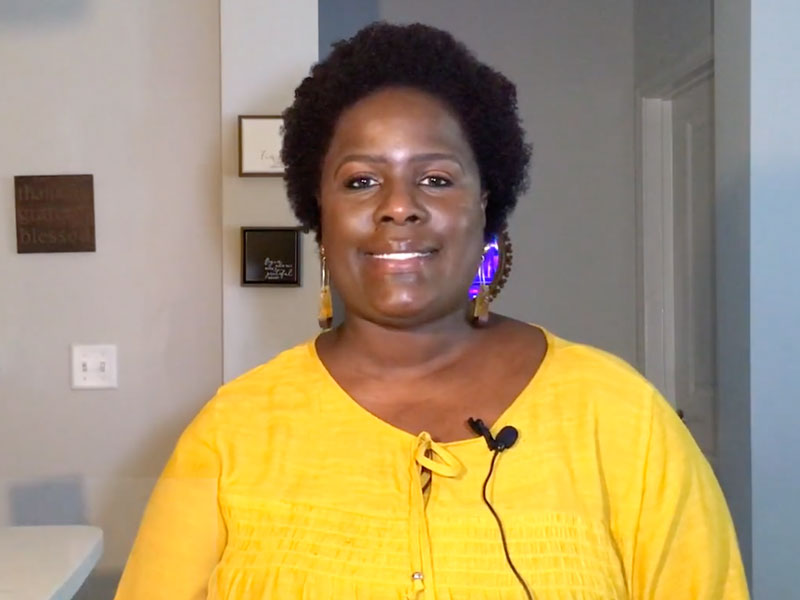 Working through expansion and crisis
"We were well-prepared thanks to Paychex on providing a lot of information on (how to work with our outside and internal workforce on requirements of doing business during COVID-19)."
-Leeza Dixon, Office Manager, Industrial Manufacturing Solutions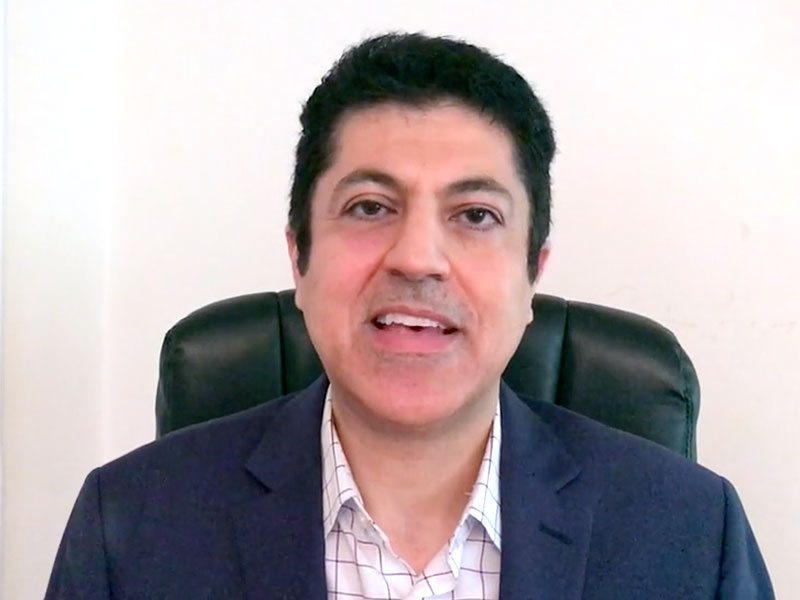 Finding a financial pick-me-up
"Due to COVID-19, we had a lot of issues with being shut down and not having the finances to run the operation. Paychex really helped in several ways … including with trainings (for employees) and how to get PPP (loan)."
Dr. Daniel Noor, DMD, Smile Cafe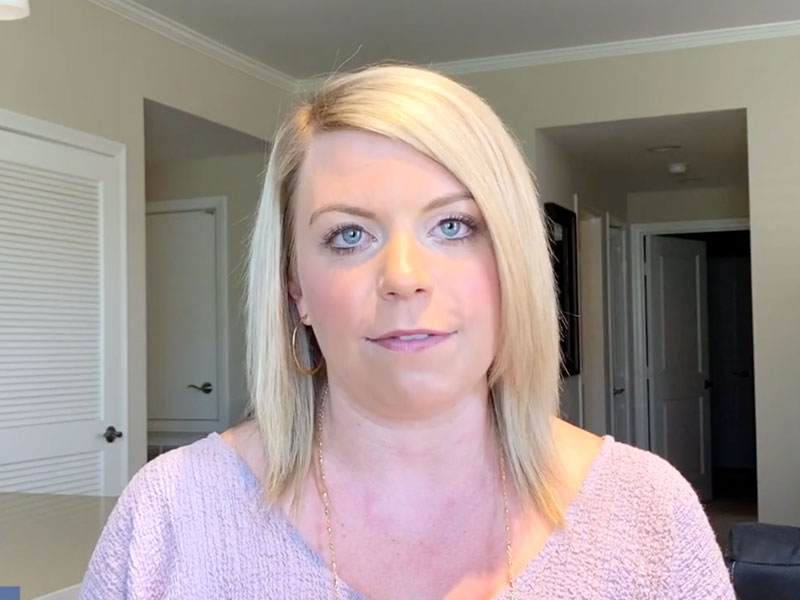 Calming fears during COVID-19
"My client was able to ensure a safe environment for all employees who continued to come to work, but also to provide some relief for the employee quarantining at home."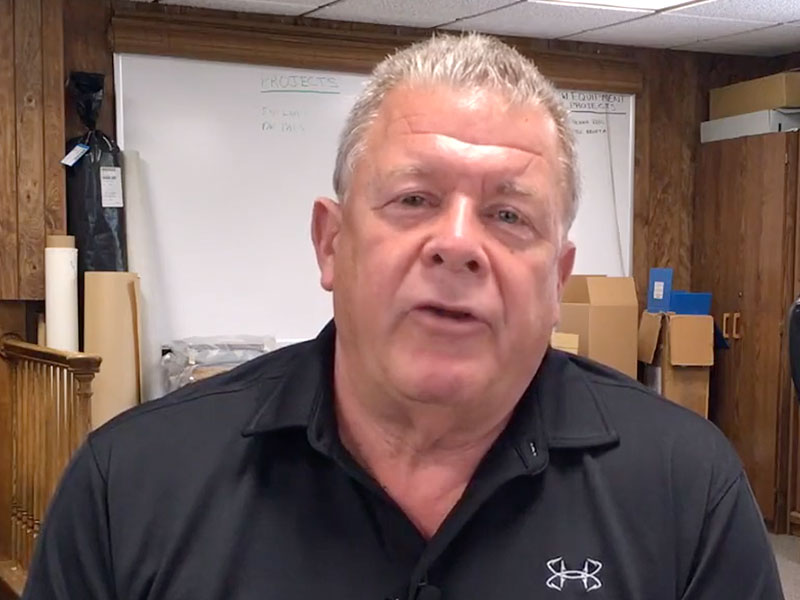 Navigating complexities of return-to-work process
"You never know, day to day, how this situation changes and it changes very rapidly …. We don't want to be on the wrong side of making a bad decision."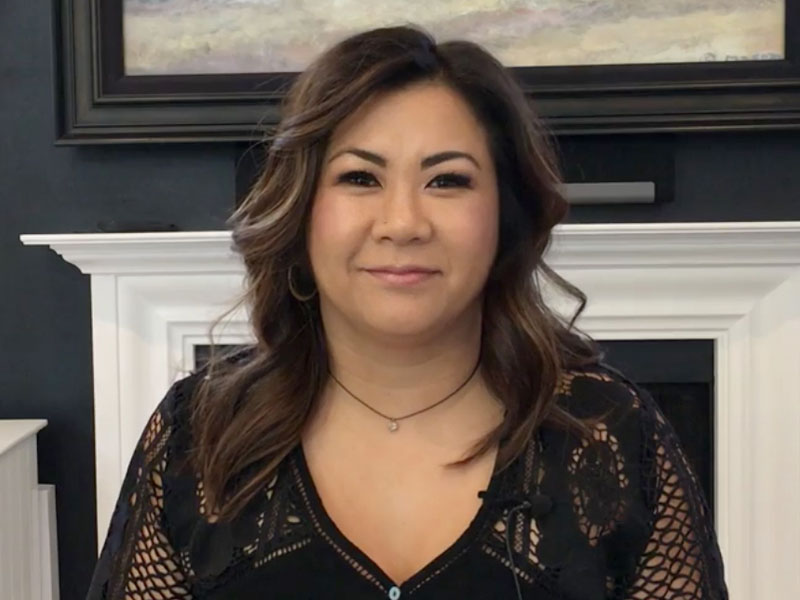 Offering a helping hand
"As this pandemic hit, we didn't have a lot of direction as to what was going to happen next … [my HR consultant] was able to take me by the hand and walked me through every step of the employee process I was unfamiliar with."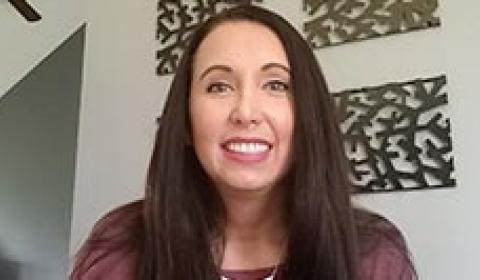 Technology in the nick of time
"There were just so many technology pieces that made my clients' lives easier, which ultimately allowed me to help them focus on their business and their employees."