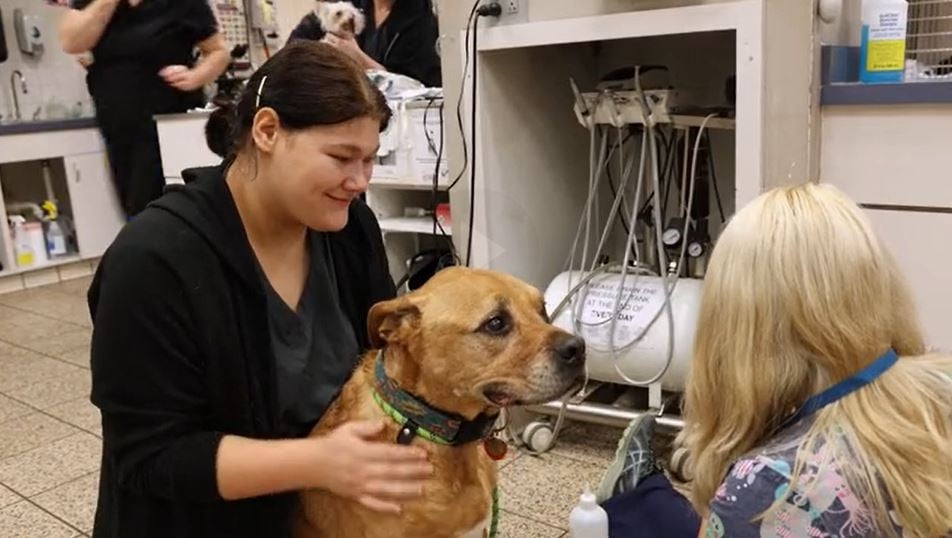 Client Testimonials
Providing Solutions That Engage Employees Unleashes Their Potential
West Park Animal Hospital recognized the value of supporting their employees with wellness and career development programs in an effort to build a stronger organization and a better community. Working with their HR professional from Paychex, they implemented programs to give the staff the assistance they needed while helping them stay engaged with caring for their furry clientele.
Featured Stories
Despite COVID-19, Production Company Maintains Focus

"Having a partner to help me with payroll affords me extra time to work on my business, do networking, and actually build the business."

Relationships Are Key to a Successful Business

"I don't have all the answers …. I have been fortunate to be in this business for 35 years. I've learned a few things, I've made a few mistakes, but that's how you learn …. I wanted to surround myself with great people, and that's where Paychex comes in.
Testimonials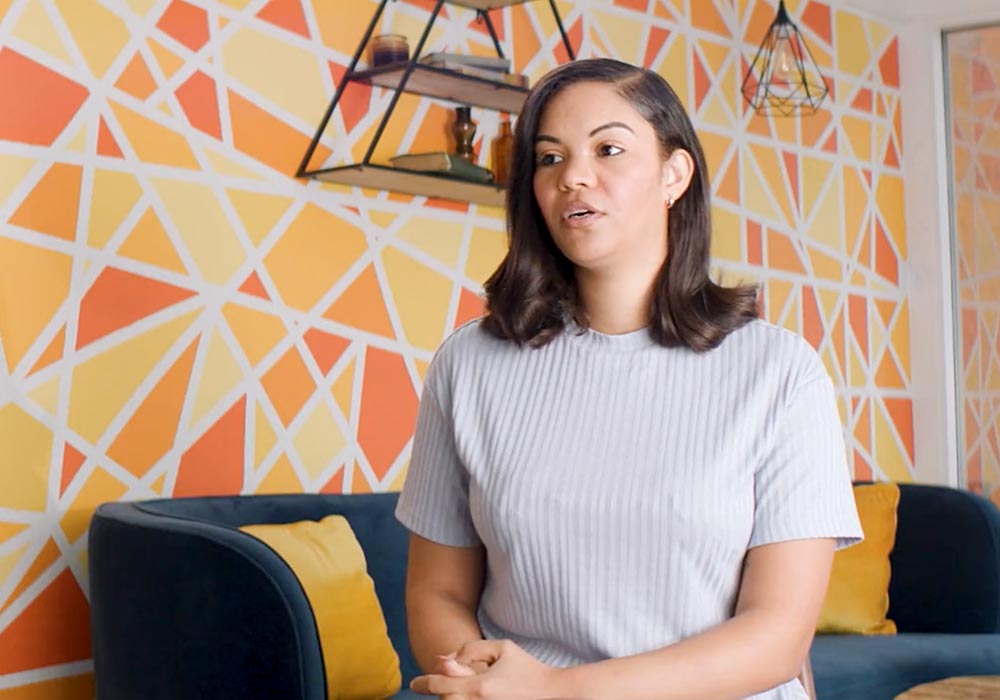 Cultivating Resources Helps Viticulture Survive and Then Thrive
"I took the time when we were closed to be super-prepared for when we were able to open back up. The biggest thing is to always surround yourself with people who k now more than you do. Paychex is a resource. My accountant is a resource."
— Courtney Benson, owner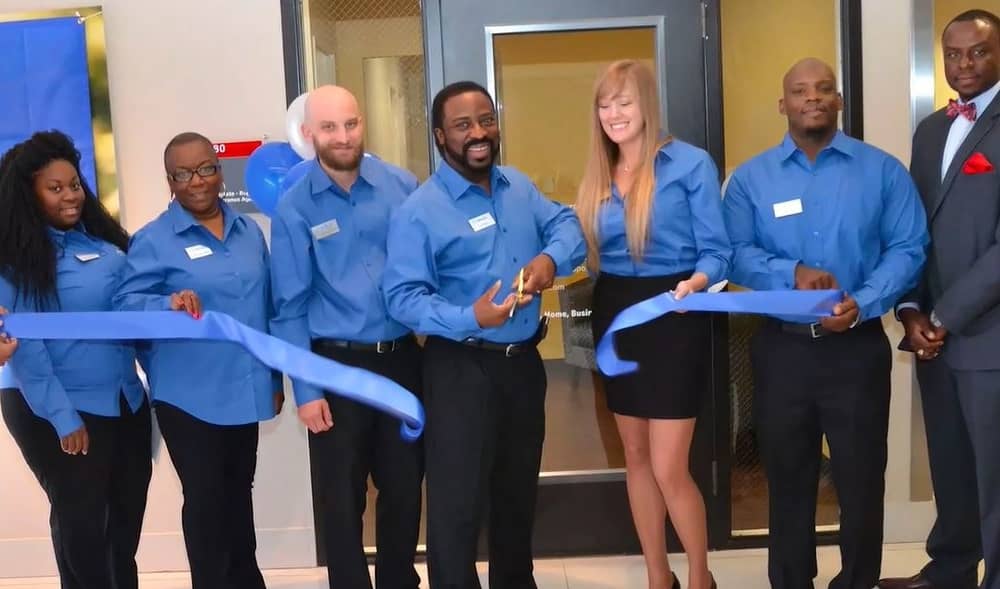 Owner Shares Benefits That Paychex ERTC Service Provides
"I did not have a clue as to what (ERTC) was, and I was a little skeptical of it because I thought I was on top of everything …. The impact it will have on my business will be huge and my plans for it are to continue to grow my business ….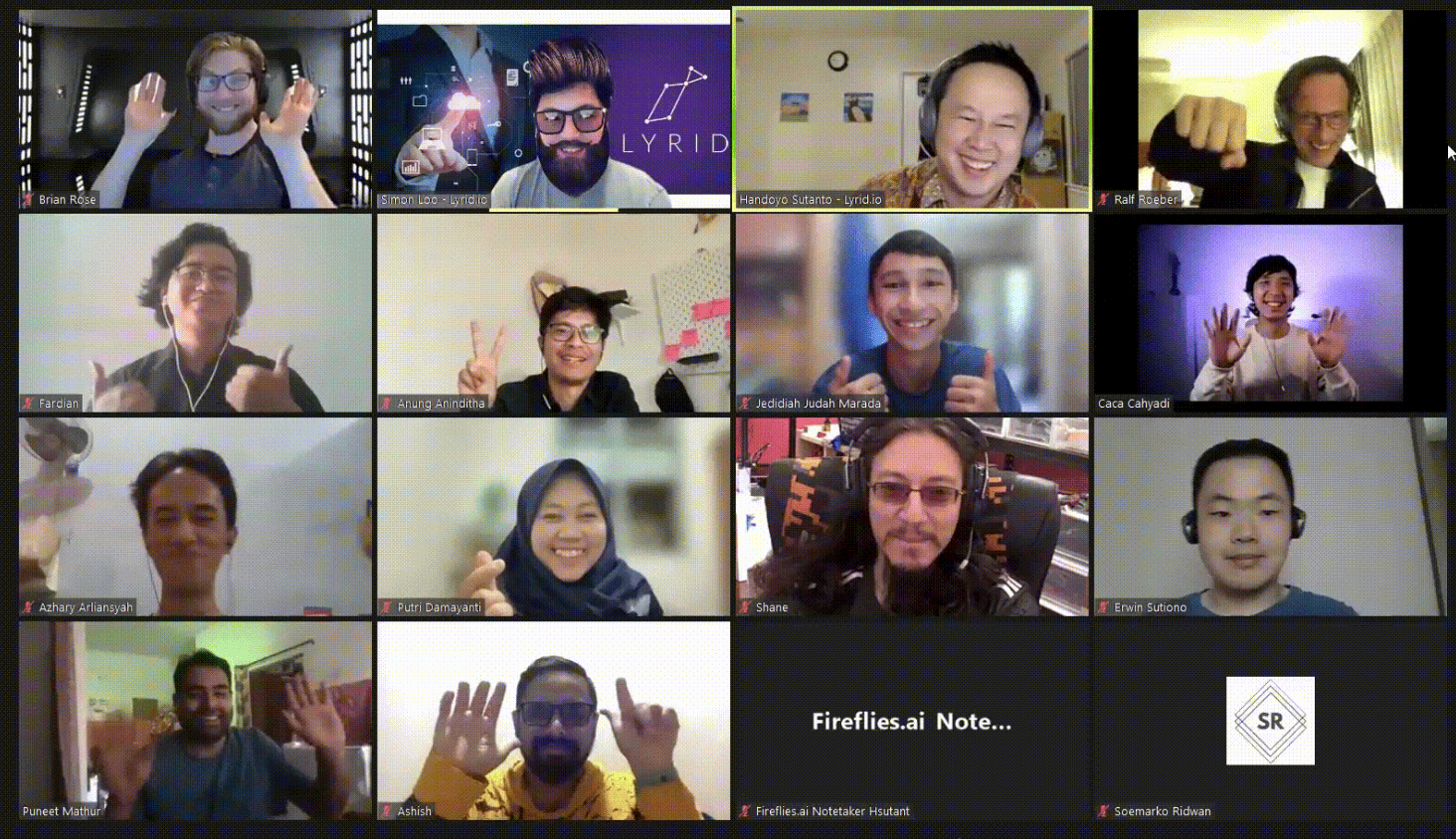 Tech Startup Builds Infrastructure for Employee Success
"[We are able to] showcase to potential employees that we are different because we were able to partner with Paychex to offer all these benefits — in some cases, even better than Fortune 500 companies. That allows us to attract really brilliant talent to join us on this journey.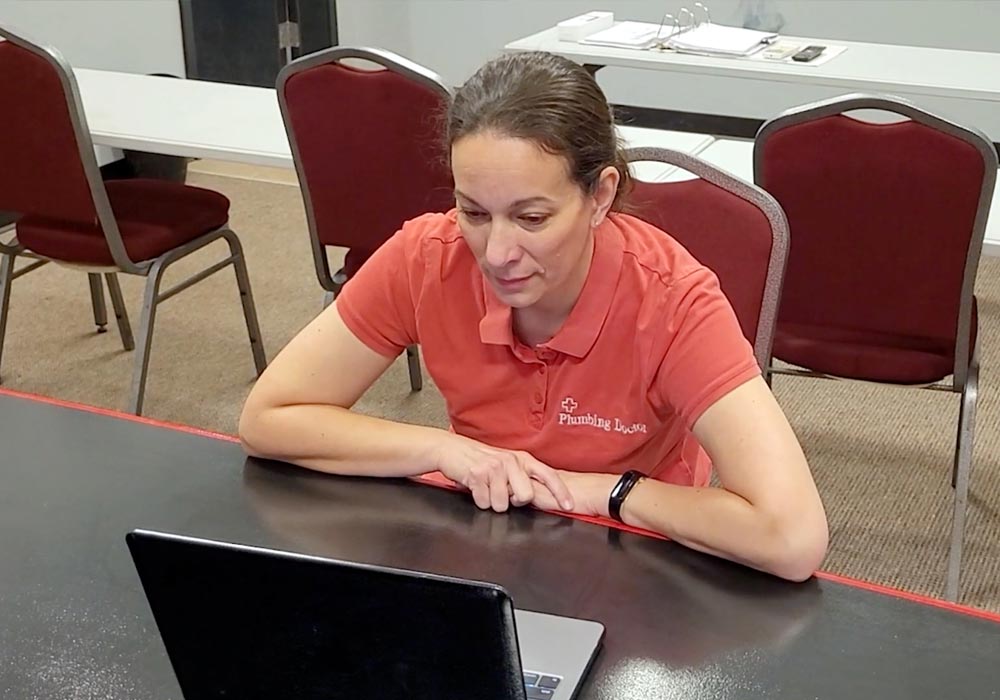 Paychex PEO Provides Consistency to Become Fixture with Plumbing M.D.
"With Paychex PEO there is just a huge increase of knowledge (on our part) about best practices for running a business, especially in California where there's also a lot of compliance and labor laws that seem to change all the time."
— Jessie Farias Tavera, COO, Plumbing M.D.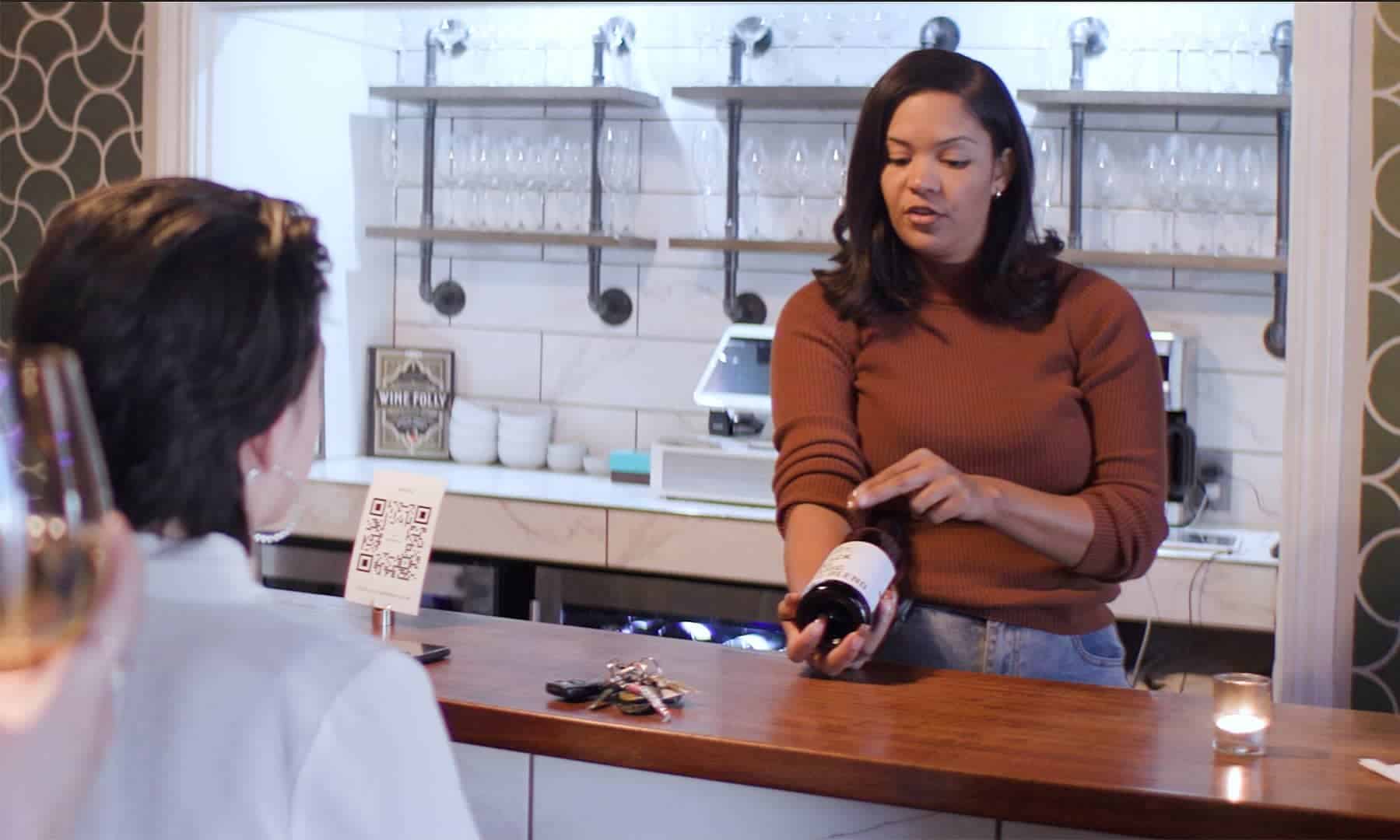 ERTC Service Finds Funds That Help Owner Plan for Growth
"Oh my gosh! I was so excited. I was like, 70 percent. I started doing the numbers immediately.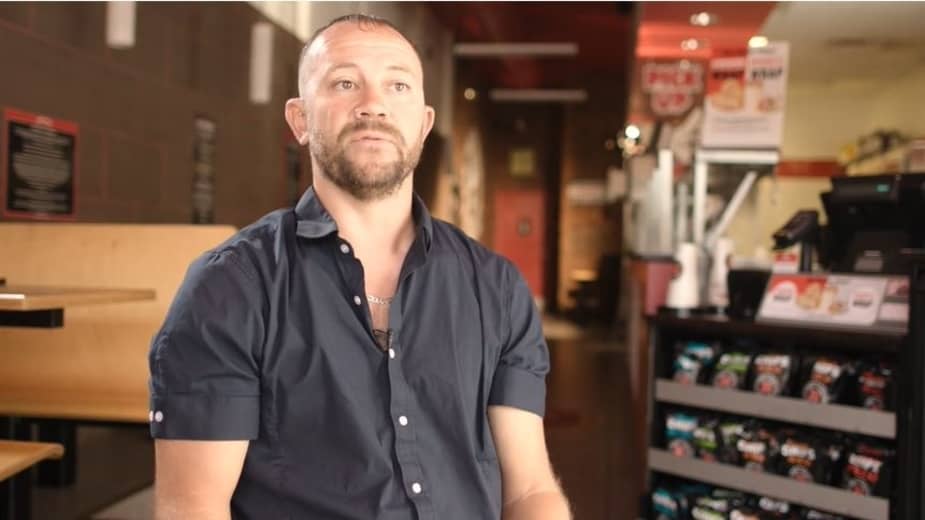 "The daily time that I don't spend on (payroll) … it really changes my daily routine. It allows me to make phone calls, answer emails, talk with general contractors and talk with my franchise (personnel). Having the ability to do that streamlines both processes."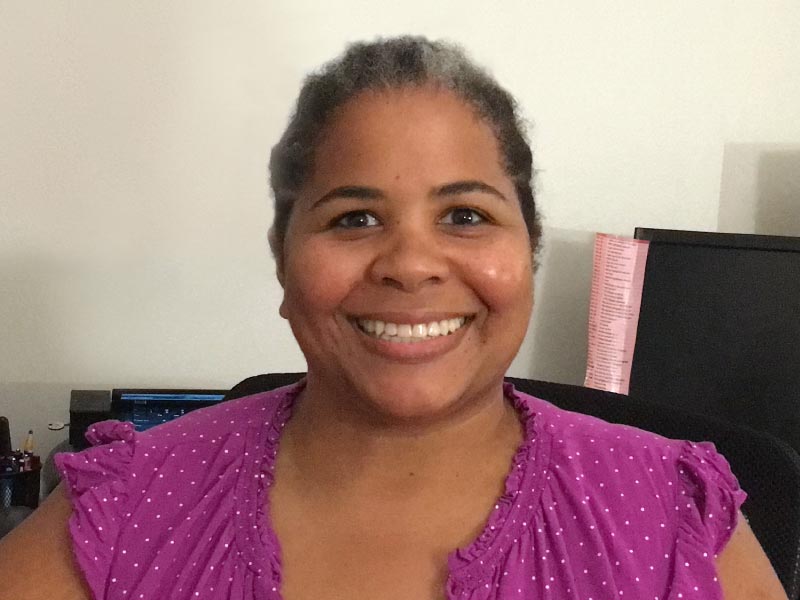 Gaining Customer Loyalty Takes Time and Effort
"I think we've got a great price and a great product .... I'm hesitant [when local companies approach me to switch providers]. I mean, [my rep] Sheri is local. Even though Paychex is a national company, I don't feel like we're just a number.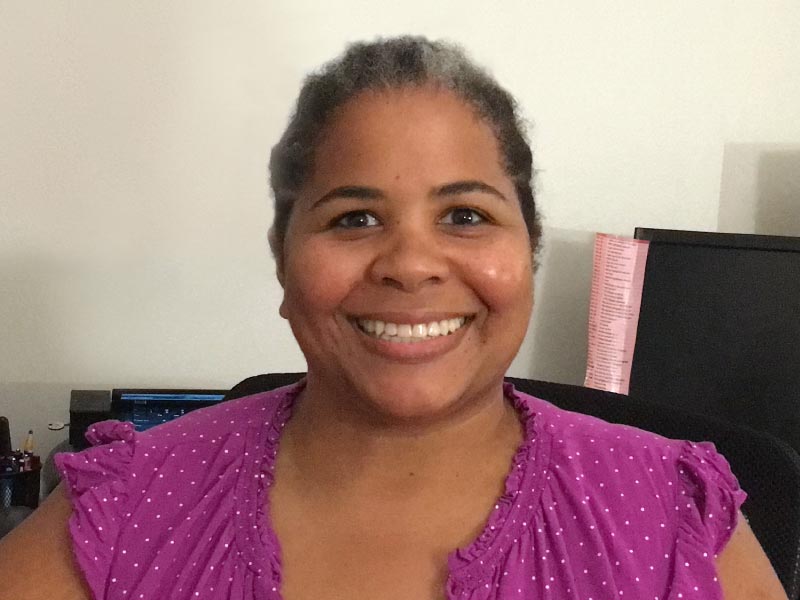 Re-Investing in Education
"When I got my first invoice I was amazed because the invoice was about half as much as we were paying … that savings goes toward salaries or technology or supplies for the kids. It's hard to imagine switching when we get a great price and a great product."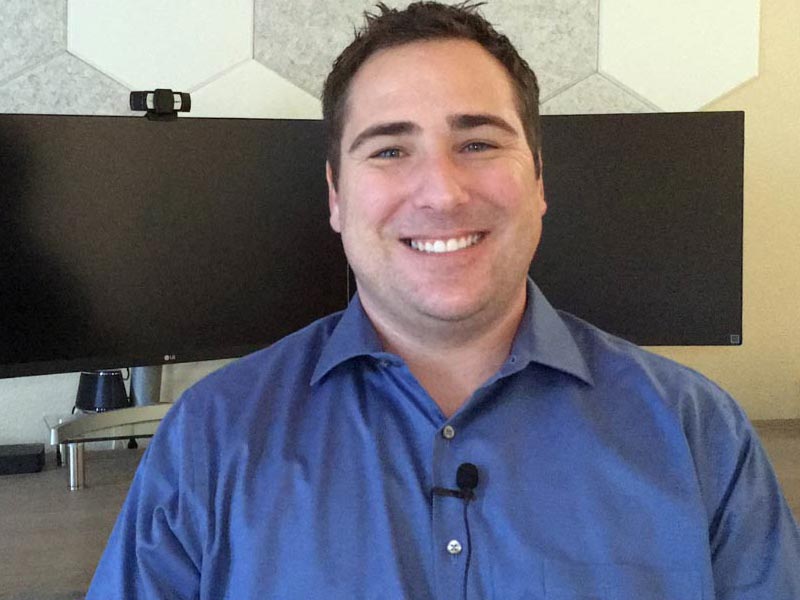 Become an Employer of Choice
"The tastes and preferences … of our employees is a moving goalpost. As we bring on new talent, Paychex is doing a comprehensive review of our benefits plans and is also working with us to create new benefits that we don't even offer today … to ensure we really are an employer of choice."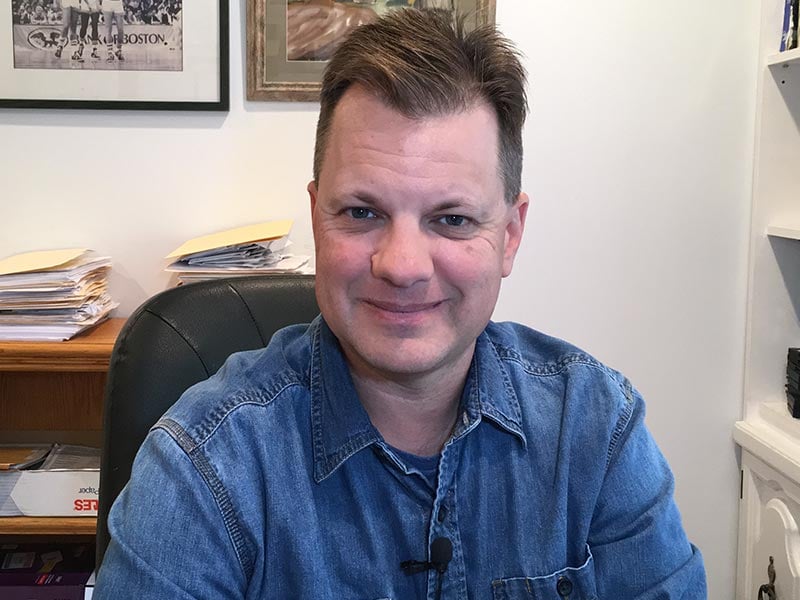 Personalized Service Validates Switching Providers
"I knew I was going to (choose) Paychex where I was being heard more about what my needs were."