Business incorporation services
Protect your assets and prepare your business for payroll
Incorporating your business and applying for federal and state identification numbers should be among the first steps you take as a new business owner. Incorporation can help protect your personal and business assets and add legitimacy to your company, and you'll need certain identification numbers in order to run payroll.
These are some of the reasons we've partnered with MyCorporation, a leading provider of online document filing services, to make it fast and easy for business owners and entrepreneurs to form a corporation or limited liability company (LLC), without spending money on an attorney.
Protect personal assets

Forming a corporation or LLC effectively turns your business into its own separate legal entity, meaning it's responsible for its own debts and obligations.

Add credibility to your business

Simply adding three letters, "Inc." or "LLC," to your business name can help it build credibility both with your customers and potential investors.

Get paperwork necessary for payroll

In order to run payroll, you'll need a verified Federal Employer Identification Number (FEIN) and state ID numbers for withholding and SUI.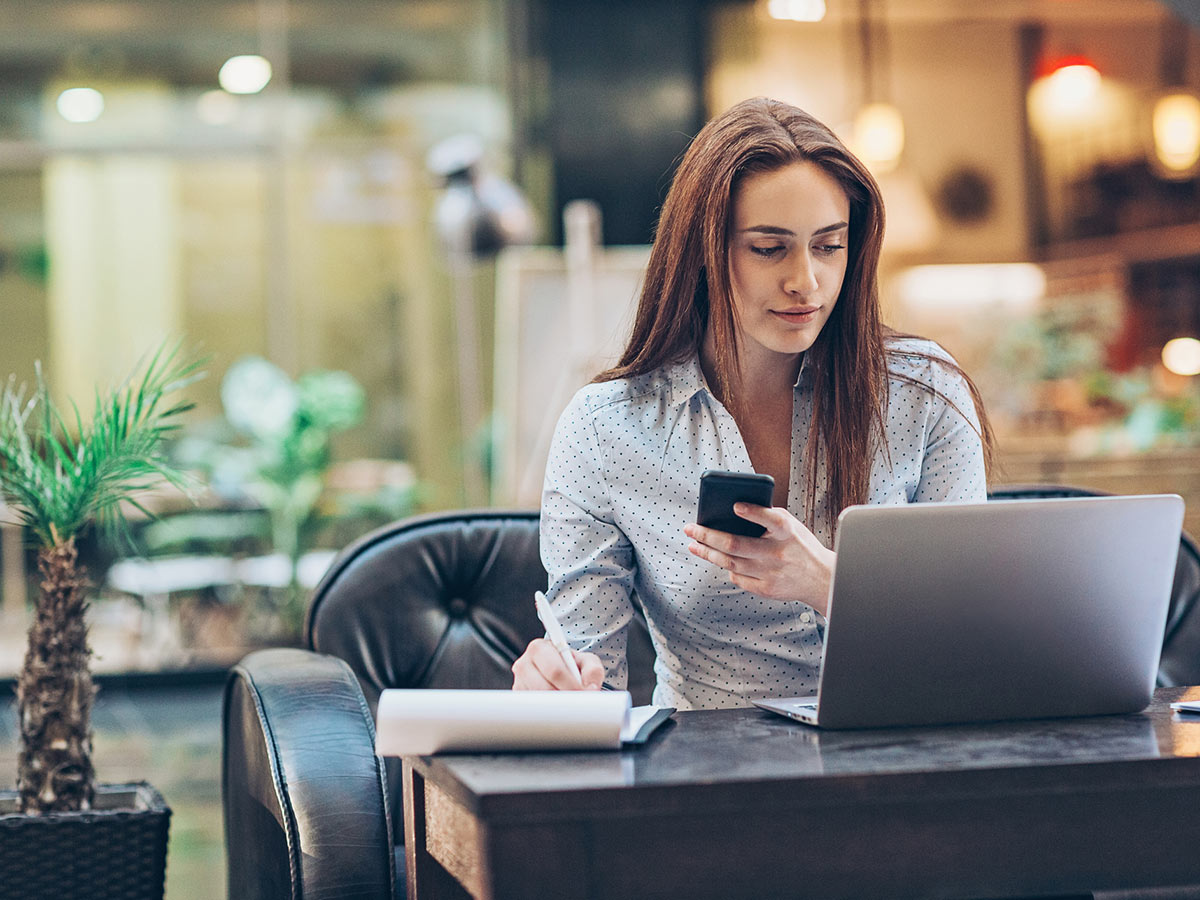 What you can get with small business incorporation services?
Incorporation filing — Limited liability company (LLC) C-corp, S-corp
Federal employer identification number (FEIN) application
Minutes and bylaws
Annual report filings
Trademark and copyright applications
Business licenses
Don't see what you're looking for? Ask us!
Get your business started on the right foot
Corporate Compliance Package *special Paychex pricing available!*

Get everything you need to help you stay in good standing with state laws, and store, access, and manage all your corporate documents from one online location.

S-corporation status filing

Possibly save on taxes by incorporating under Subchapter S of the IRS code, which allows any income earned to pass through the corporation untaxed, directly to your shareholders.

FEIN and state ID application

Apply for the employer tax ID numbers required for opening a bank account for your business, building a credit profile, hiring employees, and starting payroll.

Minutes and bylaws

Get help obtaining internal documents necessary to operating your business. MyCorporation has customized minutes and bylaws packages which include corporate bylaws, waiver of notice of first meeting of board of directors, and stock transfer ledger.

Annual report filing

Keep compliant with applicable state requirements to report company information with the secretary of state.

Trademark and copyrights

Protect your business name or logo by applying for a trademark, and safeguard your creative work by filing copyright registration.

Business licenses

Let MyCorporation help identify the license requirements that apply to your business, and provide you with the application forms and where to send them.
Something else to consider