Get Help Applying for Government-Supported Relief due to COVID-19 Pandemic
Government financing programs are now available for businesses struggling due to Coronavirus (COVID-19). Your business may be eligible to receive a government-backed loan.
Through our partnership with Biz2Credit, you can get guidance about your financial options and help with loan applications. If you'd like a Biz2Credit representative to reach out to you with information on these programs, call 855-232-4055 or provide your information in the form on the right side of this page.
Small business loans
If you're making a go of your entrepreneurial dreams, you might have, at one time or another, felt like a small fish in a big pond. And without the means to grow, you run the risk of getting swallowed up by the bigger fish.
Paychex small business loans can help connect you with the capital you need to establish yourself as a leader in your industry. Our Small Business Loan Center* puts you in touch with a variety of funding options that fit your business needs – right from the ease of your desktop, laptop, or mobile device.
Building a small business takes more than time and talent — it also takes capital. That's why Paychex has partnered with Biz2Credit, a pioneer in the small business financing industry, to help you find the best small business loans available.
Hear What Customers Have to Say About the Paychex Small Business Loan Center
Loans for Small Business from Paychex

24-hour pre-qualification

Get pre-approved for working-capital in just one day.

Beginning-to-end solution

You can complete a single application and submit all needed documentation online.

Help from experts

The funding specialists at Biz2Credit can help match you with the right loan — at the right term and rate — for your small business.

Paychex Promise® with Payroll Protection

Paychex Promise provides the ultimate peace of mind for your business—protection against payroll interruptions. We provide you the flexibility to extend the collection of payroll funds from your bank account by up to seven days. So you can protect against unexpected business challenges and deliver on your employees' favorite day.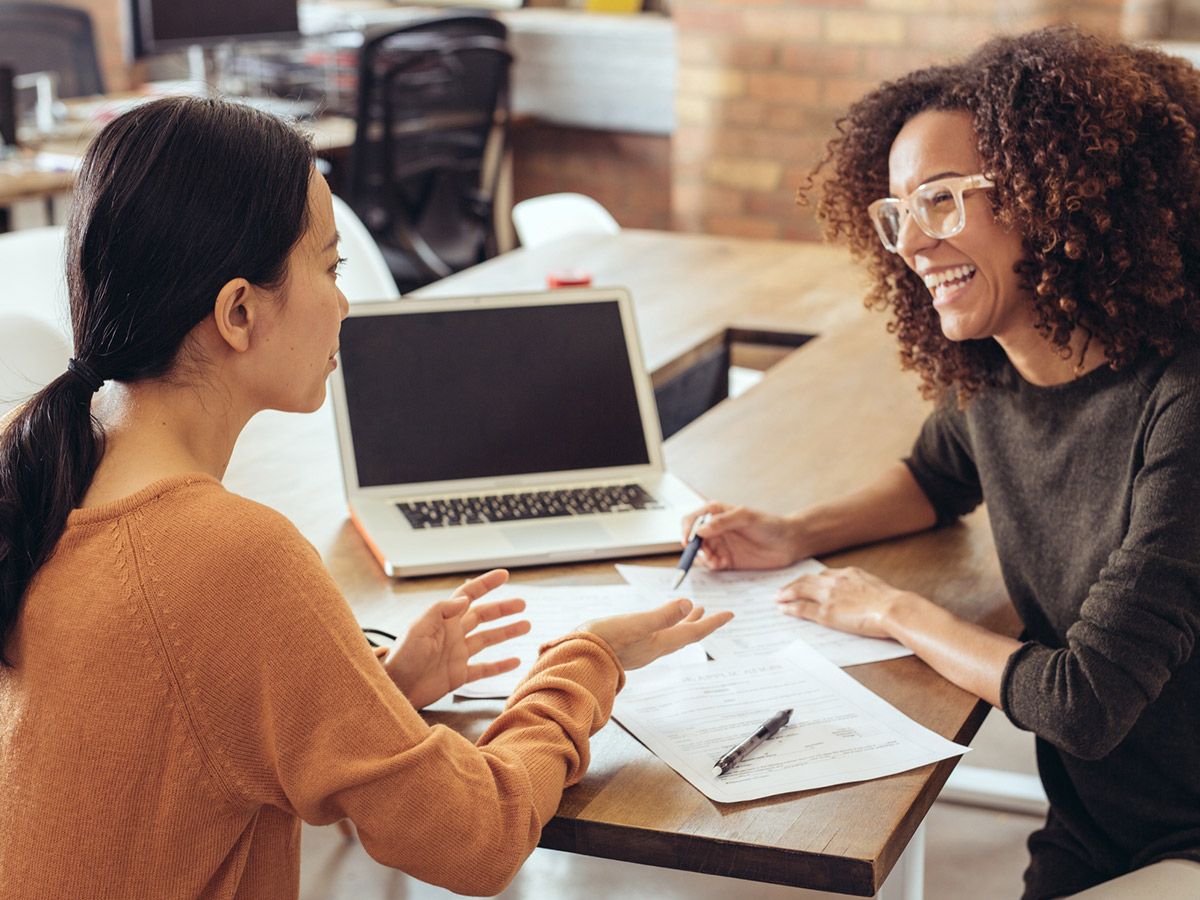 What you get with the Paychex Small Business Loan Center
24-hour pre-qualification (for working capital products)
Higher approval rates
Access to a funding specialist for help
A beginning-to-end solution; complete a single application and submit all needed documentation online
The best funding options matched to your business
Small business lending opportunities right at your fingertips
Higher approval rates

Many of the loans available through the Paychex Small Business Loan Center are available at higher approval rates than funding options you may find elsewhere. Chances are good that you're already pre-qualified!

Use funds however you need them

How you spend the funds from small business loans is totally up to you. With this kind of flexibility, you might consider using them to:

Purchase inventory
Ramp up marketing efforts
Buy additional real estate or remodel existing space
Cover payroll expenses
Refinance debt