Welcome to Paychex Flex
From hiring an employee to company management, here are the administrative resources to get you started.
Need a Paychex Flex Account?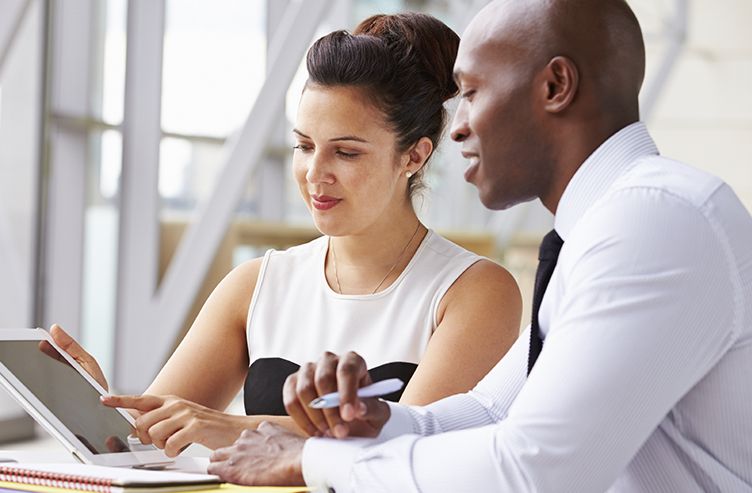 A Mobile App for Employers and Employees
Download Now: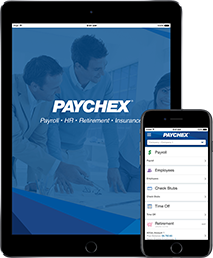 Once your account is set up, the Paychex Flex app gives you 24/7 access to your payroll and benefits data with the tap of an icon. Access information when you want, where it′s most convenient for you.