Subscribe to our newsletter
Helpful resources delivered right to your inbox.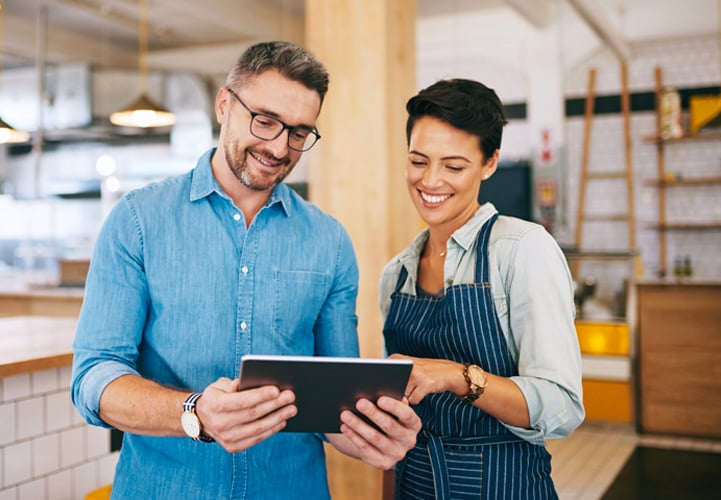 Live and recorded webinars
Return to the Workplace: What N.Y. Businesses Should Know
September 24, 2021
With businesses continuing to bring their employees back to get their workplaces up to full capacity, employers must understand the safety measures and regulations along with how to handle vaccinations, paid leave and privacy issues that could impact the process. Gain insights and a refresher from our Compliance experts on how to address returning to the workplace.
Return to Workplace: What California Businesses Should Know
September 23, 2021
This recording provides insights from our Compliance experts on what businesses in California have to prepare for as they continue returning employees to the workplace, including worker classification issues and Proposition 22, safety measures, paid leave associated with COVID-19 and the mandated vaccinations in some business sectors, the impact of the California Consumer Privacy Act and more.
Vaccination and the Workplace: Key Considerations
April 7, 2021
Wondering what, if any, role your organization should play in motivating employees to get the COVID-19 vaccine? If you're thinking about developing a COVID-19 vaccination policy, watch this webinar to learn about:
Articles to help business during COVID-19 pandemic
Prioritizing Employee Loyalty Amidst the Great Resignation
September 21, 2021
Retaining top talent has been a persistent challenge for many employers throughout the years, but the COVID-19 pandemic has only added complexity. As work arrangements evolve, the priorities and needs of employees are rapidly shifting as well.