Subscribe to our newsletter
Helpful resources delivered right to your inbox.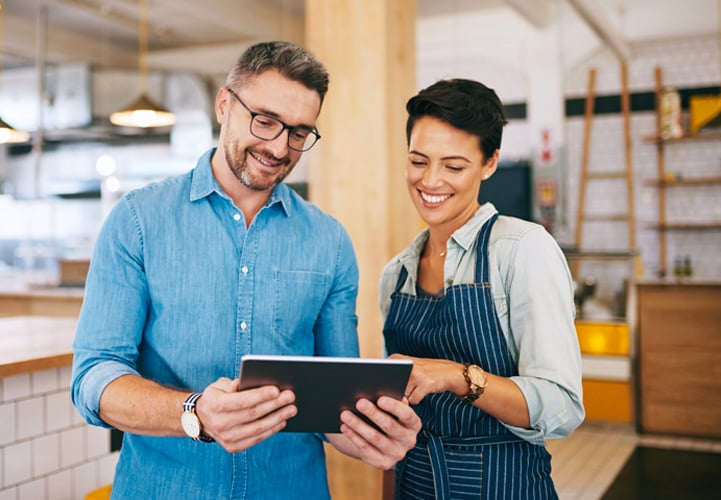 Live and recorded webinars
Vaccination and the Workplace: Key Considerations
April 7, 2021
Wondering what, if any, role your organization should play in motivating employees to get the COVID-19 vaccine? If you're thinking about developing a COVID-19 vaccination policy, watch this webinar to learn about:
American Rescue Plan Act Overview
March 24, 2021
The American Rescue Plan Act of 2021 gives many businesses the opportunity for additional relief funding. Watch to learn about tax credit changes, grant programs aimed at restaurants and shuttered venues, an extension of unemployment insurance benefits, COBRA subsidies, and more.
How Paychex Can Help with PPP Loan Forgiveness
March 23, 2021
With the approval of $284 billion in additional funds for Paycheck Protection Program (PPP) loans, more guidance has come out for business owners, including an expansion of eligible costs, an opportunity for a second draw, and availability to also use Employee Retention Tax Credit (ERTC) on unforgiven COVID-19 expenses.
Articles to help business during COVID-19 pandemic
The COVID-19 Vaccine: Frequently Asked Questions
May 4, 2021
Given the significant impact that the COVID-19 pandemic has had on many businesses and the people they employ, many employers may be interested in understanding their options for mandating or encouraging employees to receive COVID-19 vaccinations, and any associated obligations.