Subscribe to our newsletter
Helpful resources delivered right to your inbox.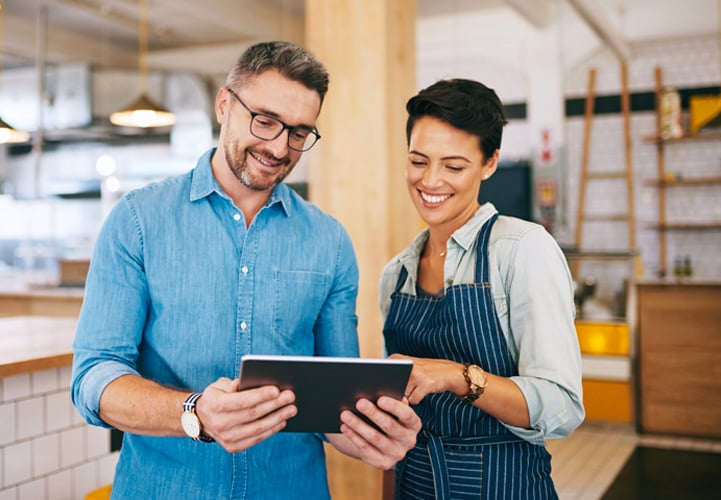 Live and recorded webinars
OSHA COVID-19 Vaccination and Testing ETS
November 18, 2021
Businesses should know about their compliance obligations and deadlines of the most-recent OSHA ETS, as well as how the courts might impact the process.
[Watch] The Economic Injury Disaster Loan Program for Businesses
March 24, 2020
In this recorded webinar, Alejandro Contreras, Director of Preparedness, Communication, and Coordination with the SBA, explains the details of the Economic Injury Disaster Loans program, reviews how businesses can begin applying for these loans, and answers audience questions.
Articles to help business during COVID-19 pandemic