Paychex Retirement Calculator & Information
It is never too early to begin saving for retirement. To help understand how valuable compounding interest can be toward your future savings, enter a few data points into this retirement savings calculator and see where you could be down the road using a 401(k) program. This retirement calculator gives you results based on conservative, historic data on performance.
Enroll Now or Increase Contributions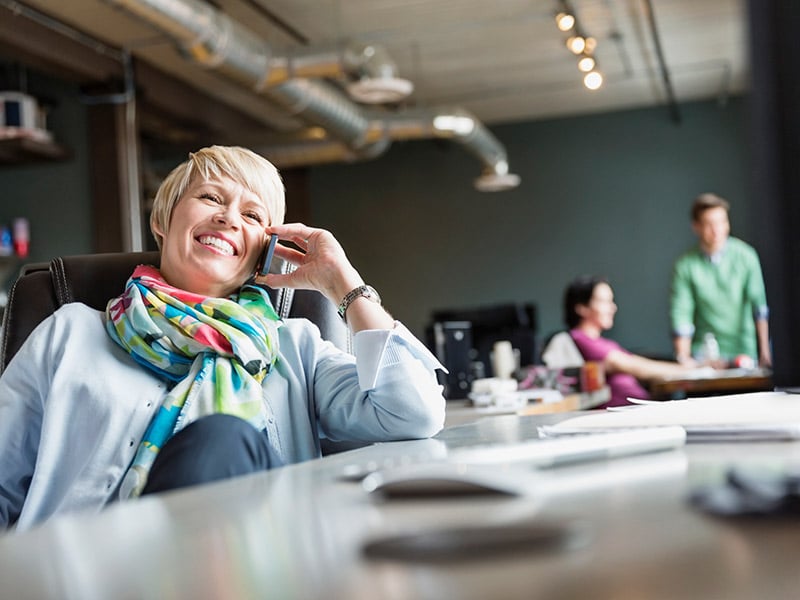 Will you meet your goal?
Projected Assets

0

Retirement Goal

0
How 401(k) Contributions Affect Your Paycheck
Your Yearly Contribution:
0
Your Take Home Pay Only Changes By:
0
Your Yearly Tax Savings:
0
Step 1: About You
Begin with information about you, including your annual salary, the state you reside in, your current age, and the age you aim to retire.
Customize Results
Play with the numbers below to see things like what your savings could be like if you changed your monthly contribution or wanted to retire earlier
These calculations are provided for illustrative purposes only, and should only be used as a guideline. They are not representative of past or future performance and not a replacement for professional financial planning advice. Actual investment results will vary.
Methodology