Tradeshows and Events
Let's talk about your business challenges and how Paychex payroll, HR, and benefits solutions can help. We look forward to seeing you online or in person at these local, regional, and national events. Be sure to check back often as we add new dates.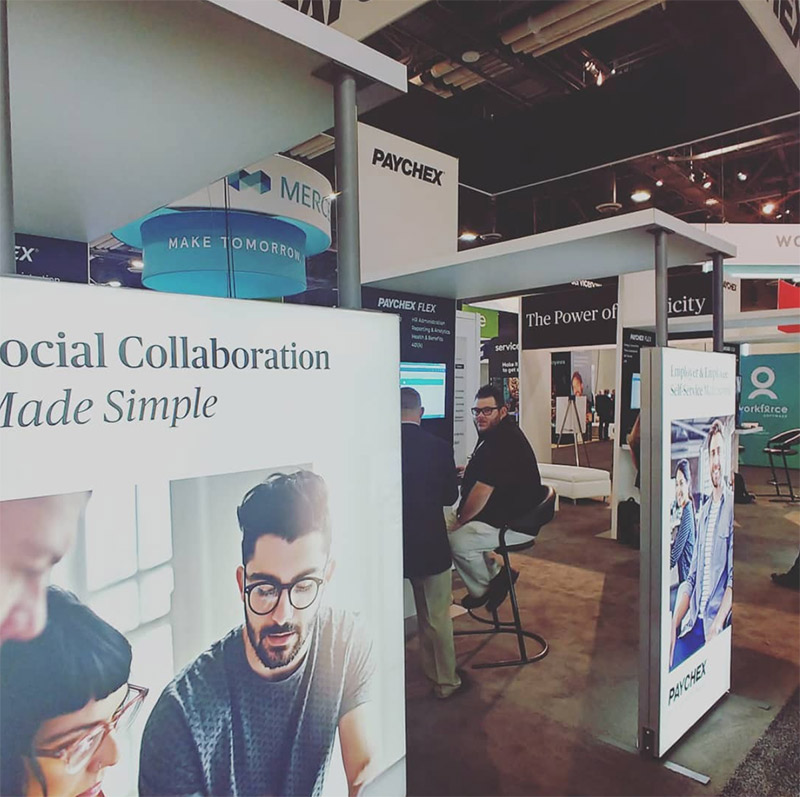 Tradeshows
2019 calendar coming soon
Richmond SHRM Strategic Leadership Conference - Oct. 11
Bon Secours Washington Redskins Training Facility, Richmond, VA
Garden State Council SHRM - Oct. 14-16
Atlantic City Convention Center, Atlantic City, NJ
HR Southwest Conference - Oct. 15-16
Fort Worth Convention Center, Ft. Worth, TX
GPUG Summit - Oct. 15-18
Phoenix Convention Center, Phoenix, AZ
Popeyes International Franchise Convention - Oct. 16-18
Las Vegas, NV
Sage Intacct Advantage - Oct. 22-26
Nashville, TN
ISSA Show North America 2018 - Oct. 30-Nov. 1
Dallas, TX
AFP Annual Conference - Nov. 4-6
McCormick Place West, Chicago, IL
QuickBooks Connect - Nov. 5-7
San Jose, CA
SHRM Volunteer Leaders' Summit - Nov. 15-17
Marriott Downtown Washington, Washington DC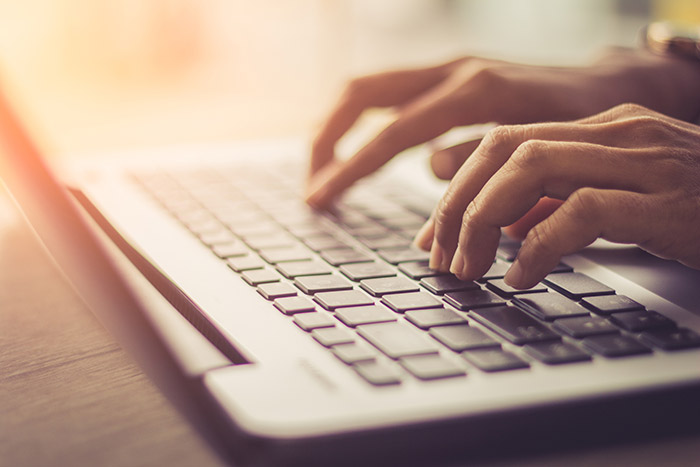 Live Webinar
Midterm Elections: How Will They Impact Small Business?
No matter how the November 6 elections affect Congress, it doesn't take a crystal ball to predict that businesses will feel the impact. Will the next few years bring small business owners more opportunity, more risk, or a combination of both?
Join Gene Marks, writer for The Washington Post, and experts from Paychex in this interactive Webinar and live QA.
Register now while seats are still left!
Sign up today