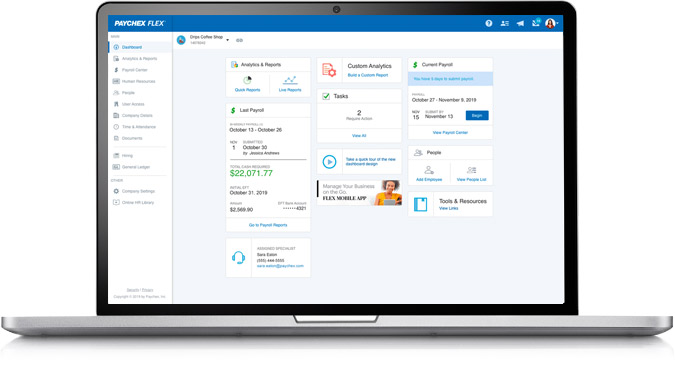 Connect and share data across platforms with Paychex Flex integrations
As you build your company, hiring, managing, paying, and retaining your workforce in the most efficient way provides a path to achieving your goals. You'll want your data to work for you. Paychex Integrations helps connect and share data between our end-to-end HCM solution - Paychex Flex® - and dozens of popular HR, productivity, and financial tools . As your business grows, our integrations deliver the flexibility you'll need. Our open-platform includes a full suite of HR solutions. Plus, Paychex APIs and developer resources make building applications, connections, and solution integrations easier than ever.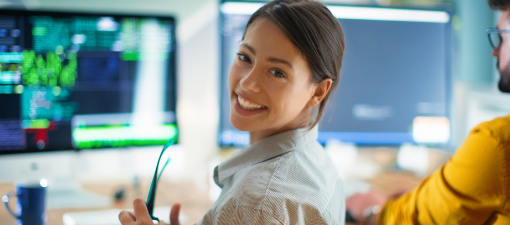 Connect with us through Paychex APIs
Paychex offers comprehensive developer resources that make it easy to build applications, create connections, and establish software integrations with Paychex APIs.
Visit our developer site
Ready to learn more?
If you'd like to integrate an application to Paychex Flex, let's talk. We're continually building new system integrations and expanding our software offerings.
Contact us today