HR 101 Course for HR Managers and Business Owners
Video
07/03/2019
If you're new to human resources or could use a refresher, our HR 101 course covers key topics that could affect your business.
Learn directly from highly trained Paychex HR professionals about six important subjects, including:
Employee forms and files
Employee classification
FLSA and compensation
Employee discipline and termination
Document paid time off (PTO) policies
Interviewing, selecting, and onboarding employees.
To begin the course, click the "Get Started" button in the above image.
Worried about payroll? HR? Compliance Issues? We can help.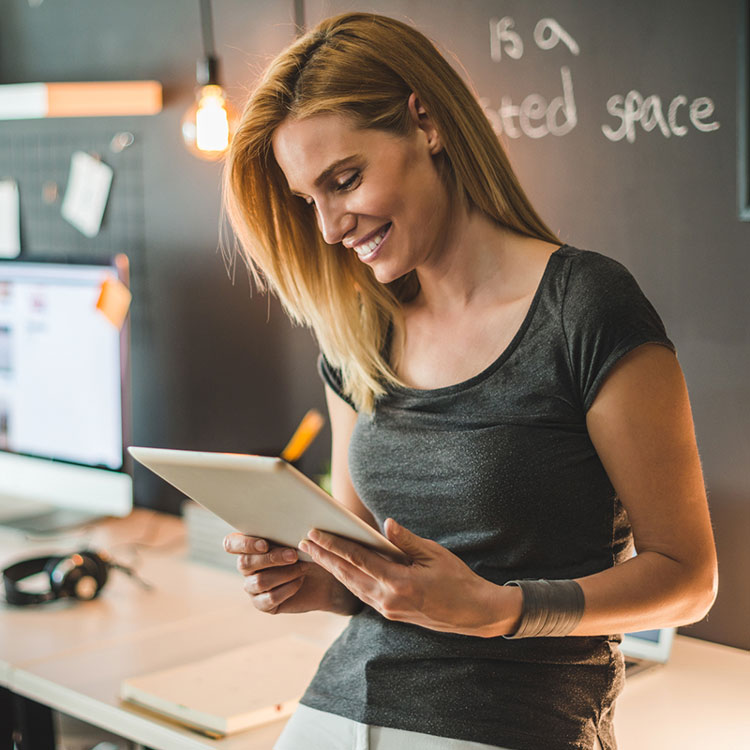 This website contains articles posted for informational and educational value. Paychex is not responsible for information contained within any of these materials. Any opinions expressed within materials are not necessarily the opinion of, or supported by, Paychex. The information in these materials should not be considered legal or accounting advice, and it should not substitute for legal, accounting, and other professional advice where the facts and circumstances warrant.