Article
06/14/2019
The Internal Revenue Service released the 2020 draft for Form W-4 on May 31, 2019, and is allowing for a brief comment period to consider additional input from stakeholders. This version is expected to be better received than the original 2019 draft version that was put on hold and eventually replaced, largely unchanged, by the 2018 W-4.
Background: What is Form W-4?
The W-4, or Employee Withholding Allowance Certificate, is a form completed by employees that lets employers know how much in federal taxes to withhold from each paycheck.
The original 2019 W-4 was met with stiff opposition during its comment period because taxpayers expressed concerns over invasive questions they deemed to impact their privacy. There were also concerns from tax professionals over how complicated the form was to complete after substantial changes in tax law following the passing of the 2017 Tax Cuts and Jobs Act (TCJA), which eliminated personal exemptions from the tax code and replaced them with a near-doubling of the standard deduction and an increase in the Child Tax Credit. Prior to TCJA, the W-4 was based on withholding allowances that were tied to the amount of personal exemptions.
The IRS and Treasury have worked with stakeholders in payroll and the tax community to develop a redesign of the W-4.
What's new about the 2020 W-4?
For most taxpayers, the draft of the 2020 W-4 intends to simplify the process of reporting the amount of federal withholding an employee wants from each paycheck. Anyone who wishes for a more accurate calculation of their federal withholding can answer a set of straightforward questions on the worksheets.
Two other ways to handle withholding are to use worksheets for individuals with other sources of income who wish to calculate additional withholding amounts. The employer will not be provided these sheets, thus assuring the taxpayer's privacy. An employee can also use a Withholding Calculator to determine the most accurate withholding.
In the draft 2020 W-4, there are no more allowances but, rather, a shift toward dependents and deductions to align with the new tax law.  For example, the Child Tax Credit increased to $2,000 for children younger than 17 (and $500 for other dependents). Some itemized deductions that are still on the books include qualifying home mortgage interest, charitable contributions, state and local taxes (SALT), and medical expenses in excess of 10 percent of one's income. However, due to the changes in the tax law, significantly fewer people will itemize deductions because of the increase to the standard deduction, as well as the cap to SALT ($10,000).
Who has to complete the new W-4?
Any employee hired after Jan. 1, 2020, will be required to complete the 2020 W-4, plus any employees who wish to make changes to their tax withholdings in 2020. Anyone hired prior to 2020 and those individuals not wishing to change their withholding do not have to fill out a new W-4.
What is a Paycheck Checkup?
A Paycheck Checkup allows employees to calculate more accurately their withholding by using an online W-4 calculator provided by the IRS. This provides an opportunity make any adjustments to income and marital status, as well as review estimated deductions and tax credits.
What's next with the new 2020 W-4 draft?
The IRS plans to release a second draft In July after the comment period, and then a final version in November that could include minor adjustments. The IRS is accepting comments on the draft until July 1, 2019. You can also view the draft of the 2020 W-4.
Paychex will provide more updates as they occur.
A related article on the draft of the 2019 Form W-4 was published Sept. 20, 2018.
Worried about payroll? HR? Compliance Issues? We can help.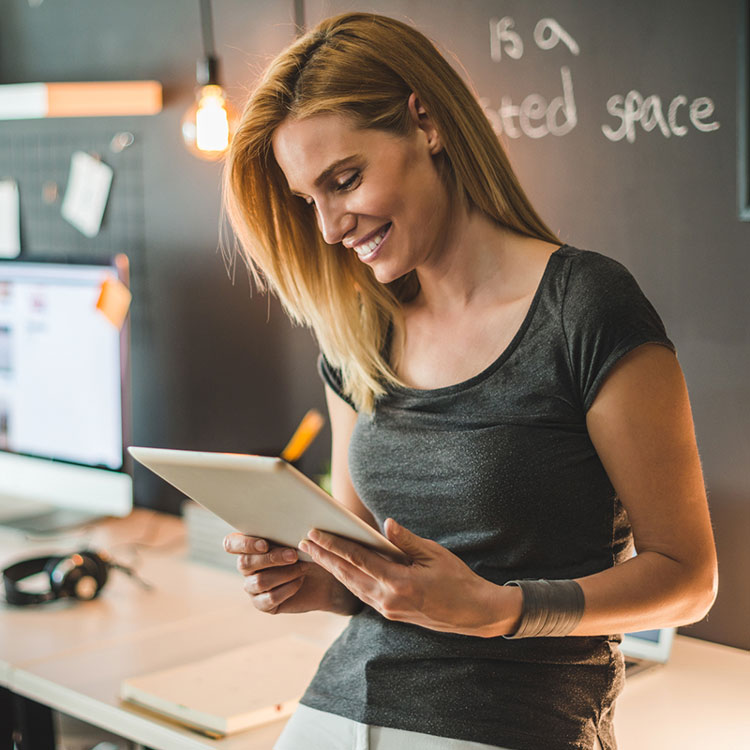 This website contains articles posted for informational and educational value. Paychex is not responsible for information contained within any of these materials. Any opinions expressed within materials are not necessarily the opinion of, or supported by, Paychex. The information in these materials should not be considered legal or accounting advice, and it should not substitute for legal, accounting, and other professional advice where the facts and circumstances warrant.